Although the limited edition numbers are set up and tracked in creativehub for sales, their returns need to be manually updated in creativehub.
For instance, if your product in creativehub is set up with a limited edition of 50 and one of its editions gets sold via your website, your creativehub account will be updated when we process that order, bringing your remaining editions of that print to 49.
However, when you issue a refund from your website for that particular order, the reverse does not happen automatically. I.e your edition numbers in creativehub do not go back to 50. You will need to 'restock the item' in your website settings, and you will also need to 'restock' the limited edition numbers in your creativehub account.
---
Restock limited edition numbers in creativehub
Follow these steps in your creativehub account:
Select the product that you need to edit and click 'Sell as print'
Click on 'Manage Edition' in the settings and un-tick the edition number sold
Click 'Save'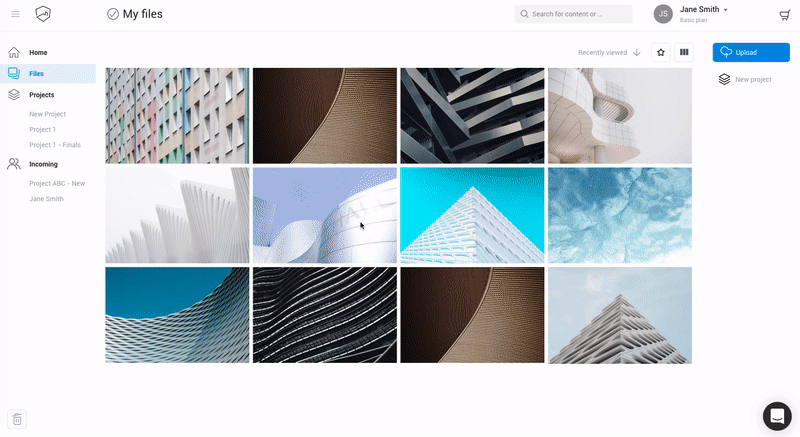 ---
Update your website with the creativehub changes
Whenever you make changes to a product or its variants in creativehub, it is recommended that you re-import the product to your website. This helps in keeping your website updated with the latest edits. If you do not re-import, the products on your website will be out of sync and we will not be able to process those orders.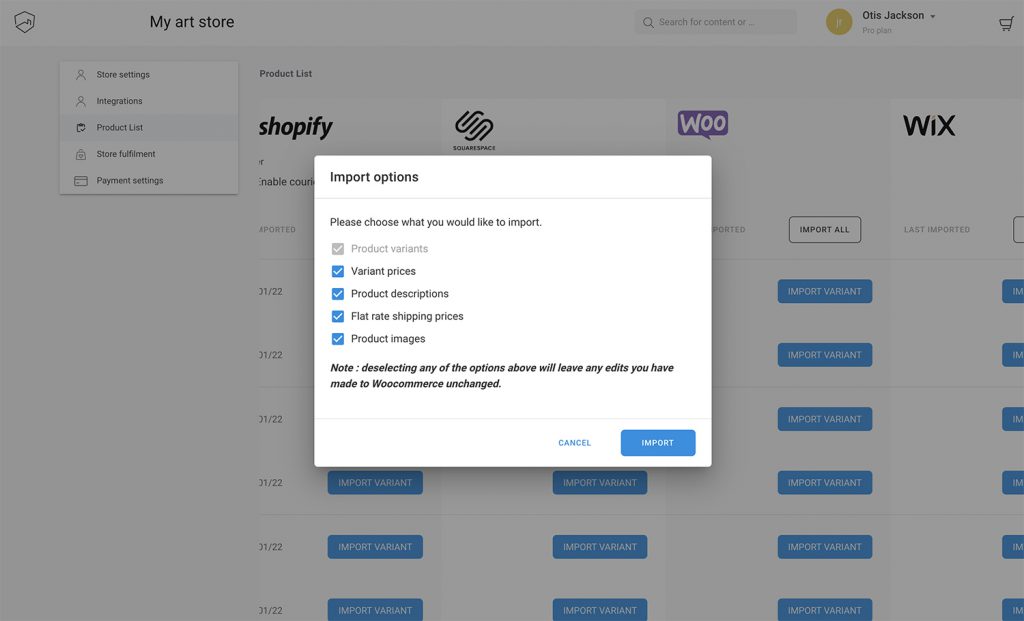 While re-importing your product from creativehub, you need to uncheck the import options that consist of product details you do not want to update on your website. You may have some custom information about your product listing – like product descriptions, prices, additional images or SEO details – that should not get overwritten with the product re-import.
When updating the limited edition numbers on your website, you need to make the changes on creativehub and re-import the product. The re-import should include 'Product variants' as the only option that is checked in the import options. This will ensure that only the edition numbers get updated on the website and every other information remains the same. You can read more about the process of importing products here.
Website changes are also needed when you delete a product in creativehub. That does not remove the product from your website automatically. You need to manually delete the product. If you do not delete it from the website and someone ends up purchasing it, we will not be able to fulfil that order.
---