How you can update your VAT details in your account.
---
Step by step
If you are VAT/sales tax registered, you can add your details on creativehub to help minimise costs on certain orders. Here's how:
Login to your creativehub account and click on your name in the top right-hand corner of the page.
Select 'Account settings' > 'Billing'
Add your details to the 'Tax-Registration details' section.
Once you've made the relevant changes, remember to click 'Update'.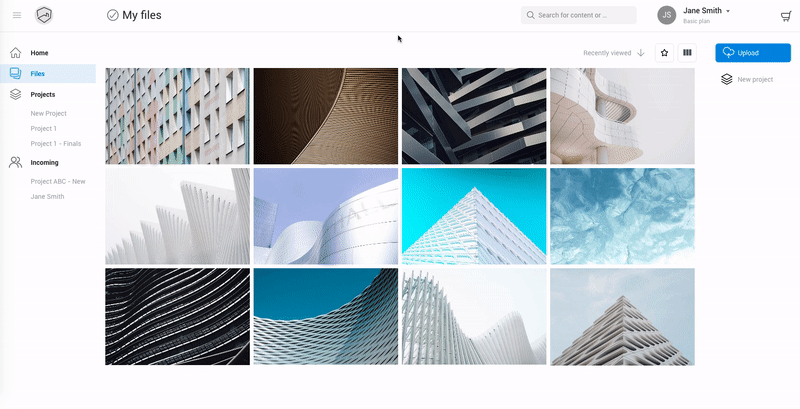 ---
Still need help?
Get in touch with our team here or click on the live chat icon in the bottom right of the page to start a conversation with one of our team members.
---