JPEG and TIF file preparation for print using Adobe Photoshop.
All files to be uploaded to theprintspace order system for a print order need to be formatted as follows:
Saved as a JPEG or flattened TIF file
300 pixels per inch
Saved in 8bit
On our creativehub platform, when ordering a print with us, we have a built-in resizing and border tool for customers who are not to confident at resizing in Adobe Photoshop.
Adobe RGB 1998 colour space, or converted to the profile of the paper you are printing on.
If you want to learn more, watch the video guide below on colour accuracy and how to use or colour profiles.
Video guide: Preparing your files for print
For Black & White printing
Please note it's important that you do not use theprintspace colour profiles for Black & White printing.
When printing Black & White images, use the standard Adobe 1998 profile. It is best to change your image mode to greyscale and then back to RGB in Photoshop to discard all colour information that may be in the file.
Saving your files
When saving your file out of Adobe Photoshop, we recommend saving your file as a JPEG, at maximum quality (12) and format set at "Baseline Standard". This will allow for much quicker upload of your file with minimal visual quality loss.
Need more advice on file preparation?
Please do get in touch via our contact form or via our live chat.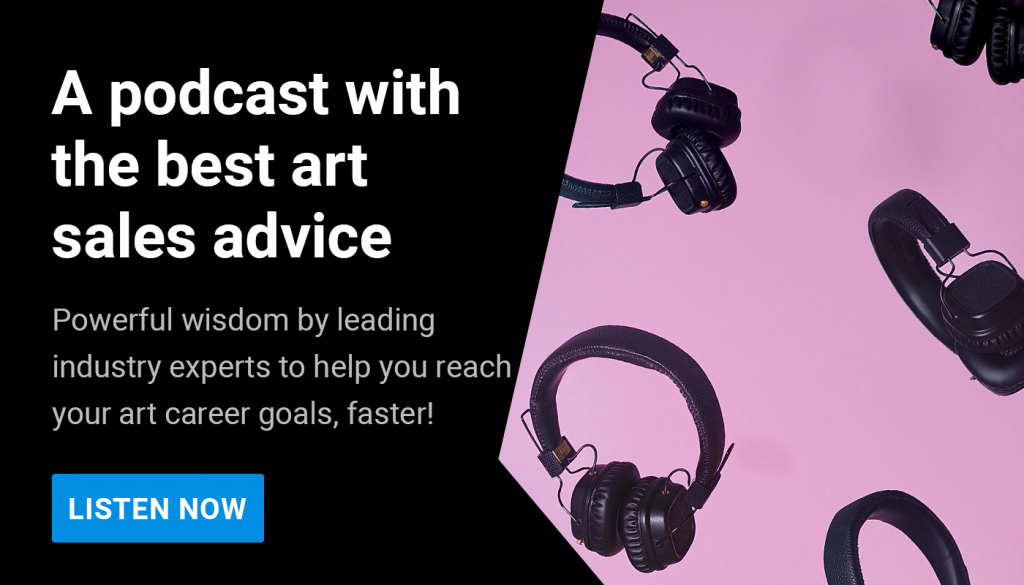 ---