Custom inserts are a great way to form meaningful connections with your customers. They are equivalent to a conversation you would have when a customer interacts with you in a gallery or purchases your work during an exhibition.
You can include details about the ordered print, or the project that it is a part of. You can talk about your portfolio or any upcoming projects. A custom insert could also be about your story as an artist or your inspiration to become one. These are just a few examples of the content that you can include in your custom insert.
You have the option to upload multiple custom inserts in your creativehub account and assign them to your print products. Learn how to include custom inserts with your drop shipping orders here.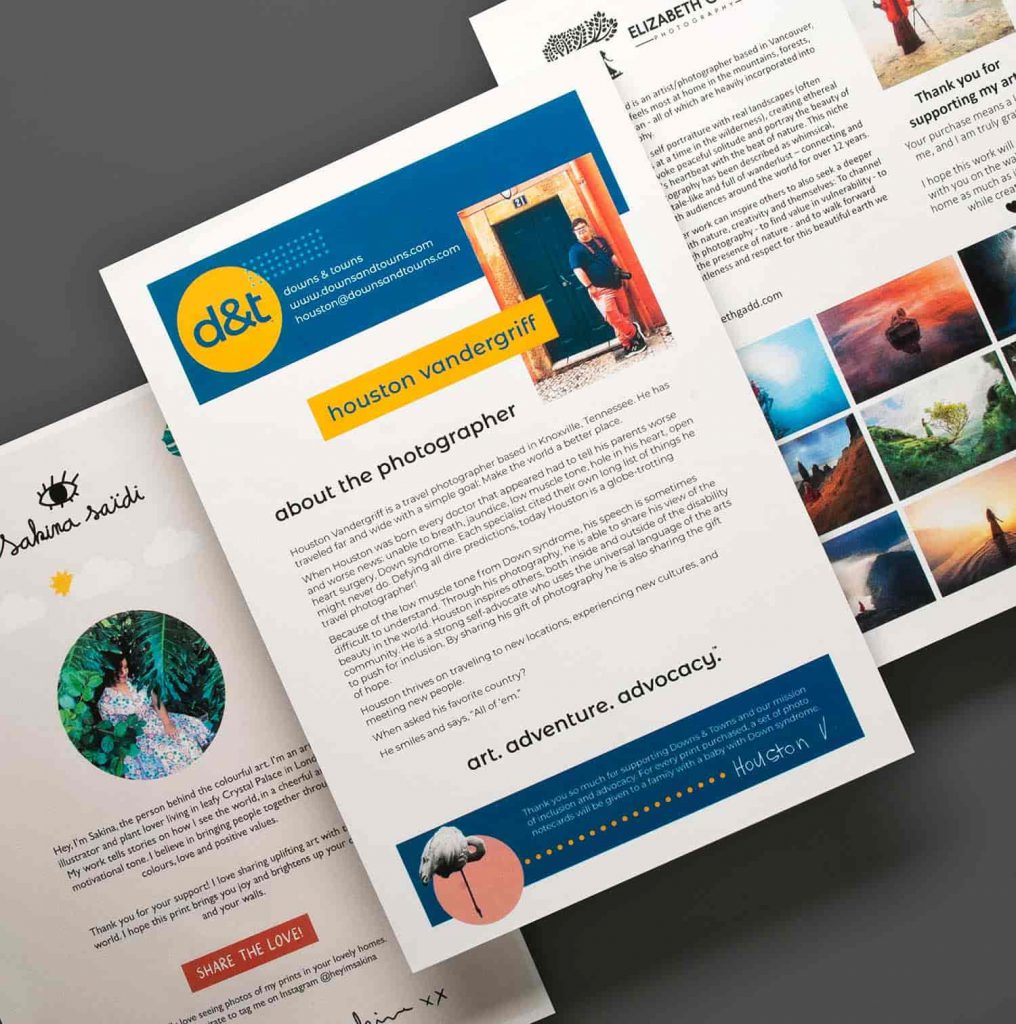 ---