Learn about referring someone to theprintspace and referral benefits.
There are many advantages to referring people to theprintspace. As well as print credit, when you refer someone we fund the purchase of 25m2 of wild green space through the World Land Trust.
Find your unique code
If you want to refer a friend, you first need to login to your creativehub account then head to your Account Settings by clicking on your name at the top right corner of the screen.
Then navigate to 'Referrals'. On this page you'll find your unique referral code.
Click on the 'Copy Code' button and send it to your friend via your preferred message service.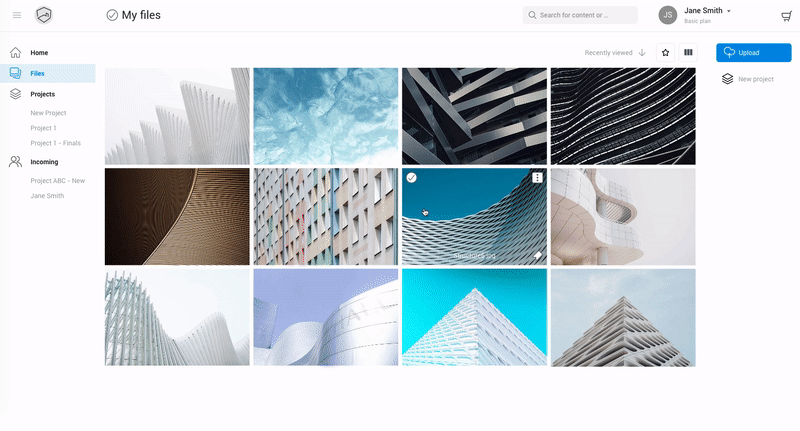 Redeem a code
Now it's your friend's turn; they'll first need to create a creativehub account.
After they have done that and when they are ready to make a purchase over £50, they'll type the code you gave them in the 'Redeem Coupon' box once they've added a product to their cart.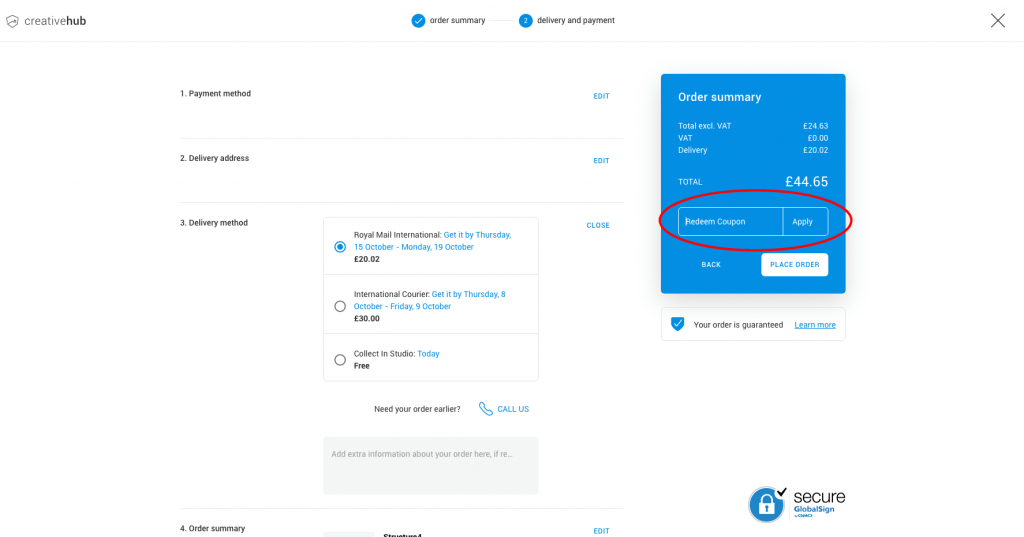 They will instantly get a 50% discount off their purchase on an order up to the value of £50 (60EUR).
Then when they've placed their order, your referral code will be activate. From then on, you will get credit every time they make an order, equal in value to 10% of their purchases in the first 366 days.
Please note: You must have a payment card stored in your account in order to refer a friend.
---