Here's how you can change the email your creativehub account is registered to:
Click on your name in the top right-hand corner of the page.
Select the following options: 'Account settings' > 'Email address'
Enter your new email address and click 'Update'. Enter again the correct email address for confirmation and click on 'Send'
You will receive a confirmation link to the new email address.
As soon as you confirm your new email address you will be able to login using your updated details.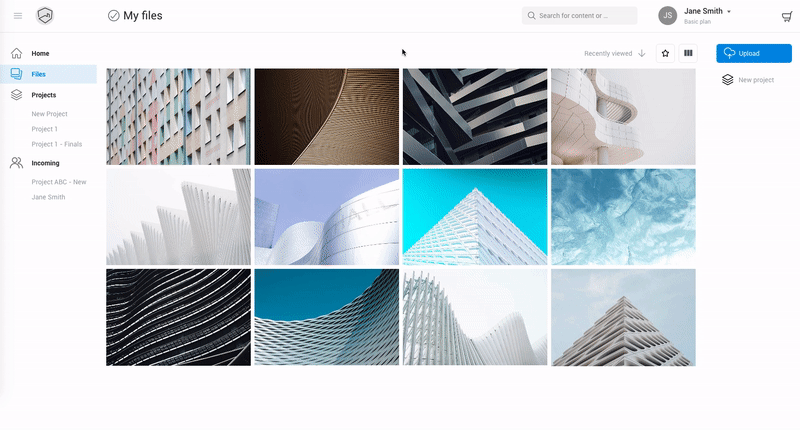 Still need help?
Get in touch with our team here.
---