Your account is available in 6 different languages. If you want to change the language of your account, follow the next steps:
Click on your name located in the top right-hand corner of the page.
Select the following options: 'Account settings' > 'Account details'
You will find a language dropdown menu under contact details. Select your preferred language.
Once you've made your selection, click 'Update'.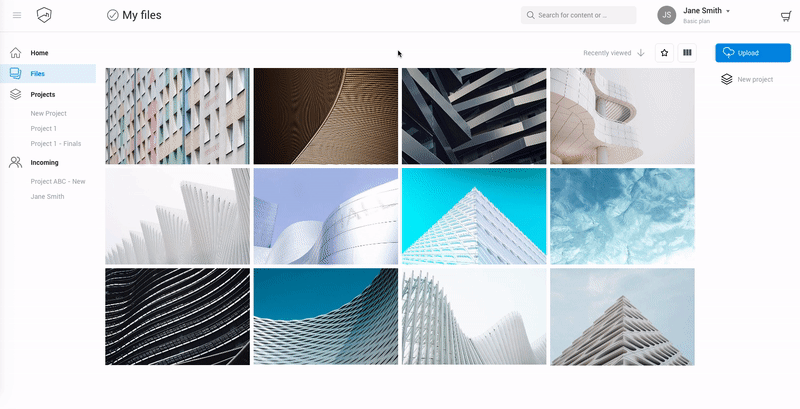 Still need help?
Get in touch with our team here or click on the chat-icon in the bottom right of the page to start a conversation with one of our team members.
---