To change the currency you pay in, you will need to change the country of residence or business registration and/or sales tax registration details in your creativehub account.
Here is how you can change your account's currency:
Login to your creativehub account and click on your name in the top right-hand corner of the page.
Select 'Account settings' > 'Billing' 
Under the 'Tax-Registration details'  section, click on 'Country'
Choose the country correspondent to the currency you want to pay in
Finally click on 'Update'. The currency will immediately be updated.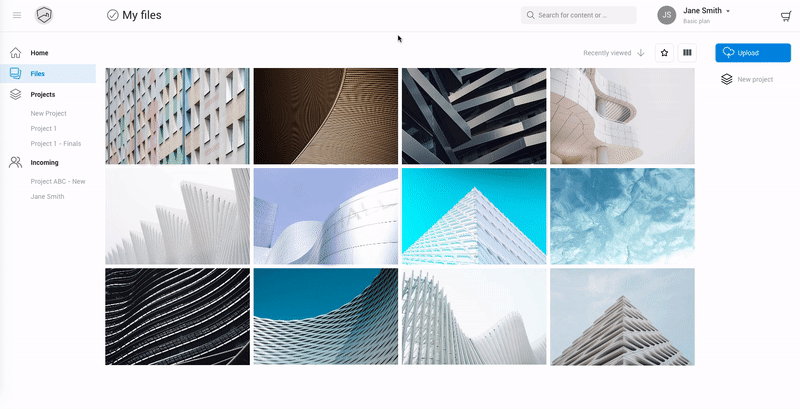 Please note: We currently support €EUR, £GBP and $USD.
Want to change the language of your profile? Click here to see how. 
---