Here's how you can add a new card or update your existing card details on your account:
Login to your creativehub account
Click on your name in the top right-hand corner of the page.
Select the following options: 'Account settings' > 'Billing'
Under the 'Debit/Credit Card' section, you will be able to remove an existing payment method and add a new card. Click on 'Add a new card' and fill in your debit/credit card details and billing address.
Finally, click on 'Add new card' and the new payment method will be saved.
Your new card will be immediately ready to use.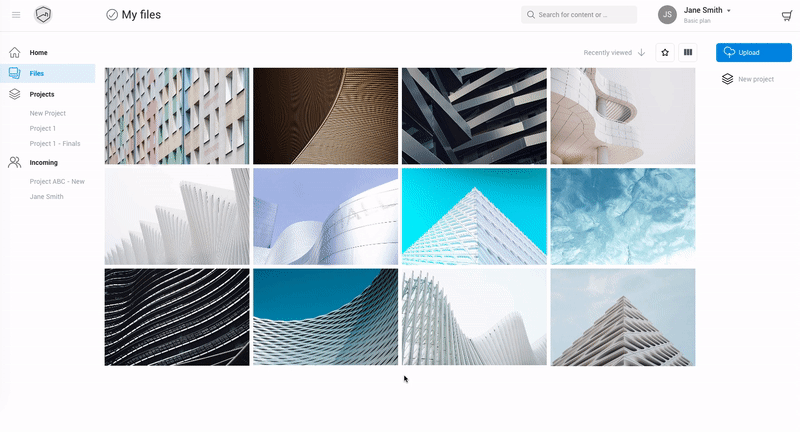 Alternatively, you can also add your card details at the checkout and save them for future purchases.
Still need help?
Get in touch with our team here or click on the chat-icon in the bottom right of the page to start a conversation with one of our friendly team members.
---