Learn about our referral scheme and the ways you are able to earn print credit.
To join our referral scheme, you must be a creativehub customer. This means you will have needed to make a print order online and registered an account.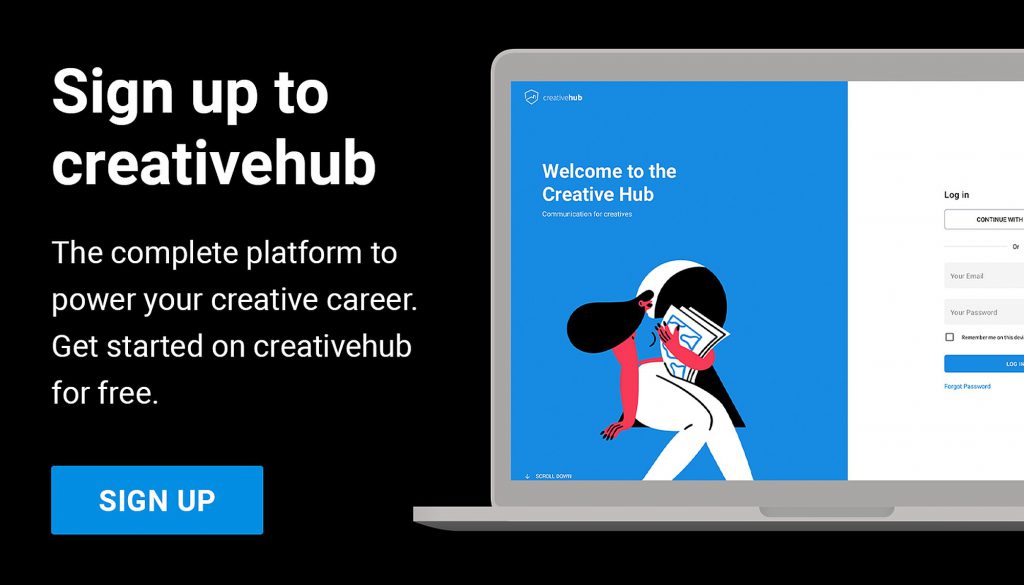 When you have placed your first order using a payment card, you are given a unique referral code that you can send to friends, colleagues or anyone else.
When they use the code at our checkout, they will receive 25% off their first order up to the value of £50.00.
When they use your unique code for their first ever order, a referral connection will be activated. This means that as soon as they spend anything with us, you will start receiving print credit equal to 10% of their first year's purchases. This will be added to your account automatically.
Unfortunately, if they have already previously placed an order with us then they will not be eligible for a referral.
To learn how to refer someone, click here.
---