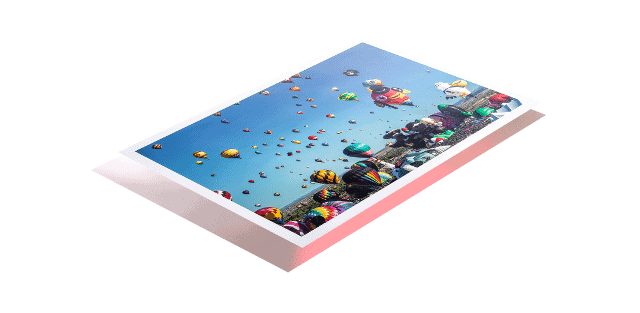 Photo & Fine
Art Printing
Our fast and helpful service will help you achieve the perfect print, every time.
We only use the finest materials to make prints that will take your breath away with their detail, colour accuracy and impact.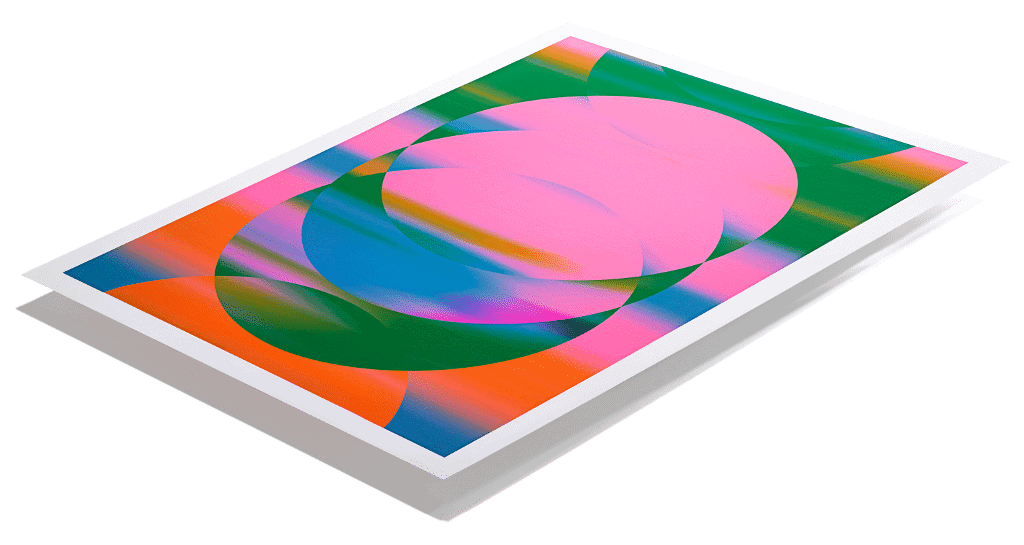 Giclée printing
Giclée Fine Art Prints are loved by visual artists for their handmade feel, beautiful range of textured papers and vibrant brilliant tonal range.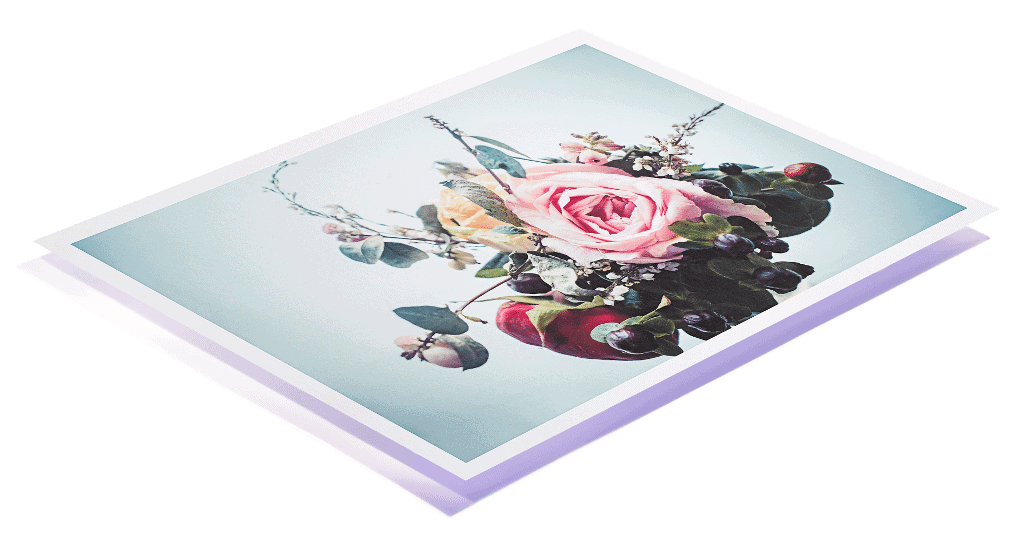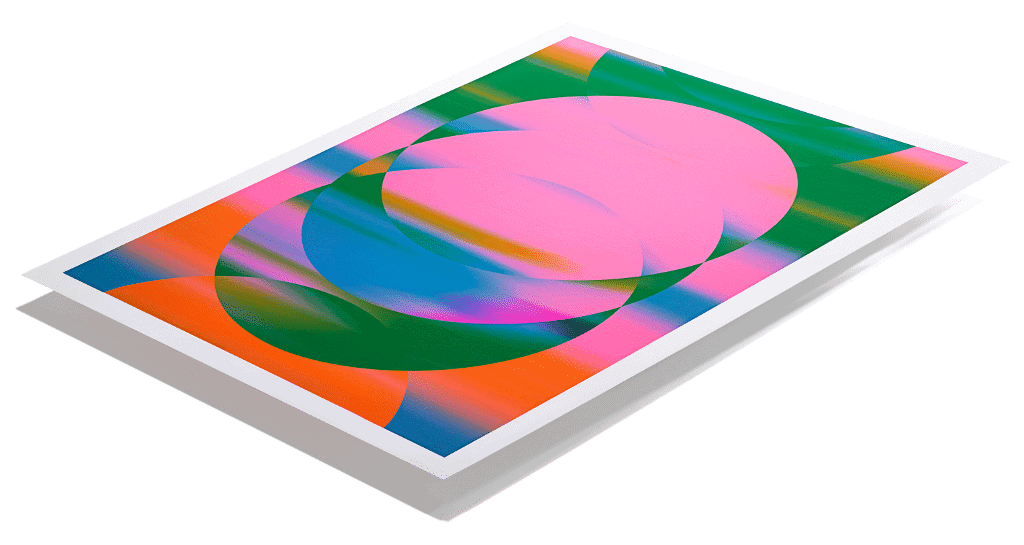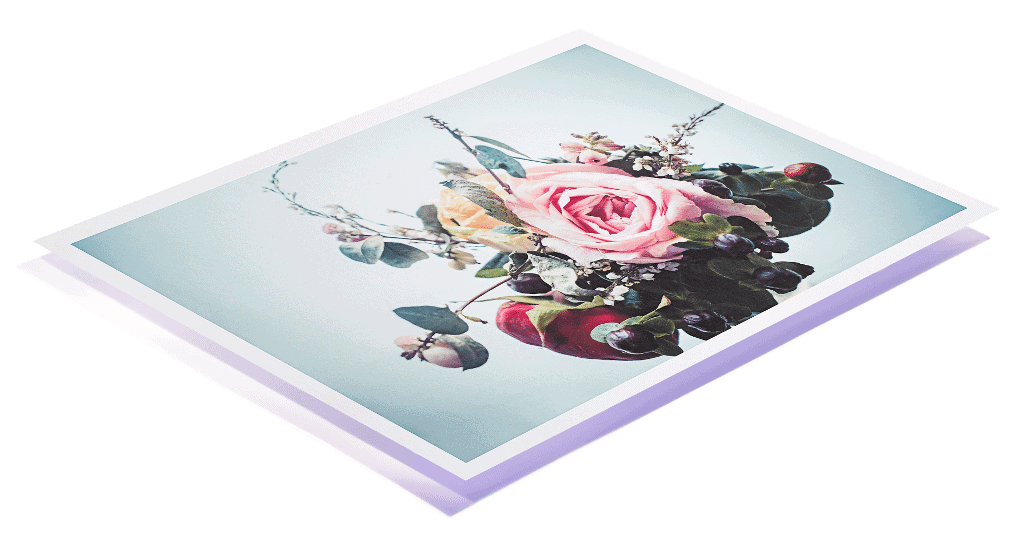 C-Type printing
Professional C-Type photographic prints have a deep rich tonal range that you can only achieve with a genuine professional photo print.
Guaranteed Satisfaction
We're the best in the UK for printing, framing and mounting. We like to keep our customers smiling with our products and services. If we failed to meet your expectations, we offer full refunds and re-deliver the next day.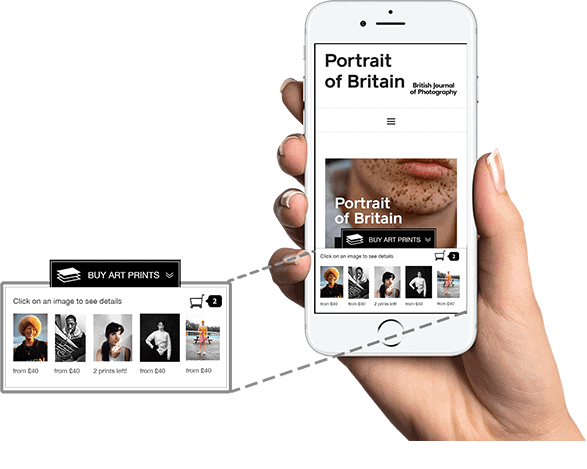 Start selling art prints online
Get our free book to learn the best way to start selling art online. Packed with information on marketing, and interviews with artists who have had success building careers selling art online.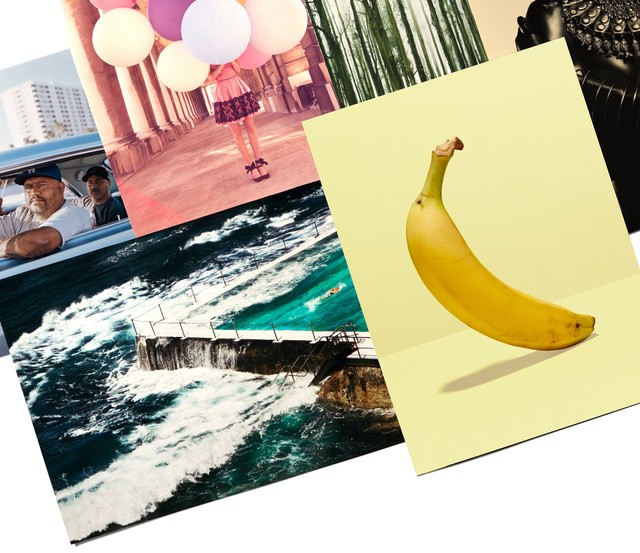 Sample pack
11 A4 Prints
We only print on the finest papers, with top brands names such as Hahnemühle, Kodak & Fuji Film Professional. A sample pack is the best way to see how they look and feel. Only £6 inc. VAT!
News and events
Sign up for exhibition invites, printing offers, case studies and community news