What do we mean by carbon neutral art printing?
We are end-to-end carbon neutral. This means where we can we minimise our energy usage and use suppliers of renewable energy. Where unavoidable, we offset all of our carbon emissions.
Uploading files
Your computer's energy uploading files to our system
Cloud computing
We use Microsoft Azure, a carbon neutral service
Print production
Emissions created during the print and packaging process
Deliveries
Transporting orders from our studios to your door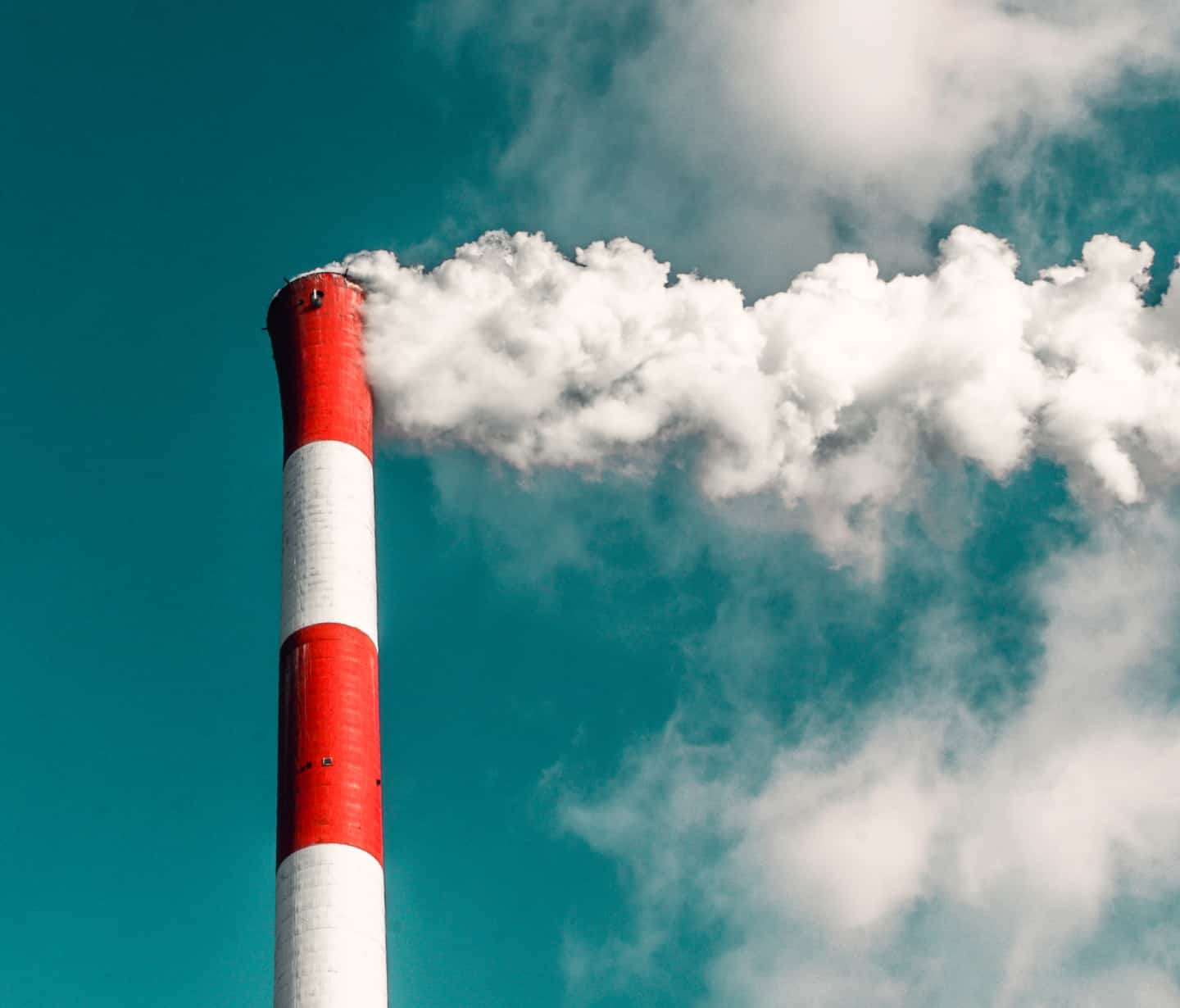 How did we achieve carbon neutrality?
1. Minimising carbon emissions
The first step to achieve carbon neutrality was reducing our emissions. We have done this by using green couriers such as DHL GoGreen and Green Courier where available, only using renewable energy suppliers including Ecotricity and Stadtwerke Düsseldorf and electric bikes for transport. We have print facilities globally, this means we can reduce air travel when shipping your orders.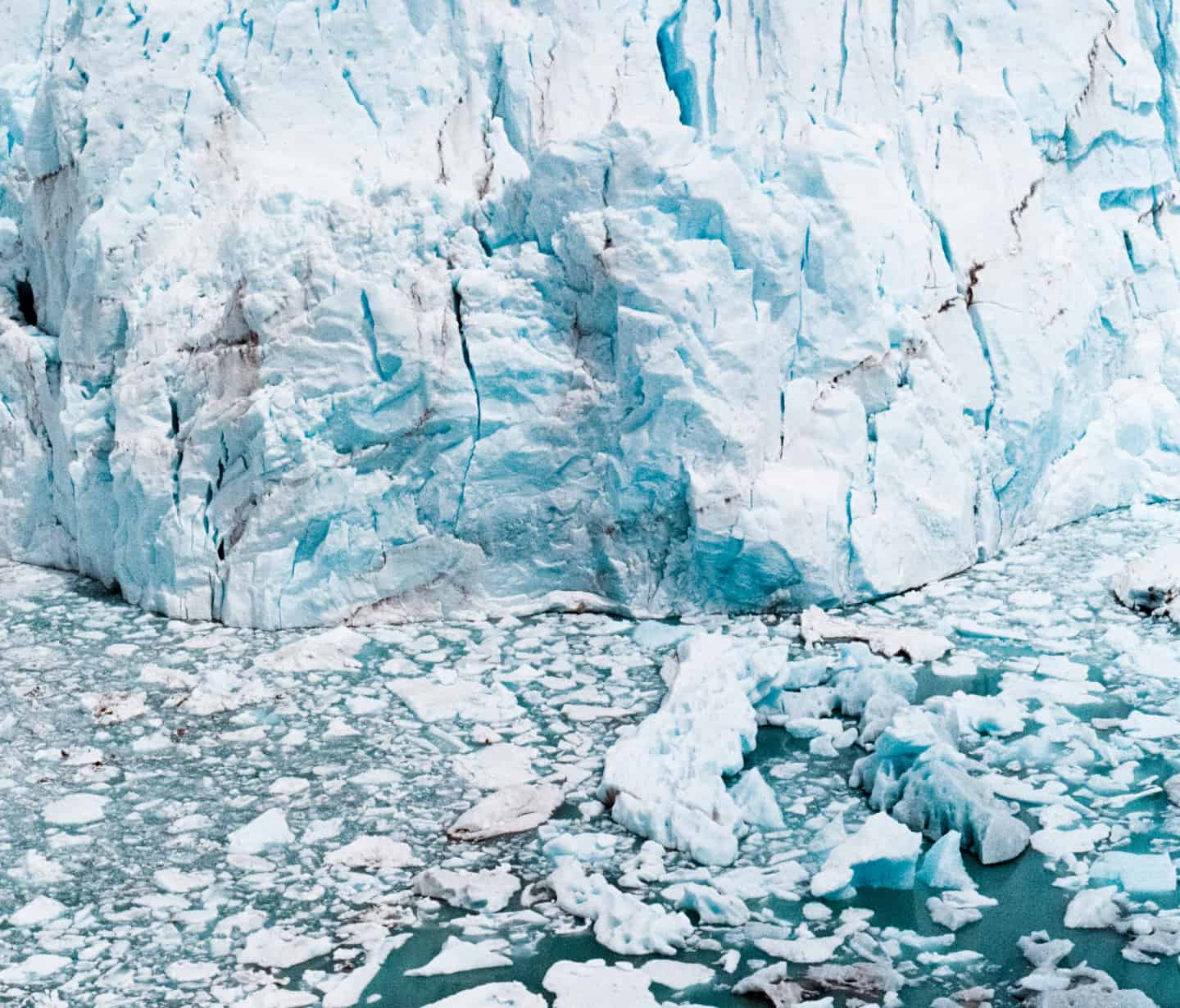 2. Calculating unavoidable emissions
Once we have reduced our emissions as much as possible we are audited by carbonfootprint.com to calculate our carbon impact. This report includes our performance, a breakdown of our footprint and further recommendations to minimise our footprint. We make this report publicly available.
Download our carbon usage report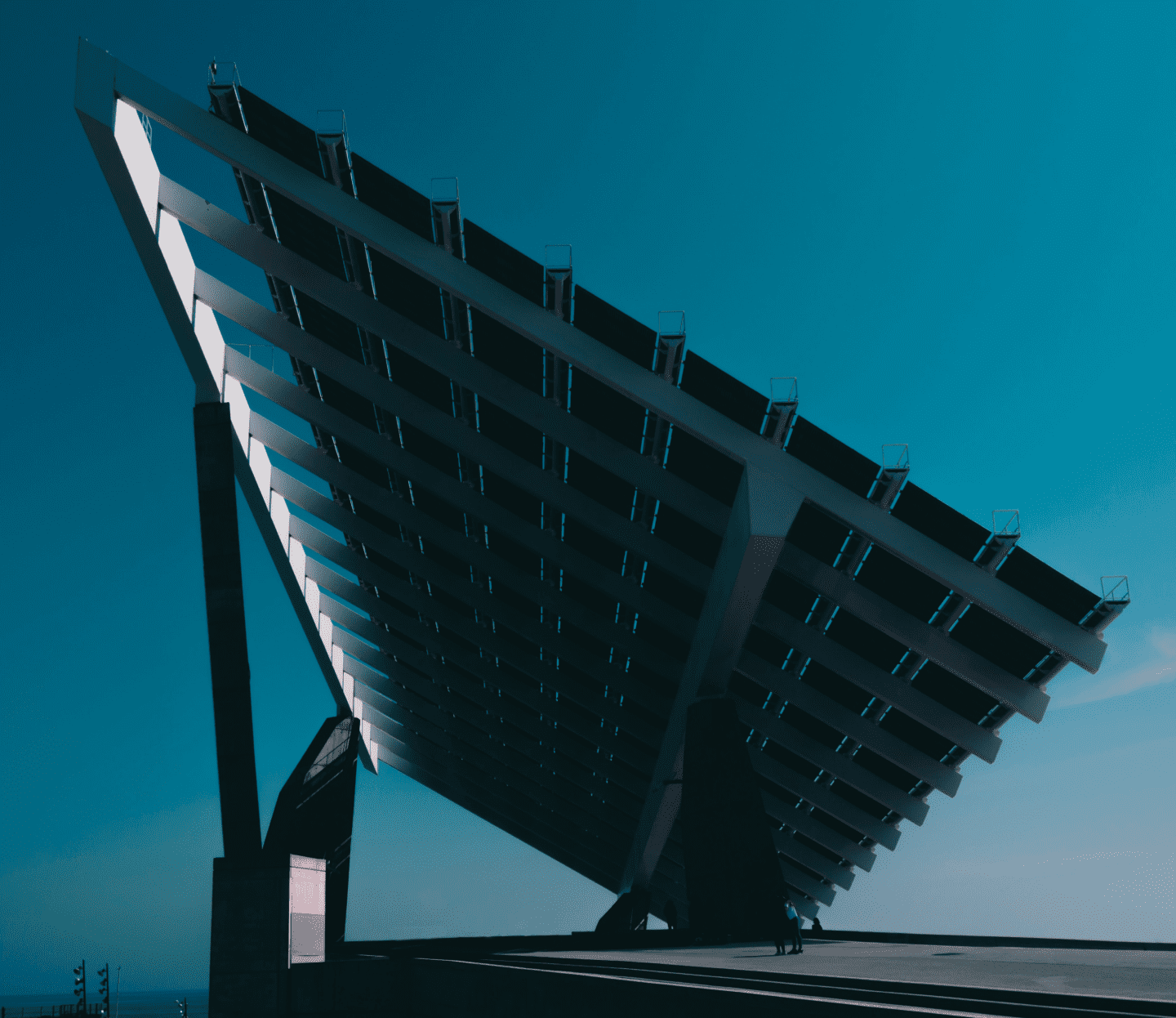 3. Carbon emission offsetting

We then offset our carbon emissions via The Gold Standard, and help fund projects for a safer climate and more sustainable world.
More about Gold Standard
It is our policy to not use forestry-based carbon offsetting projects, instead we invest in renewable energy projects. This is in line with WWF guidance.
More about WWF guidance
What is carbon offsetting?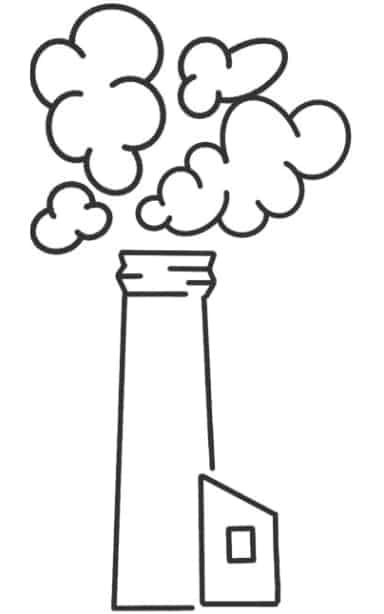 Carbon emissions
Reduce emissions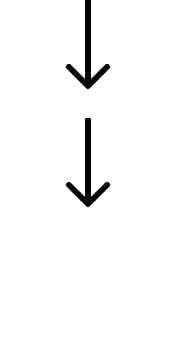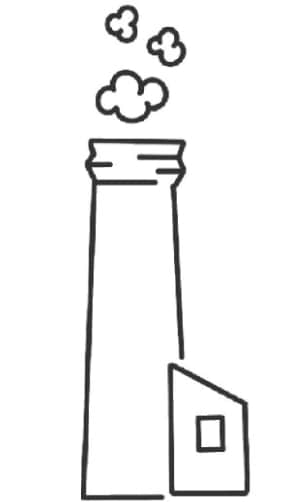 Remaining emissions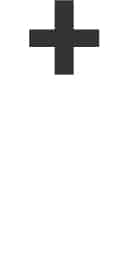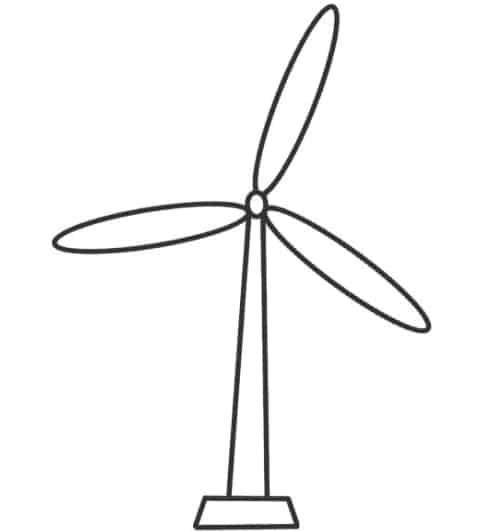 Offset projects to elimate remaining emissions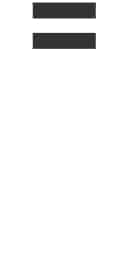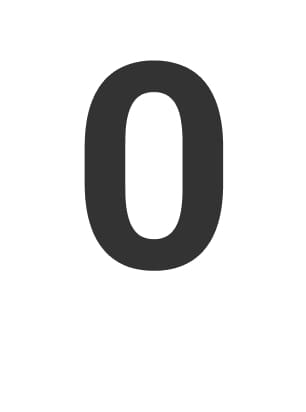 Zero emissions (carbon neutral)
We know that offsetting alone will not tackle climate change, however it is an immediate and measurable method to take responsibility for our carbon footprint. After extensive research we found that investing in renewable energy was the most effective way to offset, as it provides infinite energy supply with instant effect.
Carbon offset projects we havesupported so far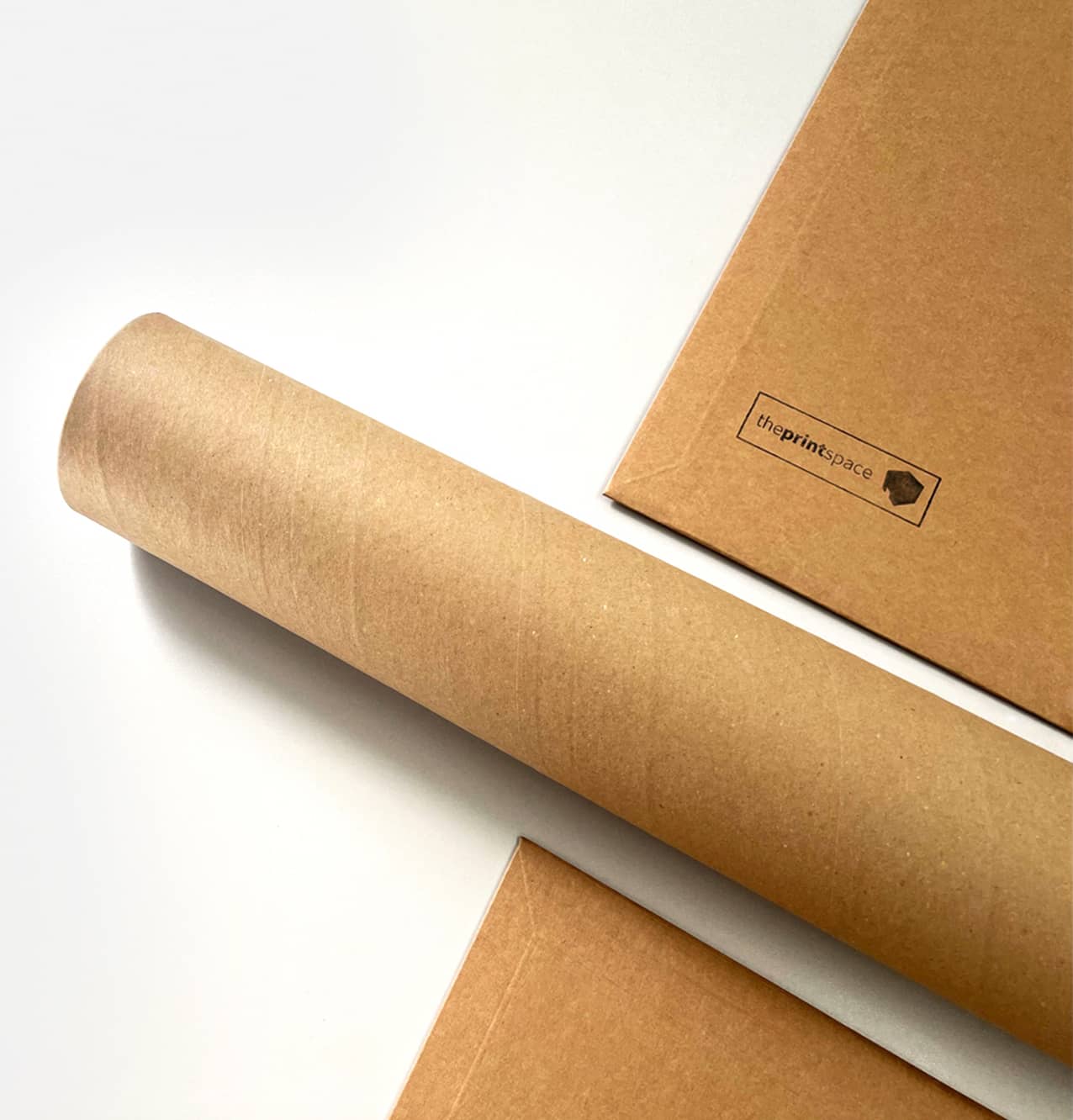 Sustainable packaging
Being carbon neutral is not the whole story, at theprintspace we are concerned about plastic pollution. The materials we use to produce your orders have been carefully selected to reduce our impact on the environment whilst still ensuring your orders get to you in perfect condition.
Frequently asked questions
Are all theprintspace services 100% carbon neutral?

Yes, all services at theprintspace are 100% carbon neutral.

Are the Giclee and C-type papers made from sustainable materials?

Our Giclée paper manufactures only use resources from sustainable forest management areas. This programme ensures the preservation and protection of biodiversity, the renewal of the forests habitats and decreasing of the impacts of exploitation of forest areas for future generations. The paper made at their mills is certified for the traceability of the wood fibres from an origin of non-threatened forests. 

Our c-type prints are printed on Fuji crystal archive paper and processed with Fuji chemistry. Fuji's production processes operates on exclusively on wind energy and they also generate their own energy with five wind turbines and a large afterburner. They have also pioneered a water purification plant with adjoining companies. Fujifilm adheres to regulation using the S class system that places restrictions on those substances that can and potentially do pose threats to the environment and public health. In recent years there has been an emphasis into the considerations of animal welfare by actively working to engineer different test methods whilst collaborating on research into skin sensitivity. We are aware that the c-type process uses a precious metal, silver as it's fundamental component to achieve high quality photographic prints. Silver is the raw material used to make the light sensitive emulsion that is suspended on the paper to generate our photographic prints. The silver residue and by-products of the photographic process are valuable raw materials so we extract them and recycle them after the prints have been made.

Are the packaging materials for art & photo print orders sustainable?

Yes, all the packaging used for customer orders are a mixture of sustainably sourced, recyclable or biodegradable.

Are my art print & frame order deliveries carbon neutral?

Yes, we calculate the carbon emissions caused by order deliveries and offset the emissions by investing in renewable energy projects.
Turn your art supply chain carbon neutral today
Order carbon neutral art prints with fast shipping options, or collect in our London Print Studio.
Order now