Everything
under one roof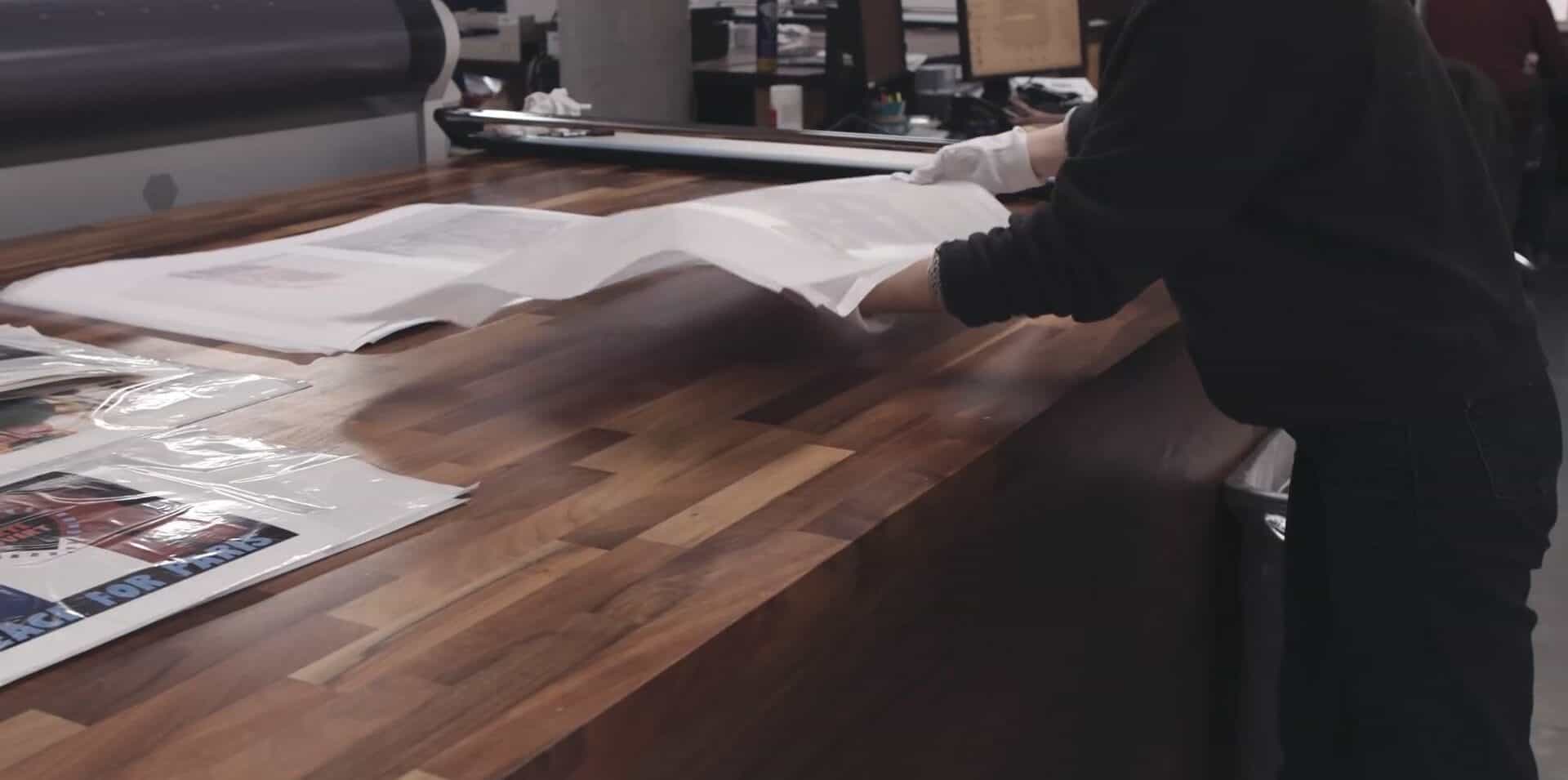 Our mission
theprintspace is the UK's leading Fine Art and Photographic printers. We like to keep our customers smiling with our products and services, that's why we offer a no quibble guarantee. If we fail to meet your expectations, we'll offer a full refund or redeliver the next working day.
Events
A vibrant artistic community
We love art, so we host regular free workshops, events and exhibitions. Join us to get inspired and share ideas with our community of visual artists.
Follow our Instagram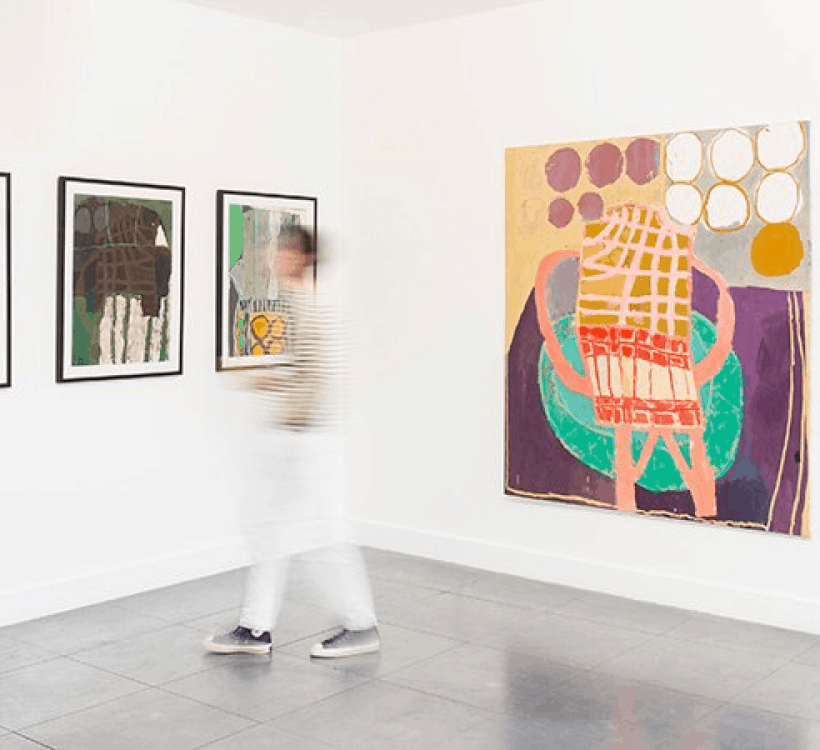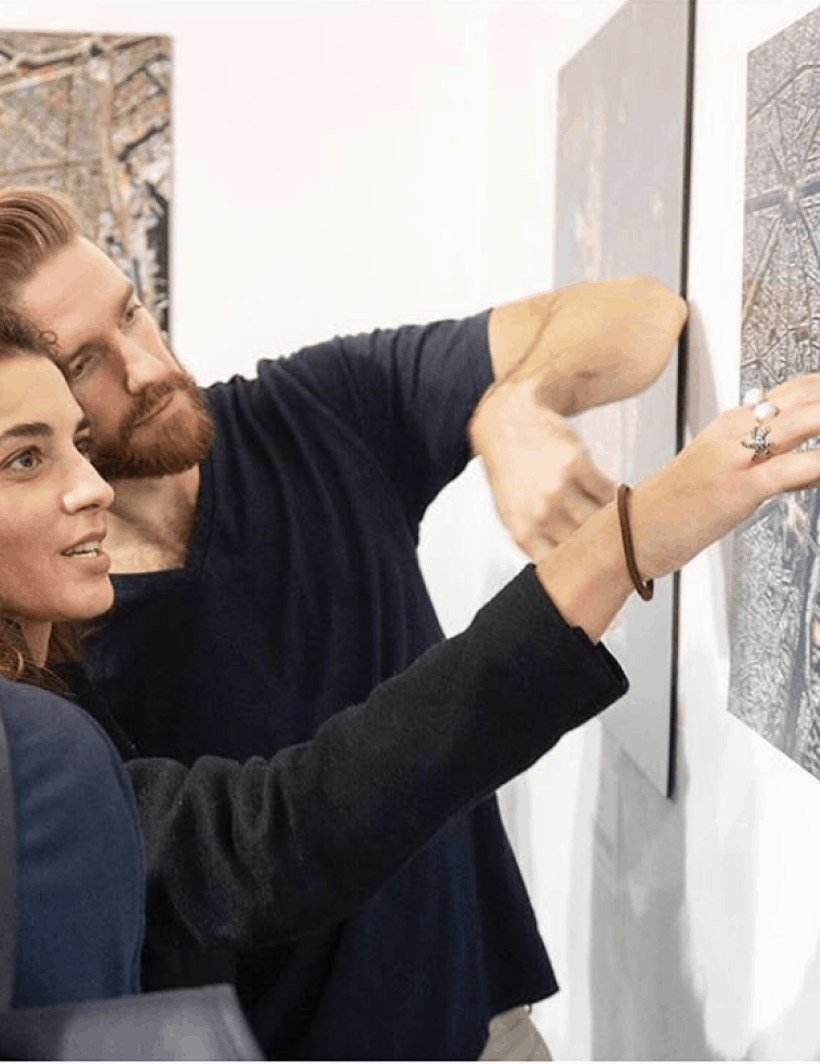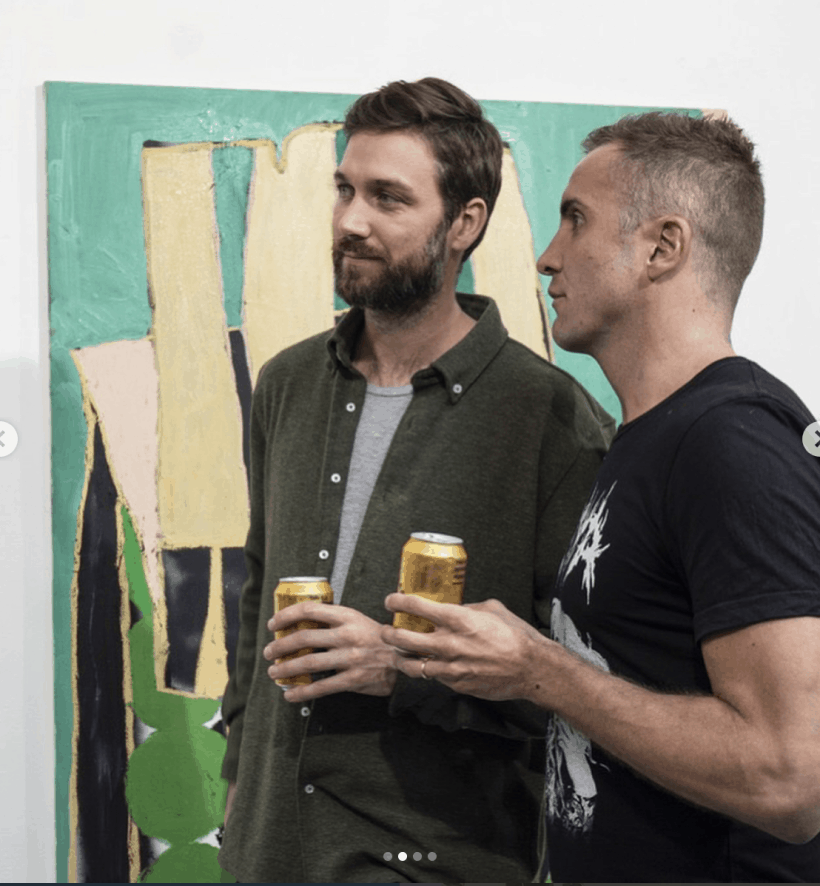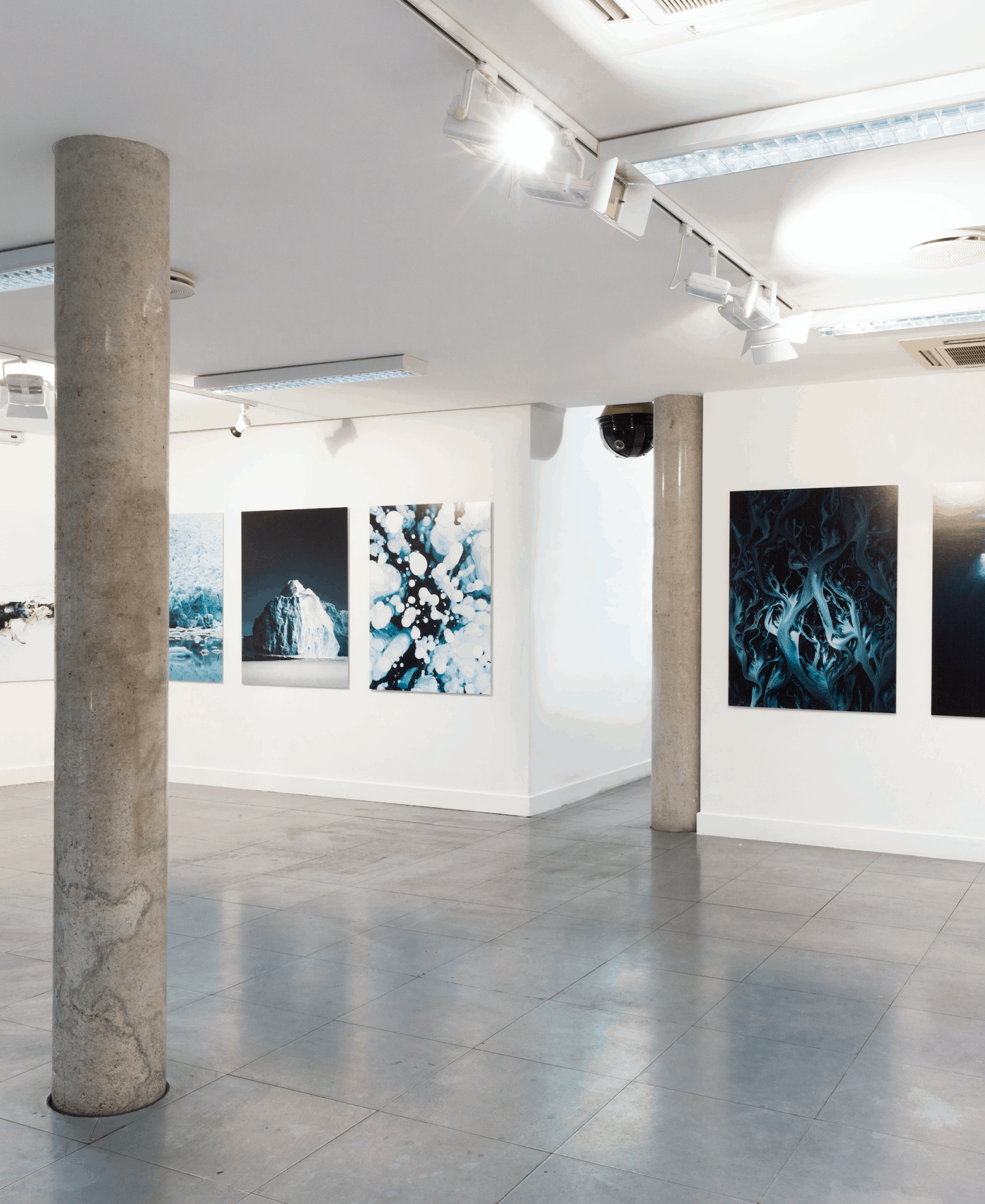 Our story
Founding and growth
Since opening in October 2007, theprintspace has enjoyed acclaim from both industry professionals and clients alike, firmly establishing itself as a best-in-class Fine Art and Photographic printers. This was made possible with the launch of our revolutionary web software, creativehub, which enables artists and photographers to order professional art printing, mounting and framing online, to save them time and money and allow them to concentrate on what they do best; making great artwork.
Our friendly team of expert professionals are on hand to offer advice in the fields of retouching and colour management, printing, mounting, framing, right through to ways to sell your art.
Join us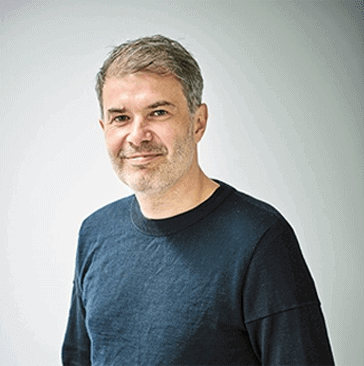 Stuart Waplington
Founder & CEO
Stuart founded theprintspace in 2007 to make premium art printing accessible to everyone. He drives the vision and keeps us all striving for ever greater things.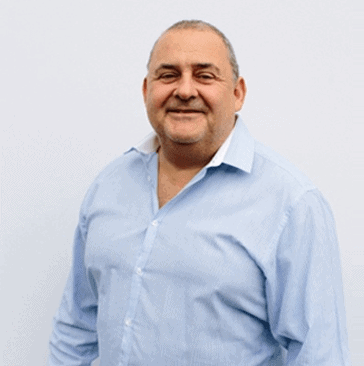 Dave Lucken
Operations Director
We're the most loved printer in the UK by customer reviews. Dave keeps everyone focused on making sure that hundreds of orders a day are perfect.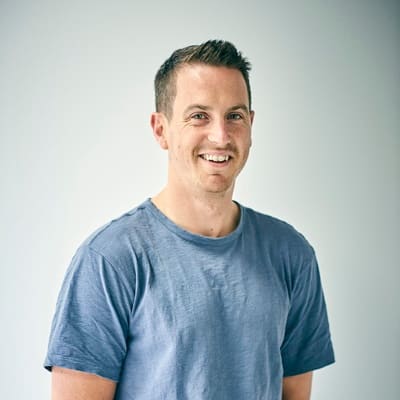 David Moy
Production Director
As a qualified colour scientist, David's been with us since day one, making sure our clients are blown away with the colour perfection of every print.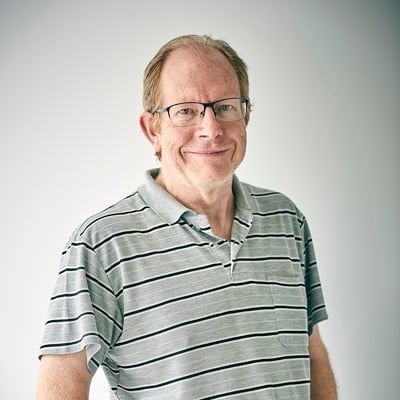 Mike Davis
C-Type Manager
Since our very first day of business, Mike has been with us printing our client's work and perfecting our processes and techniques. With over 30 years printing experience, he quite simply has unparalleled expertise in fine art printing.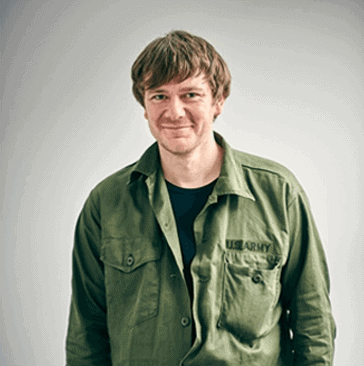 Gethin Moller
Framing Manager
A passionate photographer with over 15 years framing experience, Gethin makes sure our discerning clients receive their frames on time and to the highest standards in the industry.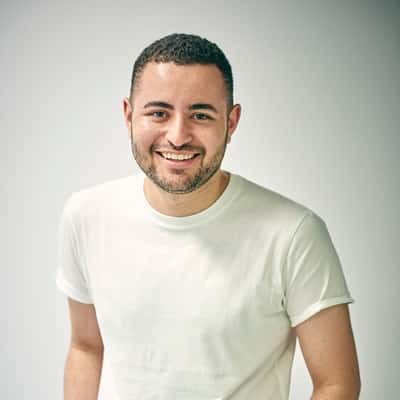 David Greatorex
Client Services Manager
A photography graduate who has won several awards for his captivating photographs, David's passion for photography can be found in everything he does with theprintspace.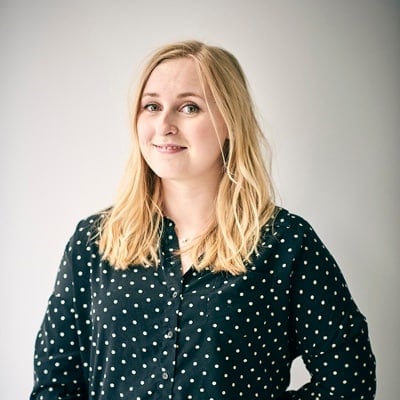 Lucy Whittaker
Front of House & Customer Service
A photography graduate with experience in art galleries and customer service, Lucy is on hand to help with all of our clients day-to-day questions.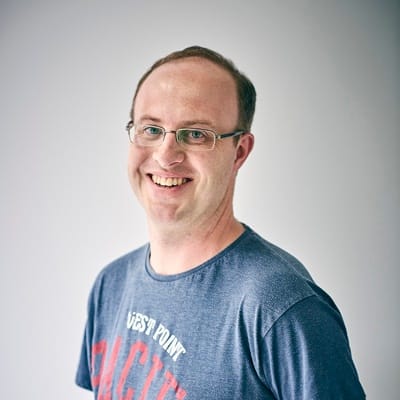 Josh Abbott
C-Type Printer
Printing a big C-Type? You're in expert hands! With over 20 years experience, you'd be pushed to find anyone with such detailed knowledge of printing, colour management and papers!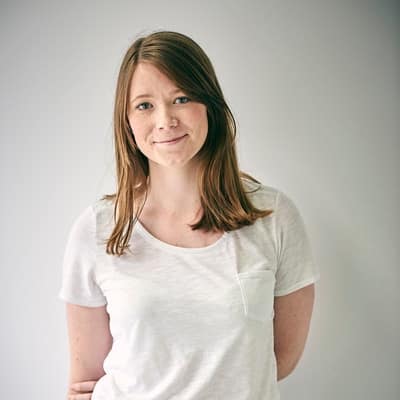 Cat Blanking
Dispatch and Production Assistant
Cat manages our international distribution, ensuring your artwork is carefully packaged to the highest standards and delivered safely and swiftly with the utmost efficiently.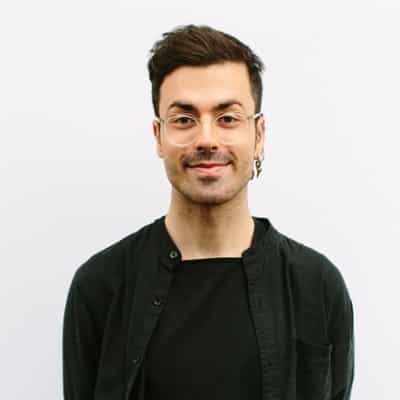 Zak Dimitrov
Front of House & Customer Service at LPF
Fine art photography graduate, Zak is the first face you see when you pop into our framing studio. He'll help you out with anything, from moulding and glass choice to quotes and invoices.
WANT TO TALK TO US?
Get in touch
Use the live chat function which operates during UK office hours by clicking the blue icon in the bottom right of your page. Alternatively, use the form provided and a member of our team will get back to you shortly.