Quick guide
How to make art print test strips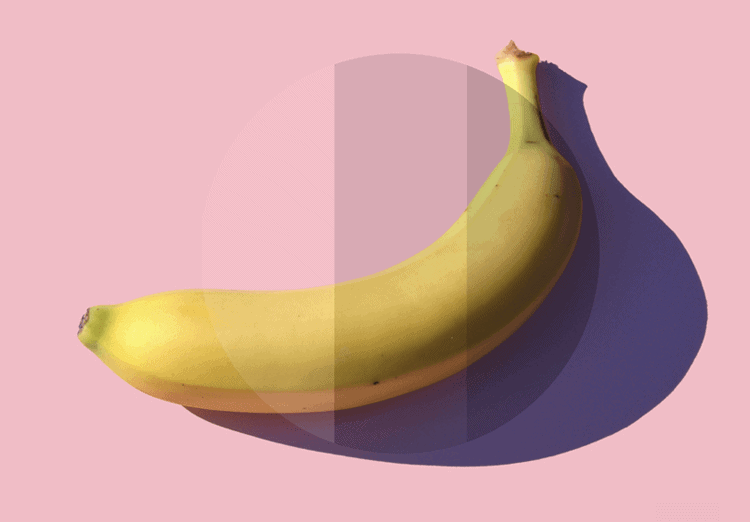 Step 1
What is a test strip art print?
A test strip is a 4" x 30" print that allows you to see how your final print will turn out and to test colour & lighting adjustments. This video explains this rationale in more detail.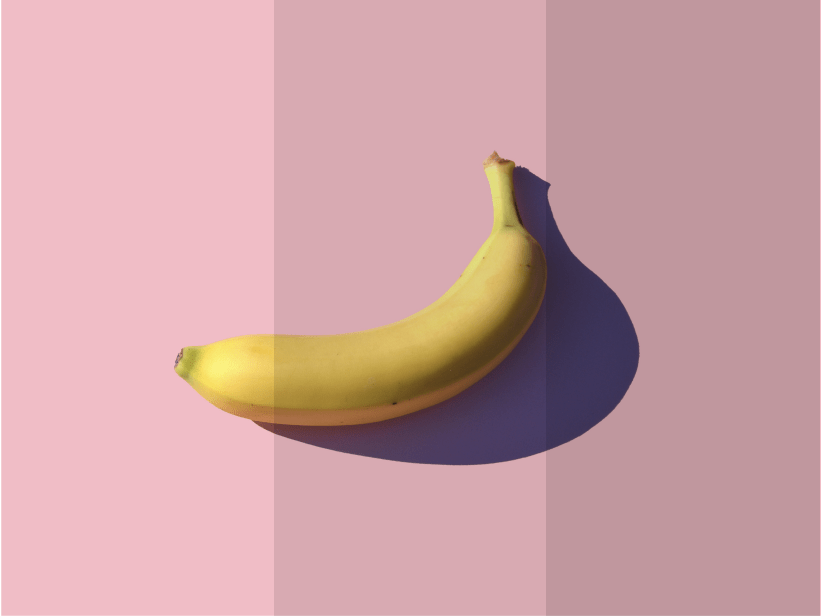 Step 2
How do I make a test strip art print?
Watch the video to find out how to use Photoshop to make a test strip. Test strips should be sized 4" x 30" and cost up to £3.95 for C-Type. Test strips on all our Giclée papers are £4.28.