Step 1
What is a test strip?
A test strip is a good way to see how your final print will turn out and to test colour & lighting adjustments. This video explains this rationale in more detail.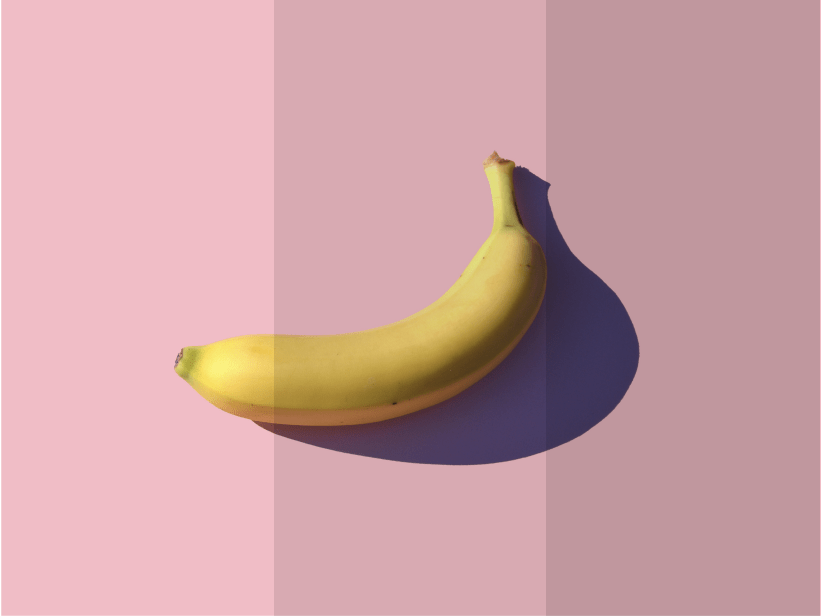 Step 2
How to make a test strip?
Find out how to go into Photoshop and make a test strip, the dimensions required and some tips to look out for.