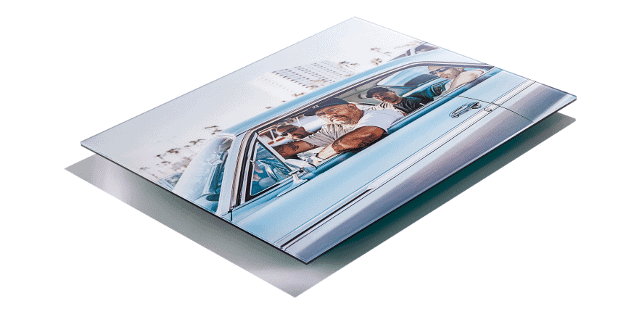 Archival Fine Art
Mounting
Photographic mounting and fine art mounting protects and displays your work in a clean minimalist way and is great for exhibitions with impact, allowing viewers to focus on the work.


Choose the Substrate
Archival Art Mounting is a process where your artwork is fixed to a substrate (backing) using a dry, non-corrosive sheet of glue. It results in your art sitting flat, and it can be fixed to the wall like this, or then put into a frame.
Want the best quality prints today?
Simply start an order with us now. If we receive is by 3pm you are guaranteed it will be available for collection in Shoreditch, central London, TODAY!