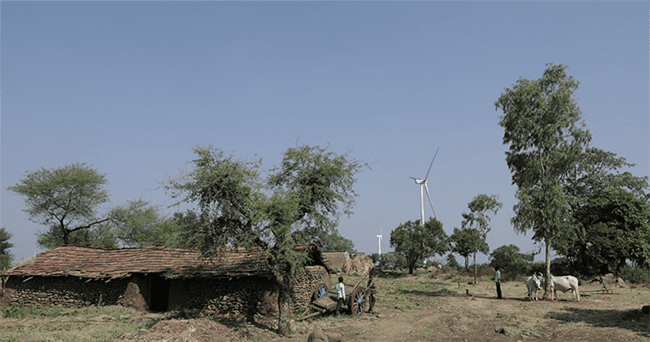 Since 2019, theprintspace has provided a carbon neutral art printing service and we were the UK's first completely carbon neutral fine art and photo printing service. 
What is carbon neutrality?
According to Plan A's definition, "carbon neutral" essentially means that any CO2 released into the atmosphere from a company's activities is balanced by an equivalent amount being removed – this is what's referred to as "offsetting".
Practically, this means we minimise our energy usage where we can, using sustainable and renewable energy suppliers, and we offset the remaining, unavoidable carbon emissions.
Read more about how we're achieving carbon neutrality here.
What exactly do we offset at theprintspace?
We're end-to-end carbon neutral, meaning that we offset everything we're responsible for including delivery of our products to customers, the energy used through image file uploads/downloads by our clients using creativehub, all the administration energy used in our company, and travel to work by the company's staff.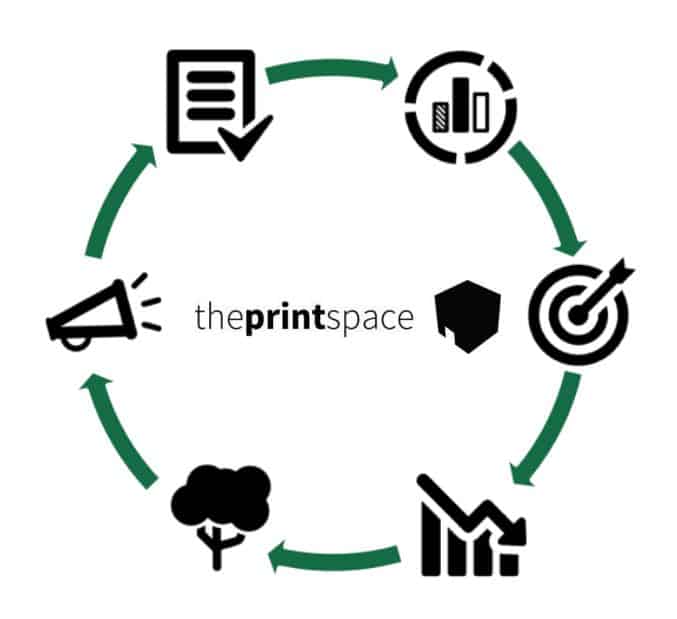 22.5 MW Wind Power Project in Rajasthan, India
In line with Greenpeace guidance, our policy is to invest in renewable energy projects over forestry-based carbon offsetting projects, and as recommended by Friends of the Earth, Greenpeace and WWF UK, we invest in the Gold Standard projects which work towards achieving the UN's Sustainable Development Goals
The northwestern state of Rajasthan, India, borders Pakistan and is home to the Thar Desert – also known as the Great Indian Desert.
It's here where the Gold Standard runs a wind power project that uses renewable energy to generate clean electricity. The project has played a vital role in reducing C02 emissions, generating the equivalent energy used to power 10,500 households yearly.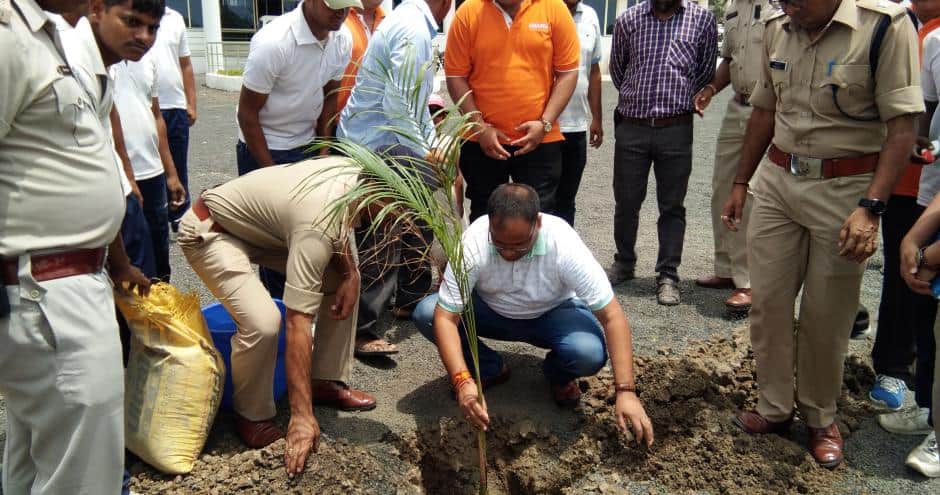 The project doesn't solely focus on generating clean energy though. It is also dedicated to improving quality of life in several areas including education, access to clean water, local employment, and community awareness.
You can find out more about the project here.
"We have chosen a wind power project in Rajasthan as the first project to give funds to. Investing in renewable energy projects in countries that might find it hard to afford to move to a carbon free economy is a focus of ours. After all, a carbon free economy needs to happen everywhere, so there has never been a better time to ditch the cult of individualism both at a national and a personal level." – Stuart Waplington, CEO theprintspace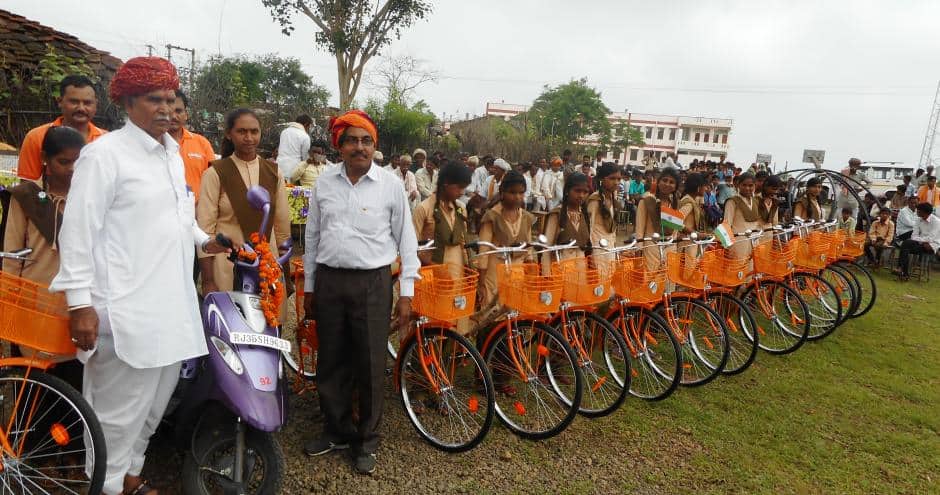 How you can help
As well as investing in these renewable energy projects, we also fund the protection of 25m² of wild green space via the World Land Trust for every user who refers a friend to creativehub. So far we have helped protect 120,000 m2 of land!
Check out our Carbon Neutrality homepage where you can find out more about our approach to eco-friendly and sustainable art printing, the other projects we have supported, how we achieved carbon neutrality, and more.