How you can update the delivery addresses on your account.
---
Add, edit or delete a delivery address before an order is placed
Here's how you can update your delivery addresses:
Login to creativehub
Click on your name in the top right-hand corner of the page.
Select: 'Account settings' > 'Account details'
Scroll down until you get to the 'Shipping Address' section. Here you can click on 'Edit' to edit your current address, 'Remove' to delete the address and 'Add new address' to add a new one.
As soon as you update your shipping details, a list of your updated addresses will appear at the checkout.
Alternatively, you can also add a new address directly at the checkout.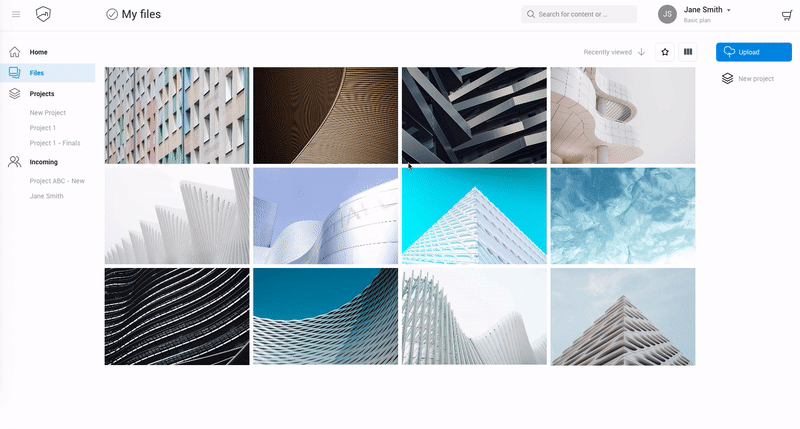 ---
Edit an address after an order is placed
We can change an address of an order within 1 hour of ordering.
If it is outside of 1 hour, we cannot guarantee that it can be updated due to our quick turnaround time.
To change your address, please contact our team via phone, our live chat or email us here.
---