Still need to be persuaded that we are the best of the best? Here are 6 reasons why you should choose theprintspace over high street printers.
1: Greater selection of paper and products
At theprintspace we have a extensive diverse range of C-Type and Giclée papers. We also offer specialised papers including Kodak Metallic and FujiFlex. Basically you have more choice to make sure you print looks at it's best.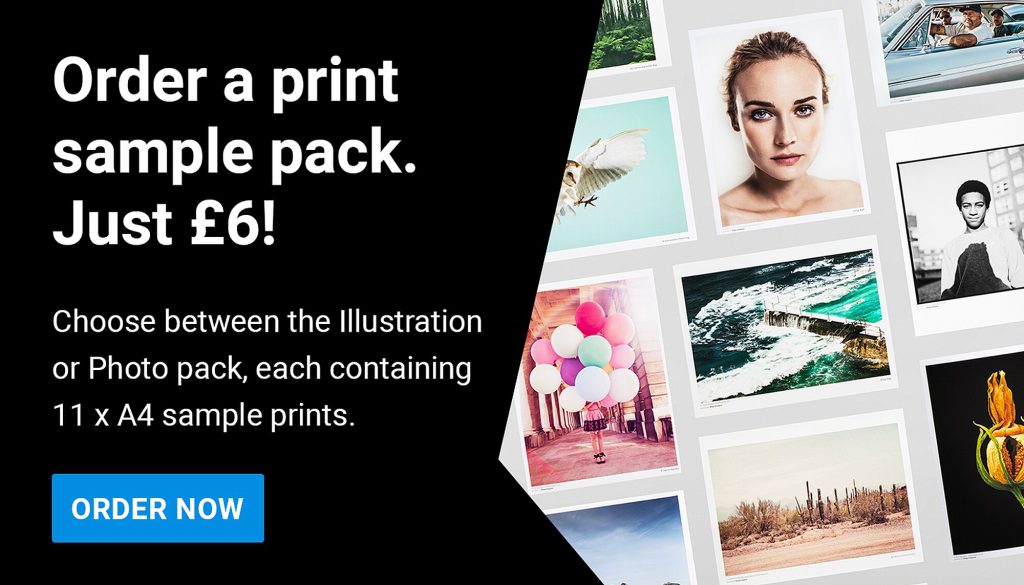 2: Highest quality possible
Prolabs only use the latest generation printers, inks, better chemistry and professional grade papers. Minilabs use inferior lower grade stocks that don't compare. Prints made at Prolabs are of better quality and will last longer.
3: Maximum print size
Prolabs have large format printers capable of producing huge prints where most minilabs are limited to 10 and 12" wide rolls. At theprintspace we have rolls up to 60" wide.
4: Consistency
At theprintspace we calibrate our printers daily, sometimes even more to keep them inside tight tolerances. This ensures complete consistency and accuracy making sure your print looks exactly the same whenever you print them. This become really important for limited editions and art sales.
5: Control
High street outfits use auto enhancements to make changes to your image. These include boosting contrast, saturation and sharpness at unknown levels for the client.
This often leads to blown out highlights and over-saturated images nothing like the submitted digital file. At theprintspace we provide our custom ICC print profiles to download on our website and we do not add any adjustments to the file to give complete control to the artist.
6: Professional friendly staff who really know art
At theprintspace our expert printer technicians happily give advice and help our clients throughout the printing process.
Still unsure why you should choose theprintspace?
Check out what our clients have to say about us.
---