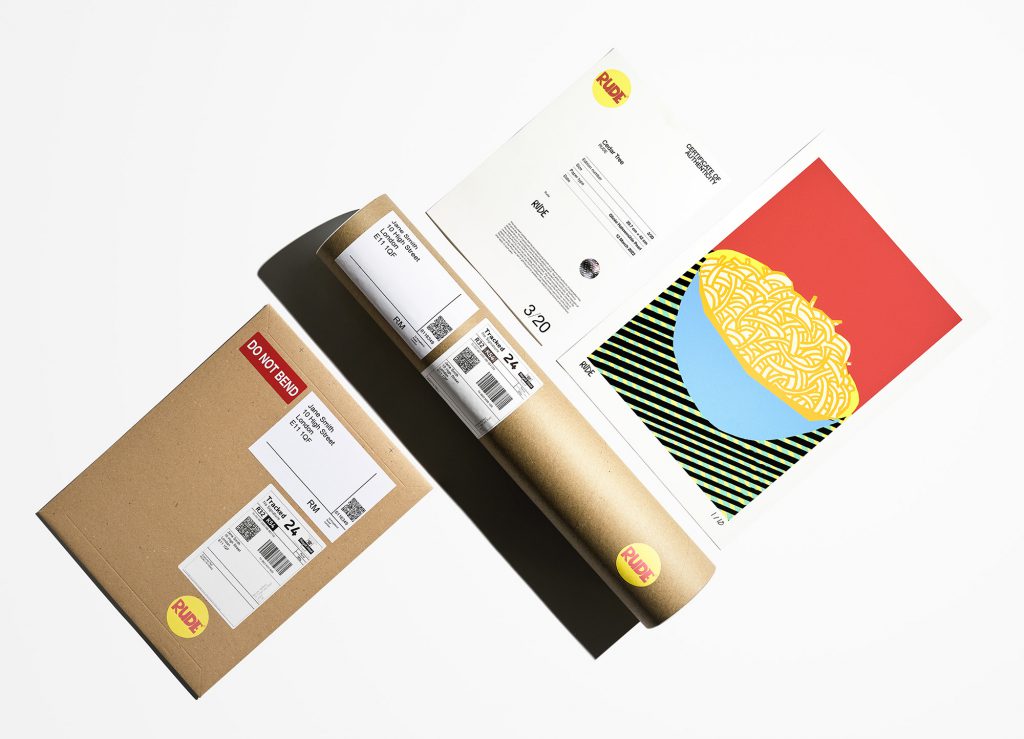 Your brand matters
As an artist, or gallery, it is important to establish yourself as a quality brand, and when you do it is essential to charge the prices that go along with that. If you undercharge the perception of your quality will drop.
To build a strong brand, it must have a unique voice, and here's the good news; not only is your artwork unique, so are you and your motivations for making it. Therefore creating a brand means not just focussing on the artwork, the artist is a vital part of it. People buy into artists, the purchase of the art is simply the manifestation of that belief in you.
This advice applies equally to galleries. Galleries curate work because they represent a style, a movement, a type of work that appeals to them and the artists that make it. You have to create a unique brand vision around the gallery and team, including the artists you represent and the curators. It's all about communicating your uniqueness, the vision and the personality; basically the why…why you make or curate the work that you do
Let's look at the data
As an artist, when you've found your authentic creative voice and you are passionate about your work, people resonate with that. When people fall in love with your work, when it means something to them, when they want to support you as an artist…then price is still important but they are not price-comparing you with other A4 prints or to stock art available on Redbubble, and similar sites.
So we need to put aside concerns like: "yes, but you can buy an A4 print on Etsy for $30" Your collectors have decided to buy your work. Does that mean you can charge whatever you like? No, you need to charge similar prices to other authentic, original work from artists and galleries.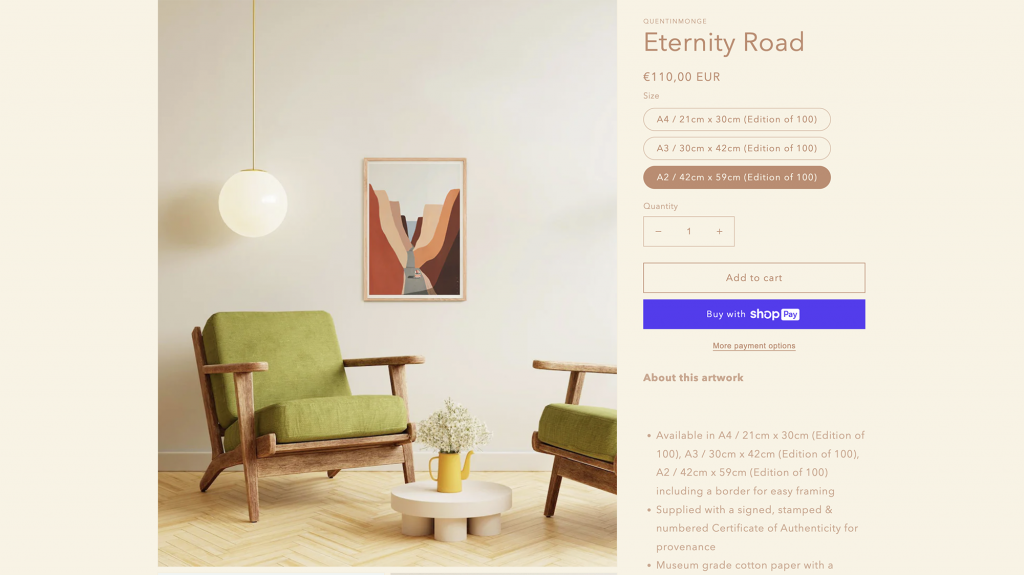 From our extensive market experience and data we have created a set of prices that are the market rates for high quality original art printed to a professional fine art standard by dedicated Artists. View those prices here.
Whether you have established your brand, or you are working towards it, and whether that is a side hustle or your main job, it is vitally important that you start the journey in the right way. This includes charging the right prices and providing the end-to-end quality that matches the expectations that come from that price.
Communication is key
It is not enough to make high quality work, and be dedicated to your creativity. You have to communicate this quality, and position your brand as an artist in this area.
Apple, Mercedes and Nike have high quality products, but people only believe they are high quality because of the marketing and communication, which creates the brand perception. Creating a brand is not a trick or a con, you have to live up to the promises, but unless you communicate high quality, no one is going to guess your art and prints are high quality.
You might think this is obvious from looking at your art, but you only think this knowing what went into making it. You are assuming other people will guess that too. Here's the reality; they don't.
So here is a list of things we would recommend to ensure you are communicating the quality of your art and prints, and by extension your brand. This should be taken as a starting point:
How to communicate your brand
Have a high quality website
Has a nice clean modern design that shows the images well and is fast to navigate
Groups your work into bodies of work around themes for projects
Explains about you and why you make the work you do
Shows your creative process & the background to the projects
Shows the quality of the prints and frames close up, and any other products you sell
Offers fast reliable delivery at checkout
Stages the work in nice rooms so the collector can visualise the print on the wall. We recommend services like Artplacer for this
Talk about sustainability. Prints made with us are carbon neutral, including delivery.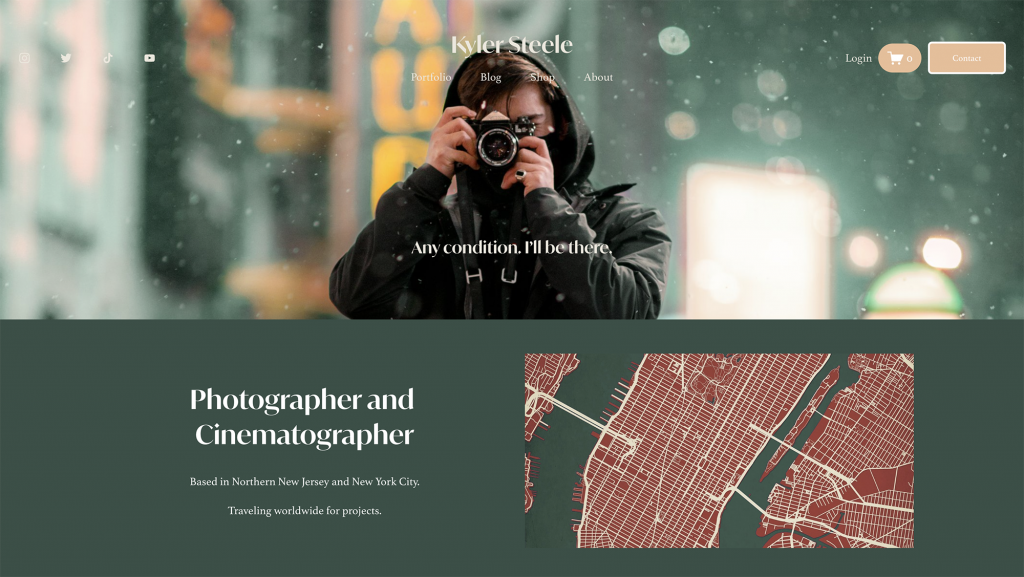 Use social media to
Talk about all stages of the life cycle of projects, from ideas, to research, work in progress, production, to getting the prints and other products ready…to launching the collection/ drop
Speak directly to your audience and give your work human face
Show your personality. People buy into artists. The art purchase is a manifestation of them having done so
Offer work that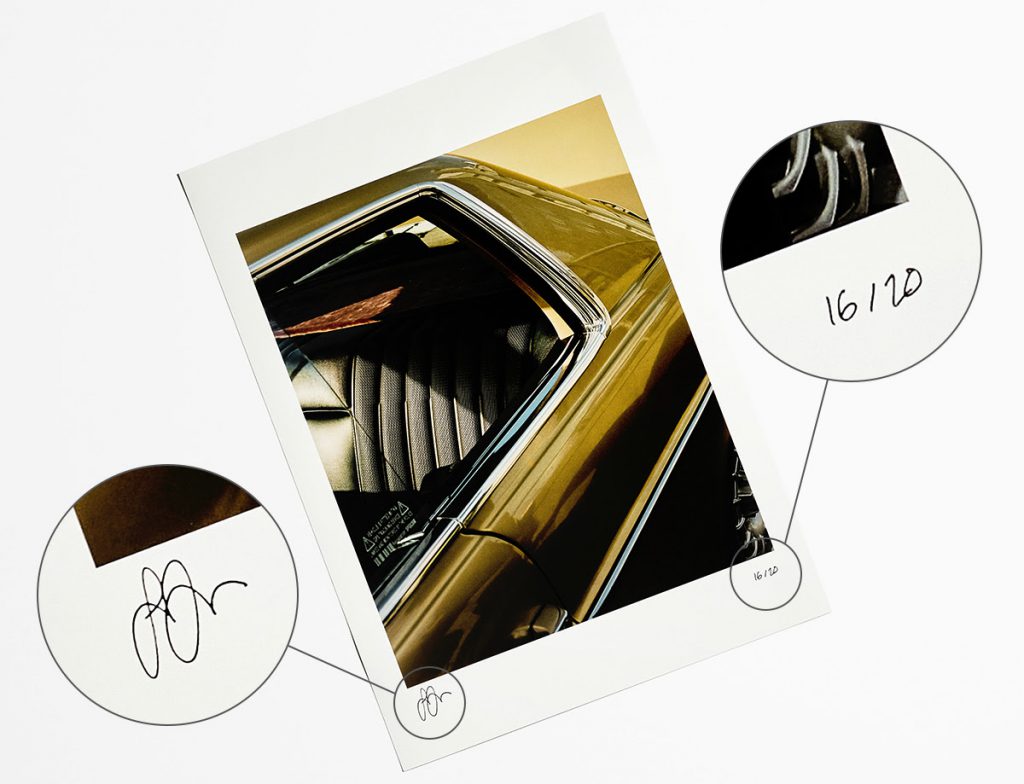 Lastly, and this is vitally important. Explain how buying a print helps to support you to carry on making work, or if you are a gallery that buying one helps to support the artist. It is vital to give someone a really great reason like this to make the decision to buy the work. This is the call to action, and should be repeated regularly.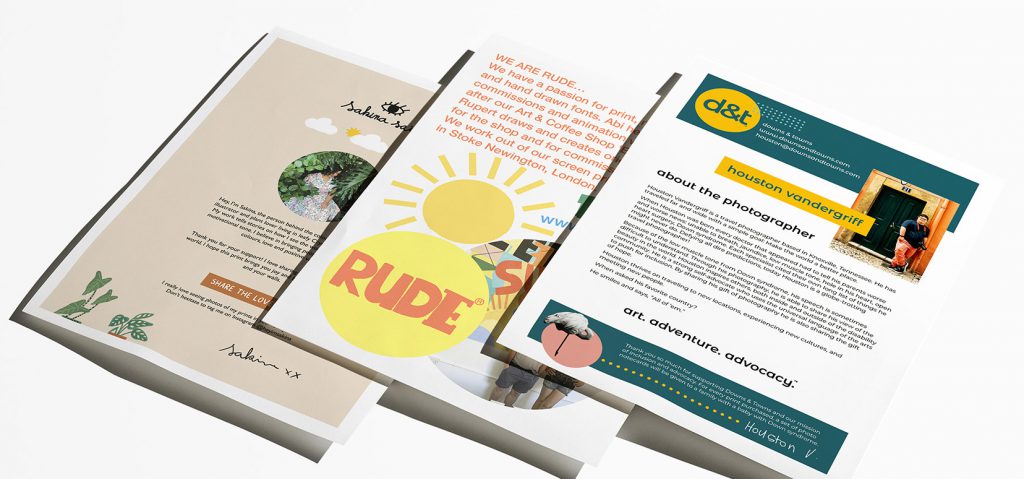 Avoid the path of least resistance
It is sometimes tempting to take the path of least resistance, and to avoid having to do the above list of communication essentials. This path of least resistance is to think that if you price your work low, it will sell. This really is not the way to go, we strongly advise against this way of thinking. Not only would you struggle to make a profit, but you are selling yourself short when you have spent years developing your skills and body of work.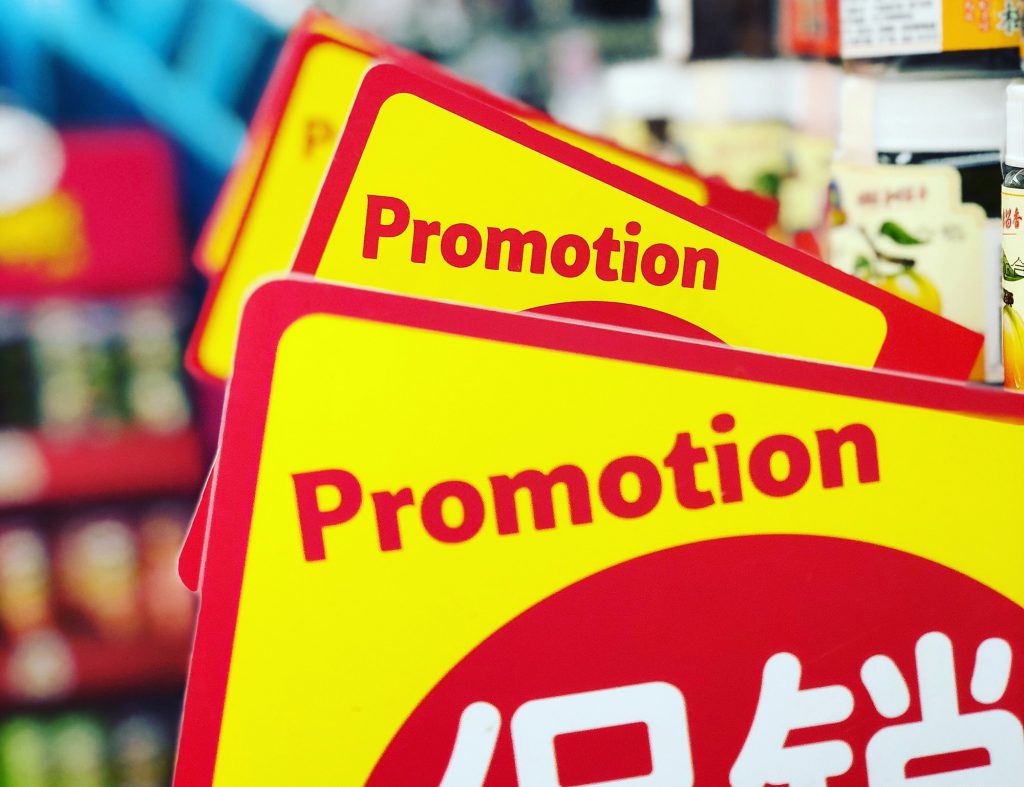 Building a brand and living up to the brand reputation is the way to create a sustainable long term career. Selling based on price is a bad move, as there will always be someone out there who will do it cheaper than you, that doesn't have your costs, and before you know it AI tools will just enable everyone to make their own generic art.
However AI does not create unique art, it is an aggregation of what's out there, and it doesn't have an authentic creative voice. And AI doesn't create artists either. Art is an expression of the human experience so put yourself in the picture, believe in yourself and build a brand as an artist that allows you to price your work correctly, to reflect the quality of the product and the effort you have put in. This will enable you to:
Deliver prints to customers on time
Grow your repeat business and word-of-mouth
Make profits to reinvest in your work
If you would like to see great content examples of social media posts by artists with strong brands, check out this article.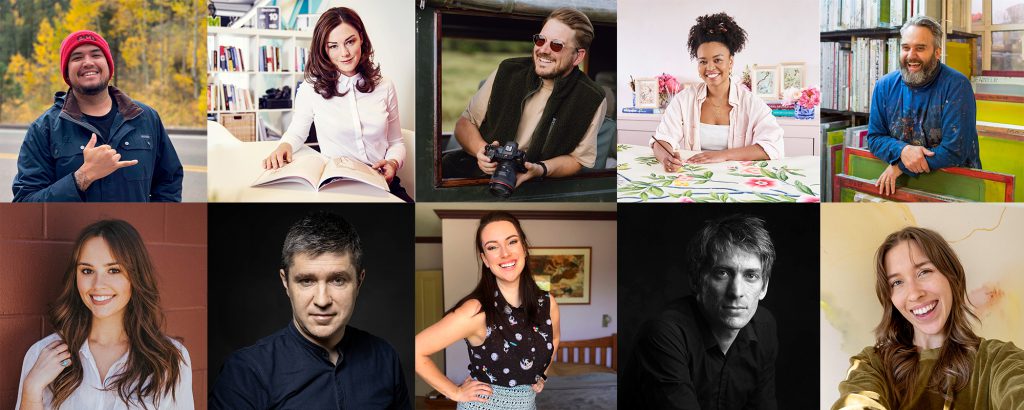 Free brand and art career advice
Don't just take our word for it! Listen to the first season of our podcast which has interviews with 10 great artists and some of our biggest sellers. In each episode they share their advice on how they built self-sustaining art careers through selling original works and/ or prints online.