When you refer people to creativehub, they get 50% off their first order and you get 10% back from those you refer for 1 whole year, which makes our referral system the gift that truly keeps on giving.

Since launching the scheme in October, a growing number of customers have seen great results, earning enough to fund a print exhibition or even print for free for the whole of 2020!

We got in touch with two customers to find out how they have been clocking up their credit so far.

David Romualdo

London based travel photographer, David Romualdo has since the launch of the referral scheme, referred upwards of 200 users and has already earned back £600+ in print credit. In order words, at this rate David will likely earn enough print credit to be able to print for free the all of 2020!

When we asked him about how he's made this possible, he told us:

'No big secret here, I pretty much followed the advice posted on the website, I have used social media a little to share my referral code and I have a listing on my website (www.davidrimages.com). This links directly to creativehub and will pretty much preach it to anyone who will listen. I'm not an active social media user. I don't have a large following but somehow get hundreds of views via Instagram stories.'

'The amount I've earned so far has taken me aback. I expected to take a few quid off some prints, never to get free prints for the next year so it has been a nice surprise and early Christmas present.'

'I have slowly been printing my images which has shown me some pesky mistakes I was making when editing. Overall, I enjoy the experience of printing. Not only because of the learning curve but also the feeling of holding one in your hands, the physical touch. This entire experience has taught me to appreciate every picture and to put my best effort into each and every one of them.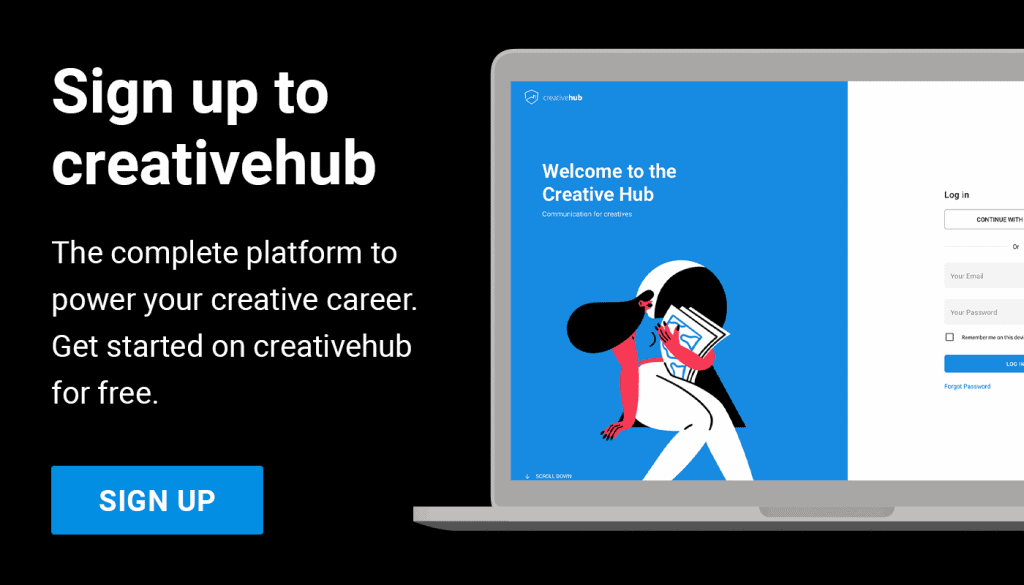 Mike Molloy
Even though Mike has only just started his referral journey, it is already looking very promising. With steady growth in referrals, he has already set his eye on using the print credit he earned to fund a touring exhibition in the new year.

Via Twitter, Mike finds it easy to 'share the referral code and simply use hashtags that are photography related or deal of the day type hashtags.'

'I have learned that repeating the same hashtags for all your messages lowers your chances of your posts being seen by the community. Repeating them verbatim increases the risk of your posts getting marked as spam by the platform's algorithms.'
Mike told us that keeping the connection up between friends and fellow artists is also absolutely key. 'Getting back-linked, organically directs people to my tweets and to offers or deals that I have on my website. When they sign up to my newsletter or respond to the offers, they are given my code to get 50% of their prints.

Ready to start printing for free like David and Mike? Login now to get your referral code!