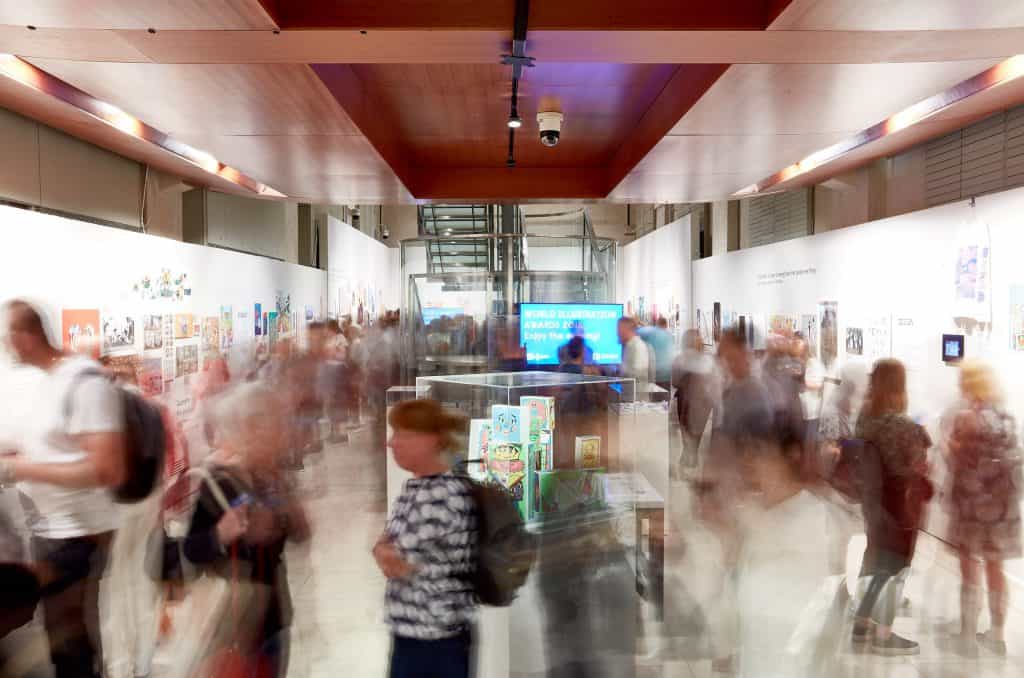 We're extremely proud to be partnered with The Association of Illustrators for the World Illustration Awards this year! The illustrious organisation hosted the annual award for the best of the best in illustration with the winners being announced last week. The 200 shortlisted works chosen from a whopping 3,300 entries are currently on show at Somerset House until the 20th June. The work on display is a fantastic engaging showcase of the range of styles and uses of illustration, from editorial illustrations commenting on women voting in Iran to colourful children's clothing boxes for Stella McCartney.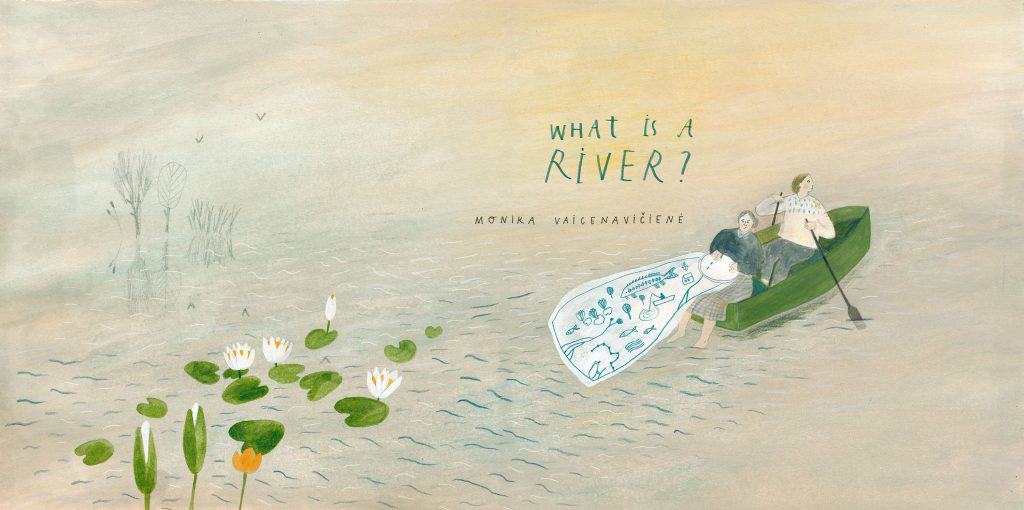 Image by Monika Vaicenaviciene
The winners for the 2018 awards were announced at a packed out awards ceremony at Somerset House last week with Stevie Gee winning the Professional Overall Winner and Monika Vaicenaviciene as the New Talent Winner. Stevie is awarded £2,000 and a page in the Directory of Illustration's publication and Monika £1,000, courtesy of sponsor rOtring. All category winners receive free AOI membership for a year and all shortlisted illustrators are included in the prestigious exhibition and tour as well as the full colour catalogue sent to commissioners in the UK and USA.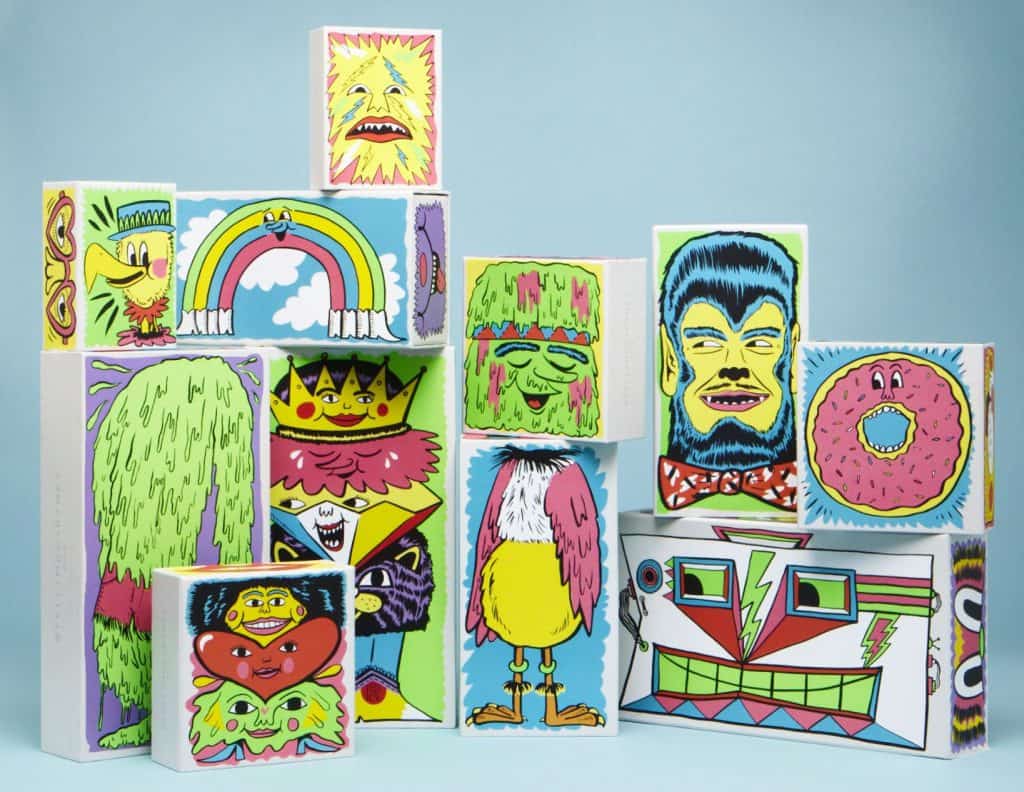 Image by Stevie Gee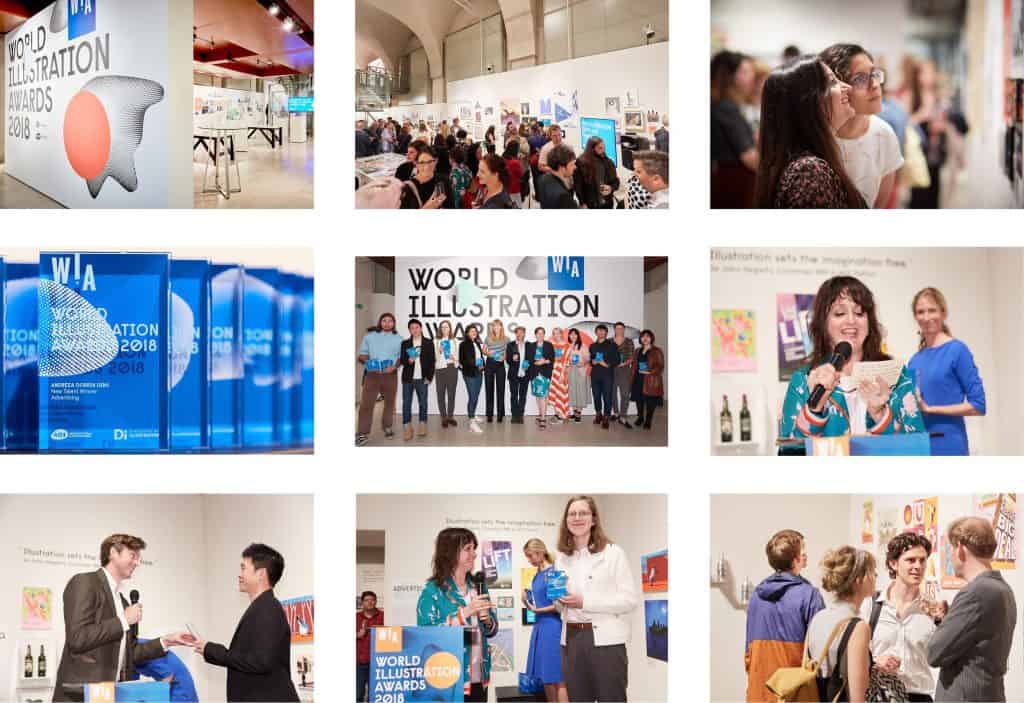 All event photos by Josh Redman
Stevie Gee, represented by Blink Art says about his work that was used on new packaging for Stella McCartney Kids underwear range "I drew them in my usual way – lots of hair, bright colours and silly stuff. I was keen they weren't all just happy and sunny vibes so there's a melting head, sad faced skateboarding skeleton, dopey eyes and angry mouths in there too. I drew all the linework in black ink and the colour was applied in photoshop using my own palette combined with some specific Stella brand Pantones."
Sweden-based illustrator Monika Vaicenaviciene won with her illustrations for 'What is A River?' in the Children's Book Category. Monika says "In today's world I think it is important to talk about the neighbourhood of people and nature. I decided to make a book that would tell about many beautiful and harmful relations we have with our environment and I chose rivers as my subject because of many interesting geographical, cultural and mythological associations. I wanted to balance both factually accurate and poetic storytelling."
The large scale exhibition runs until the 20th of June at Somerset House in London. Make sure you get down there to see it before it ends!