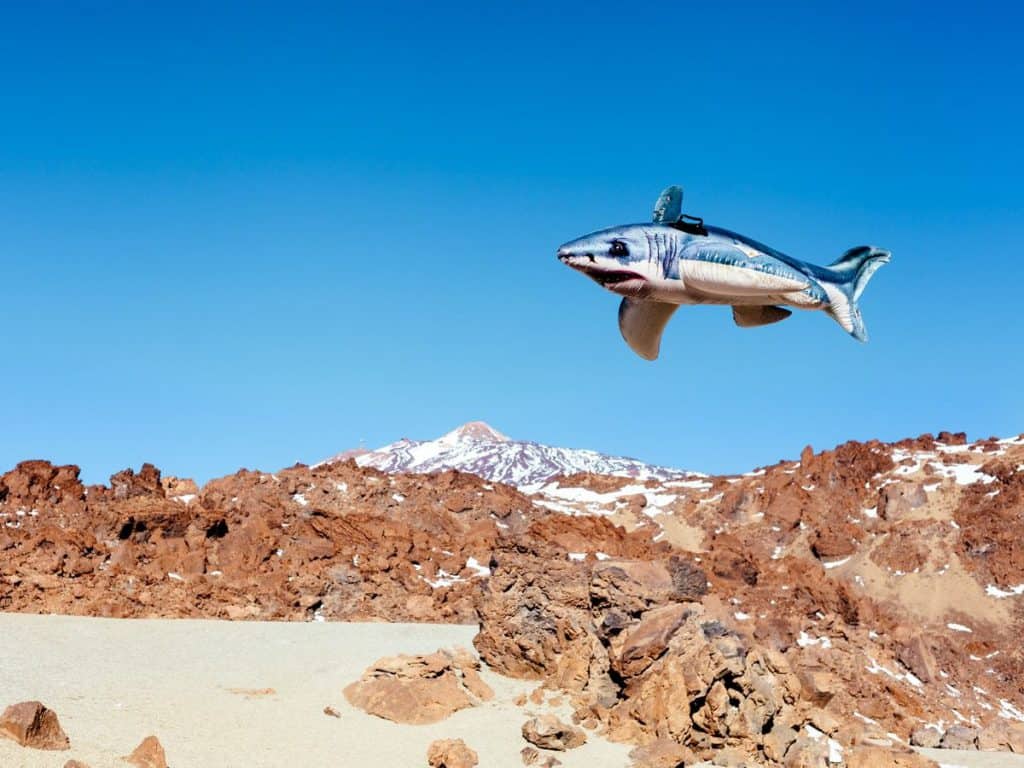 The launch of our brand new Art Catalogue feature, helping you to boost your online art sales is just around the corner! To celebrate this, we are launching the first in our ongoing exhibition series, Art Catalogue Presents! 
Every month we'll be presenting the best of the work in Art Catalogue at theprintspace Gallery. The first artist kicking things off is Gijs van den Berg, a Dutch artist based in Amsterdam. His work Souvenirs from the Sun is a playful look at holiday souvenirs from a very different perspective than seen before and is the perfect antidote to a grey and miserable January. The exhibition opens on Thursday 25th January from 7.30pm at theprintspace Gallery!
He says about the project, "Most people see holidays as that precious, soul saving break from the daily grind. A time when all they want to do is sit back, relax and do as little as possible. Humans are the original solar powered battery, and while I love refuelling my vitamin D levels as much as the next guy, after ten minutes on a sun bed I'm lobster red, sweating in private places and anxious as hell. Turns out the sun recharges my creative juices much in the same way it does an orange.
"Holiday souvenirs used to be exotic objects from far away lands, now it's mainly generic 'made-somewhere-else' crap. Besides, there are only so many souvenir fridge magnets a person can handle. These holiday series play with context by re-arranging the elements of standard holiday snaps; combining whatever (often-quintessential) holiday objects and landscapes I come across on my travels.
"These are my souvenirs from the sun."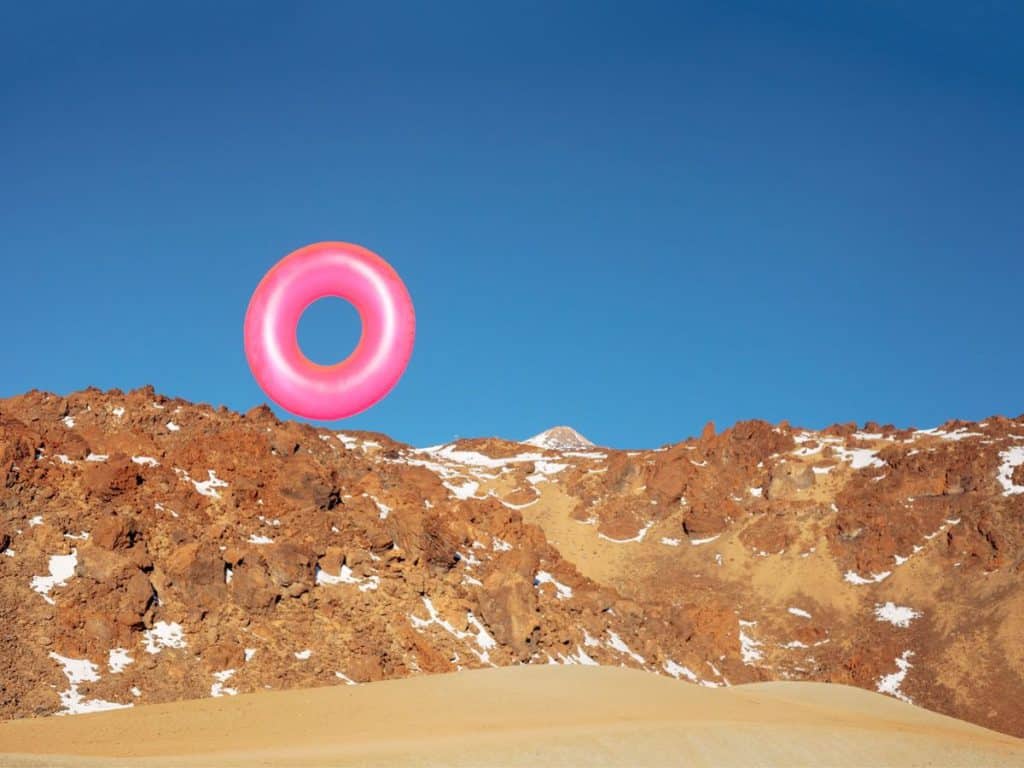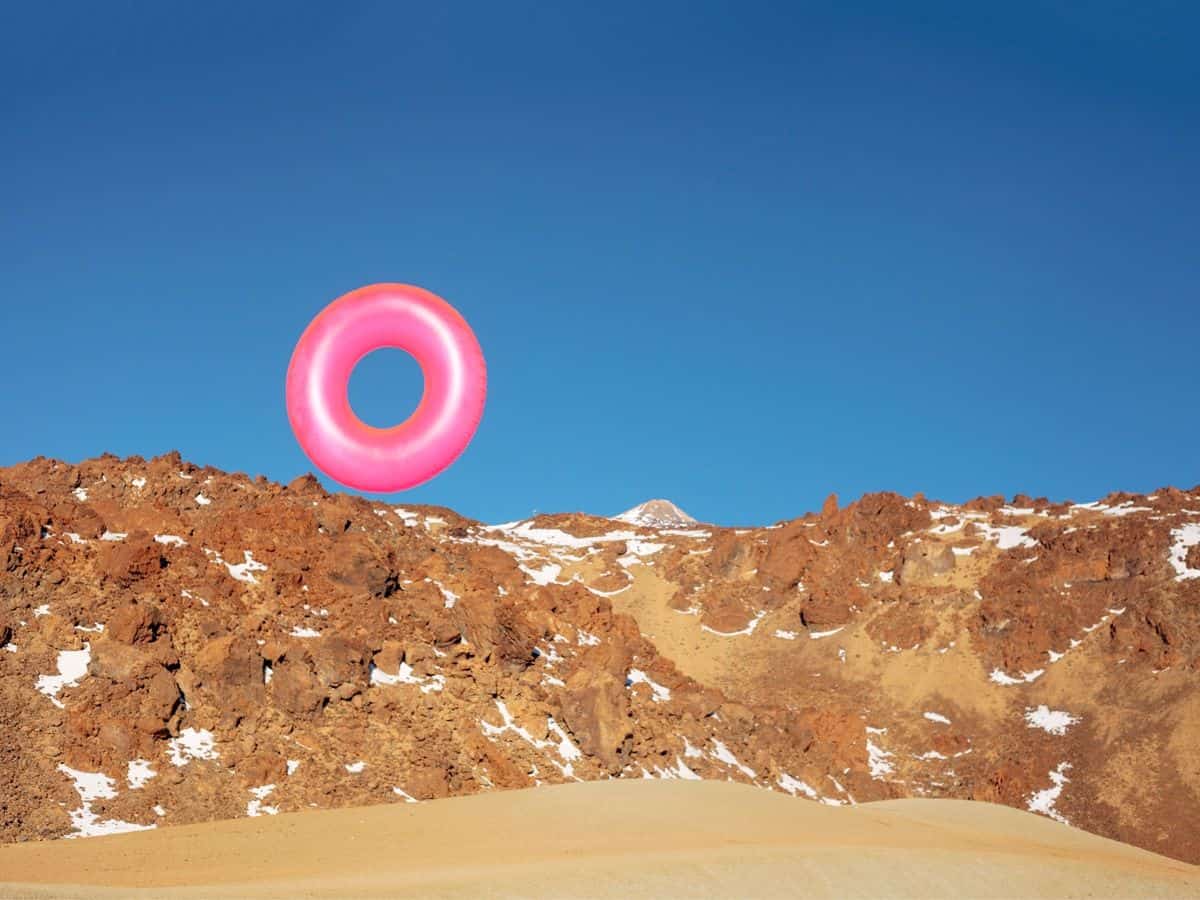 Gijs is one of countless artists using Art Catalogue to boost their online art sales. Their work will be viewed by galleries and art stores from around the world! If you want to join them and boost your online art sales, get submitting! There's also the chance to win a fully funded solo exhibition as part of Art Catalogue Presents!