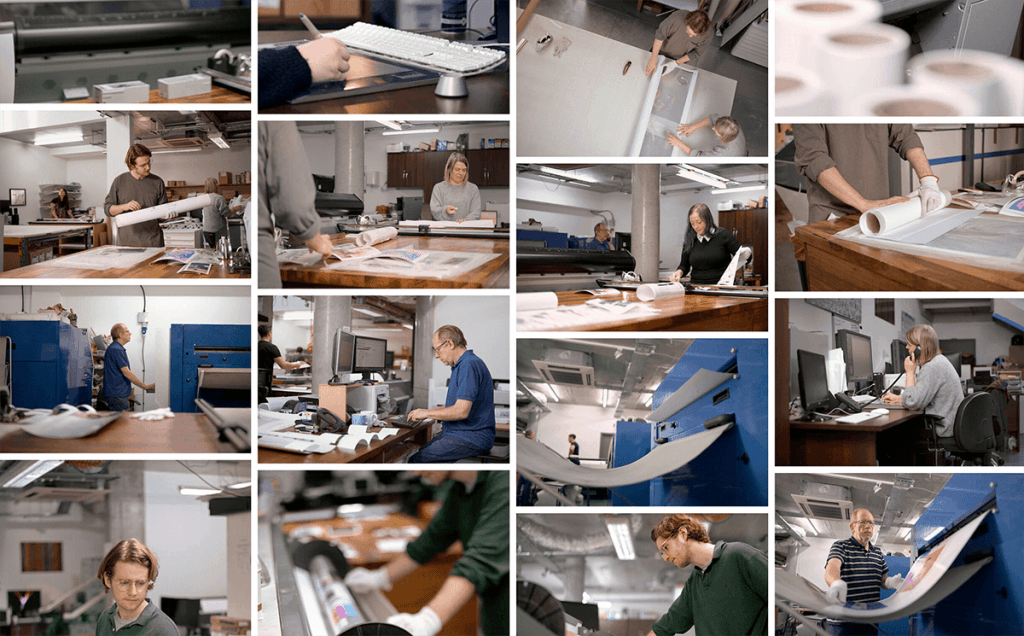 If you are selling art prints online, we have created a set of beautiful images and some great text you can use to create a page on your website or webstore.
Why create a page? If you print through us, it means you are selling a high quality art prints, that are also carbon neutral. But people who buy prints online don't know that. So if you don't tell them, how would they know?
Take a look at the assets we have created for you below. You can use these FOC, so long as you give us a backlink.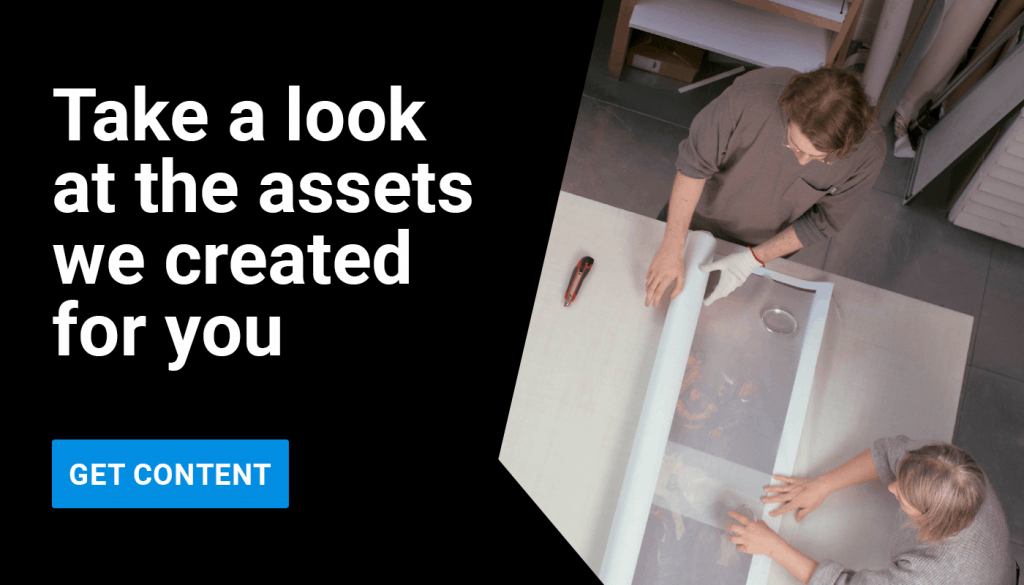 Here's 3 examples of how you might use these on your site:
(1) Tell people your prints are Carbon Neutral
Shopping with brands who are carbon neutral is fast becoming non-negotiable. This was trending pre-pandemic, but this past year and our reliance on e-commerce has only accelerated this.
We are 100% carbon neutral. This means you can tell your customers that your print sales are carbon neutral. Communicate this USP to give them more reason to buy from you. To help you do this, we've created a carbon neutral badge that you can add to your site.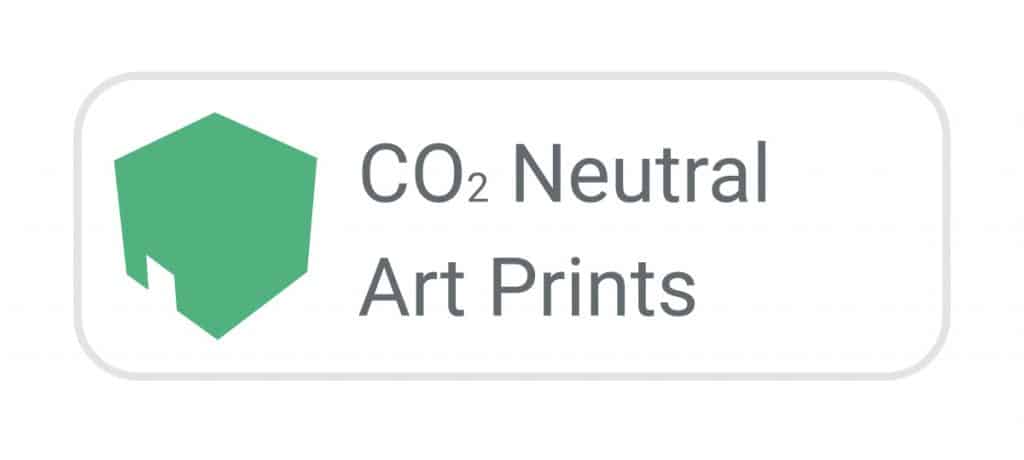 (2) Humanise the online buying process
People buy from people. So it has been shown that humanising the online buying process, i.e. putting faces to the products helps trust and conversion rates. Hopefully you have a good about you section, we also recommend you have a good about the prints section. As well as stressing the quality and the carbon neutrality, why not also put faces to this process. That's why our assets also include shots of the great printspace team who produce your orders.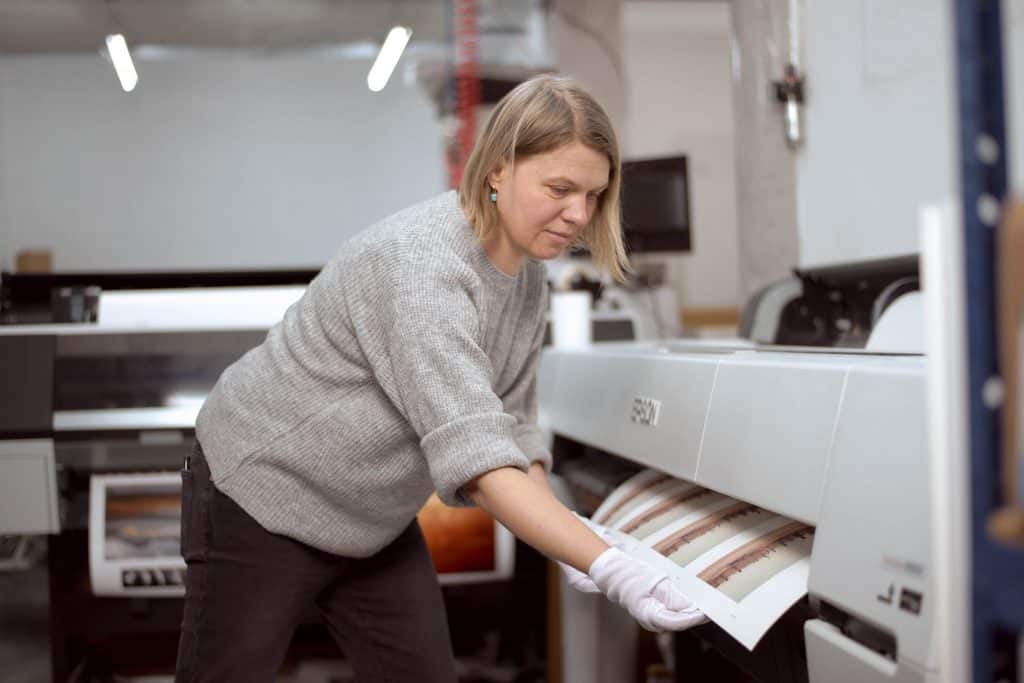 (3) Demonstrate the quality of your prints
Fact – stores that visually reassure buyers about the quality of their products have higher conversion rates. Why? It's the next-best thing to holding it in your hands. On your site, make sure you use detailed, beautiful shots of your prints to highlight the quality, but also include images of the limited edition certificate and the packaging process. We've included some images of the packing process you are free to use.