If you're getting ready to sell art prints for Christmas in your Etsy shop, it's crucial to start preparing and marketing your art early – and now's the time to get going.
To help you out, we've spoken to 5 illustrators and photographers on Etsy. Below, each artist shares their experience and advice for selling art prints on Etsy and getting ready for this busy season.
1. Adam Biernat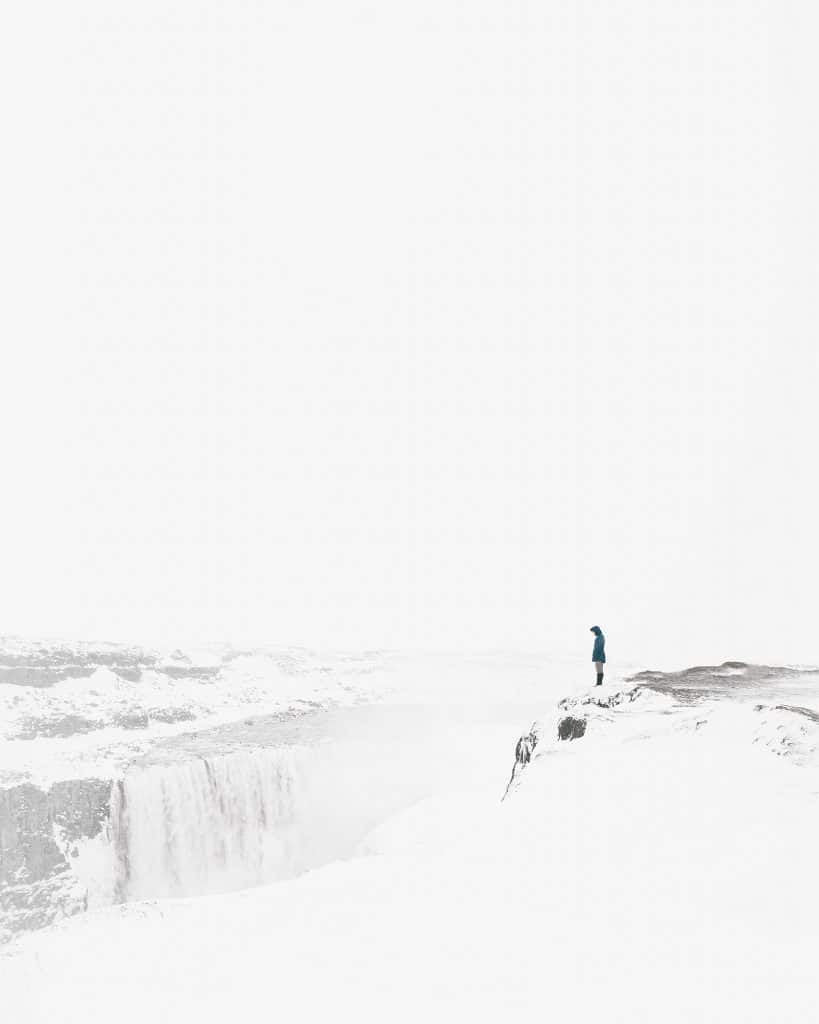 I usually get most sales happening around Black Friday and the start of December, and I start preparations for Christmas in September – I buy all my packing supplies ahead of time and I list my winter-themed prints. I actually have them in my shop all year round, but in September I change the titles and tags specifically to cater for gift buyers. I also add a special section to my shop; "Holiday decor prints", and increase my paid ads budget on Etsy.
The most important thing is to figure out how you can deliver your products on time. There's nothing worse than disappointed customers who don't get their orders before Christmas. My first Christmas was a disaster; I used regular postal services and had huge delays – some of my orders reached their destination 4-5 weeks late.
Since launching my shop in 2019, I've learnt that great customer service is as important as the quality of your prints: respond quickly to messages, ship on time, be kind, add some extra personal touches to your packages, and you might find that some of your customers will come back for more. There's nothing more satisfying than when a one-time customer turns into a collector of your work.
2. My Beautiful Scotland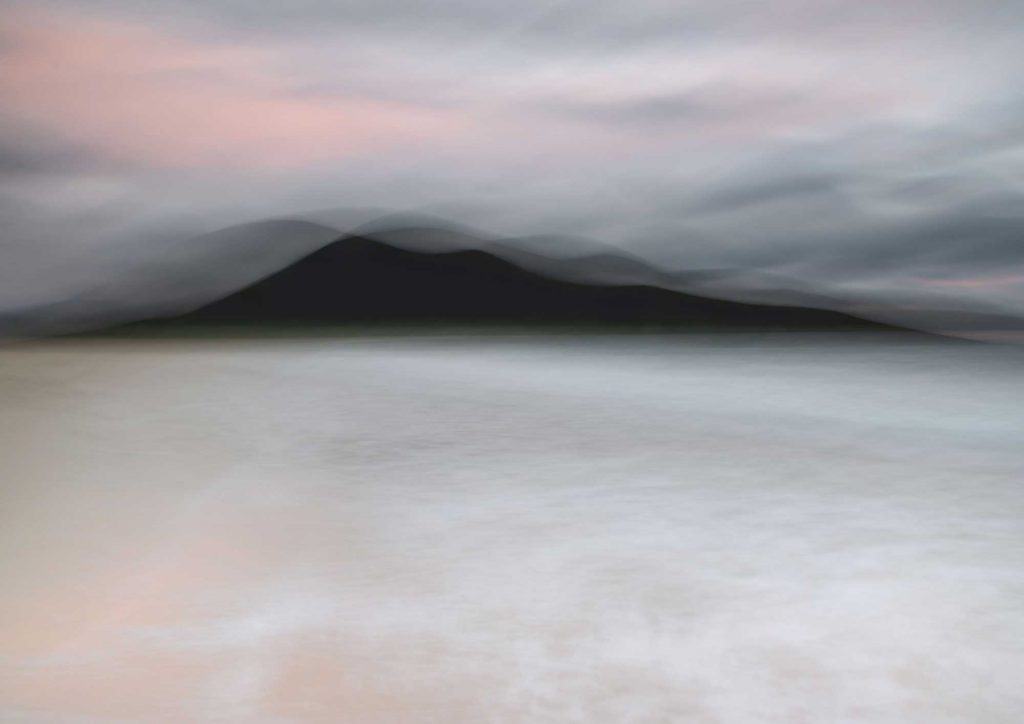 The Golden Quarter – which includes both Christmas and Black Friday – is an incredibly busy period and hugely important to us. It's also very exciting! We can take up to 50% of our full year sales in just November and December.
There are so many valuable lessons we've learnt since opening our shop; the most important is to never compromise your standards, to stay true to your brand and be aware that growth and consistency take time – so take your time and don't cut corners.
If you are a new shop then the most important thing is being seen, so get savvy with your SEO and market yourself like mad.
View the My Beautiful Scotland Etsy store
3. Armanda Colson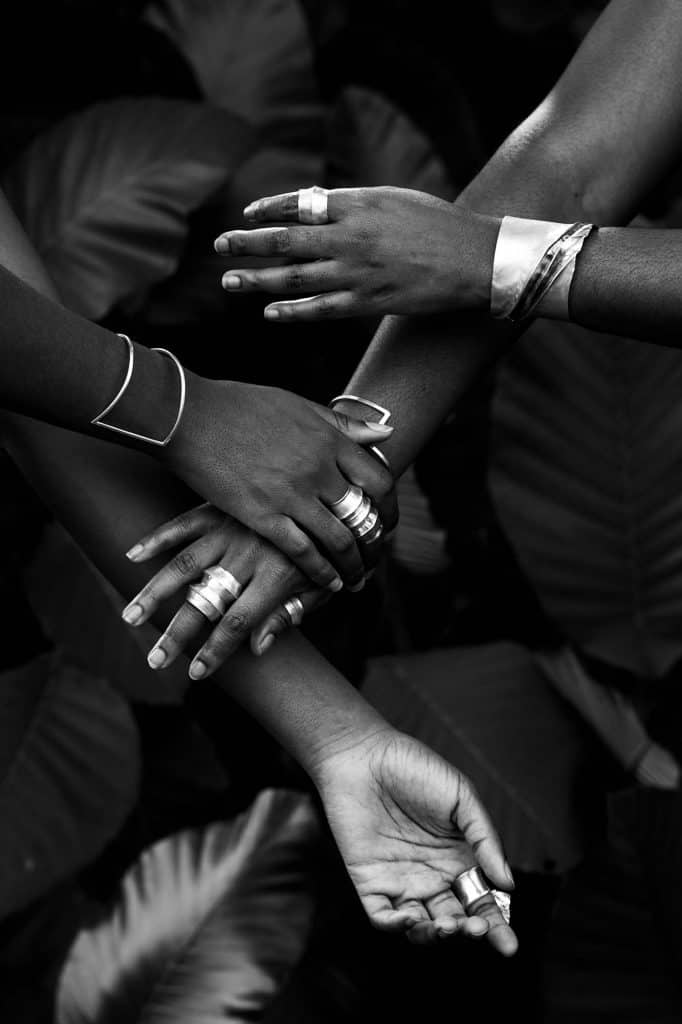 For anyone looking to run a shop during a big event like Christmas, it's essential to prepare beforehand to make your workflow as seamless as possible. Even doing minimal preparation over time, as well as ahead of time, makes my life so much easier.
I've found the majority of my traffic comes from Pinterest, so I create and post mockups of my work in different home environments.
The most valuable lesson I've learned through my shop is to listen and meet people with kindness. Most issues that arise with prints can be sorted out through communication and patience. Remembering that most of the people buying my prints appreciate my artwork, effort, and kindness tends to mitigate a lot of the anxiety I feel, that arises from the rare mixup.
4. Emma Hayden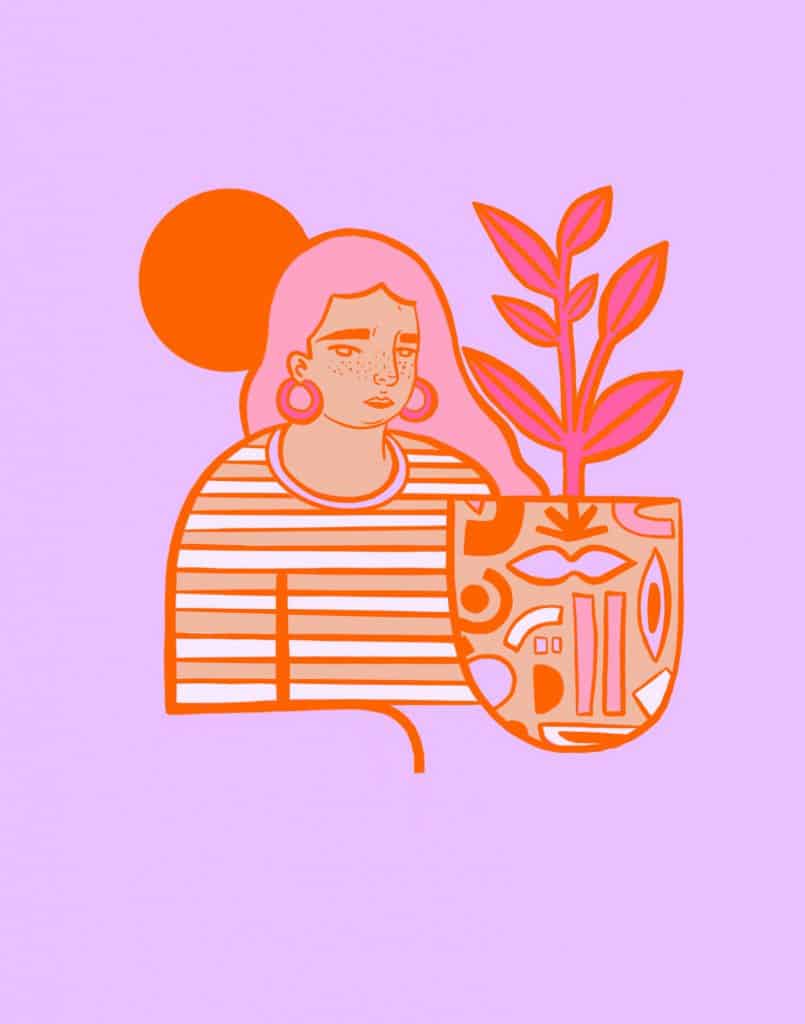 Christmas is the one time where people are shopping for multiple gifts for a number of people. They want to make their Christmas shopping less stressful and buying from one or two online shops at the same time can make it easier to manage, so it helps to have a variety of art prints and Christmas cards available.
I usually have a birthday sale in early November – the anniversary of my shop and my birthday – then I will have a couple more sales leading up to December.
I find that my customers like to add extras to their Christmas orders, so having some holiday-themed art available is a good option for people who want something unique and different from traditional Christmas artwork or cards.
I love to network with as many artists as possible; talking to them about their online shops and what has worked for them is really valuable, particularly if they have more experience or have had their shop for many years. Collaborating with other artists is another great way to promote your work to a wider audience, and in-person events such as Art Markets or workshops have been a great experience for me as I get to actively engage with my customers. It's a nice change from just writing emails.
5. Maia Walczak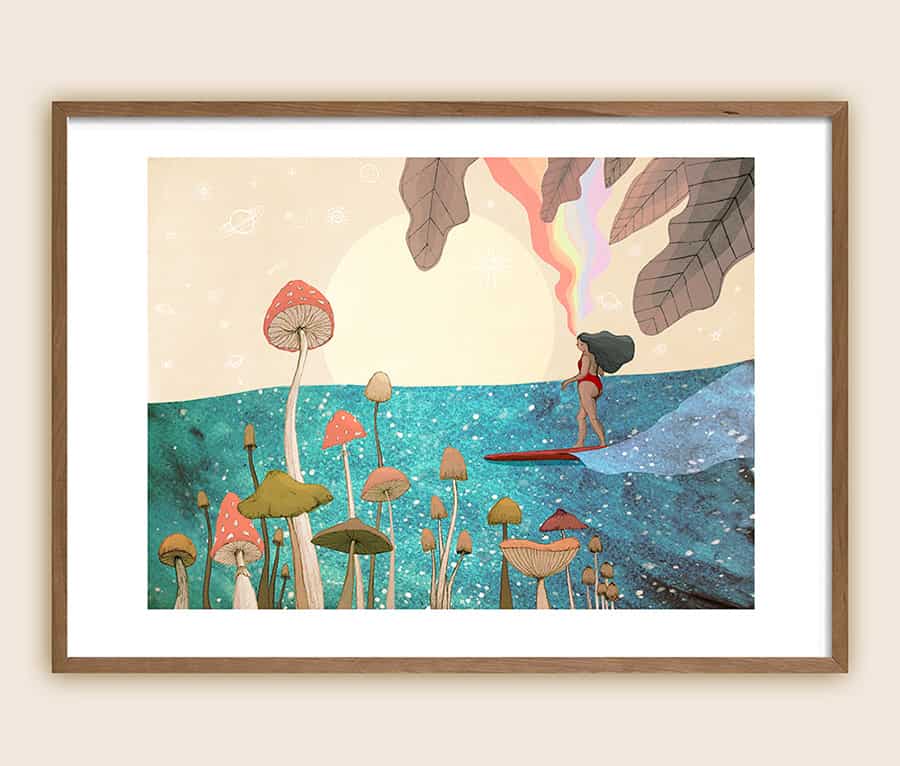 The most valuable lesson I've learnt since opening my shop is that it's worth it!
I don't generally release new holiday-themed work. I might make more sales and have a bigger audience if I created more holiday-themed work, but it wouldn't feel very me to do that, and I want to stay true to the work I want to create. It can be challenging reconciling being an artist and marketing your work/running a business.
I now also have my own online shop via Shopify, but I still keep my Etsy shop because it works well to find people who've never seen my work before.
The most important thing to do in the run up to Christmas may sound obvious; make sure you have enough stock and packaging – especially if the packaging you use can be hard to get hold of, if it's eco-packaging for example.