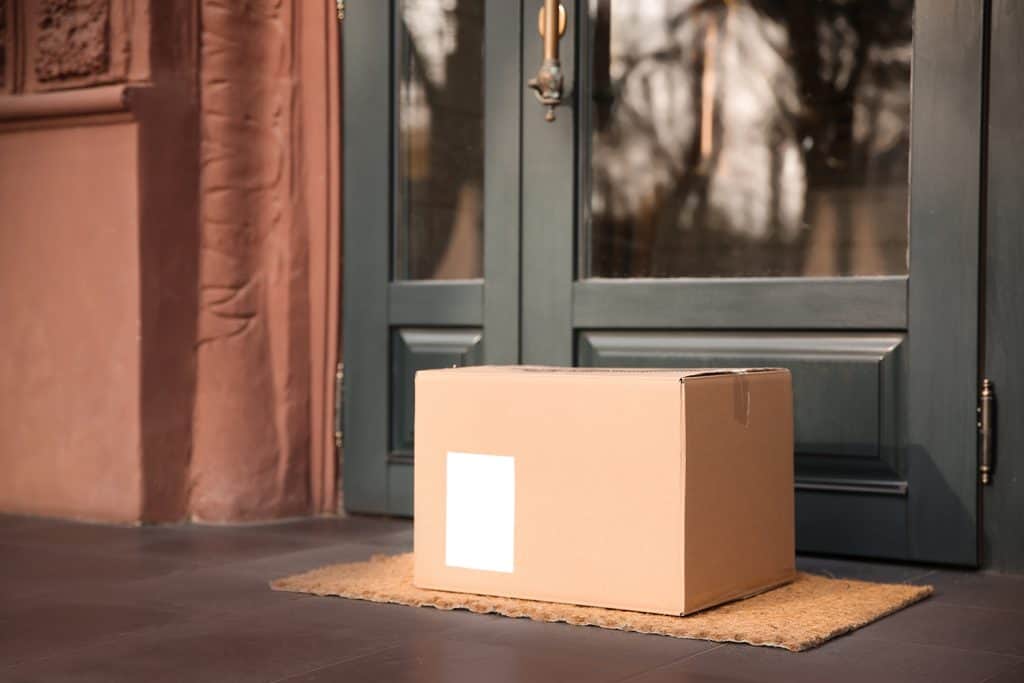 In 2021, e-commerce is taking a massive hit, as UK-EU customers receiving orders in either direction face the new doorstep challenge…big customs fees on delivery!
The exact charges customers now need to pay depends on the courier service and the destination country. But by way of example, the BBC has reported that a France-based customer of the UK-based artist, Bill Philpot (not a printspace client) had to pay 34€ on top of the £80 cost of the print!
For small art businesses who've earned their loyal followings by offering that personal touch, this is a customer service nightmare. So can this be avoided? When you order prints with theprintspace, yes.
No extra customs fees with theprintspace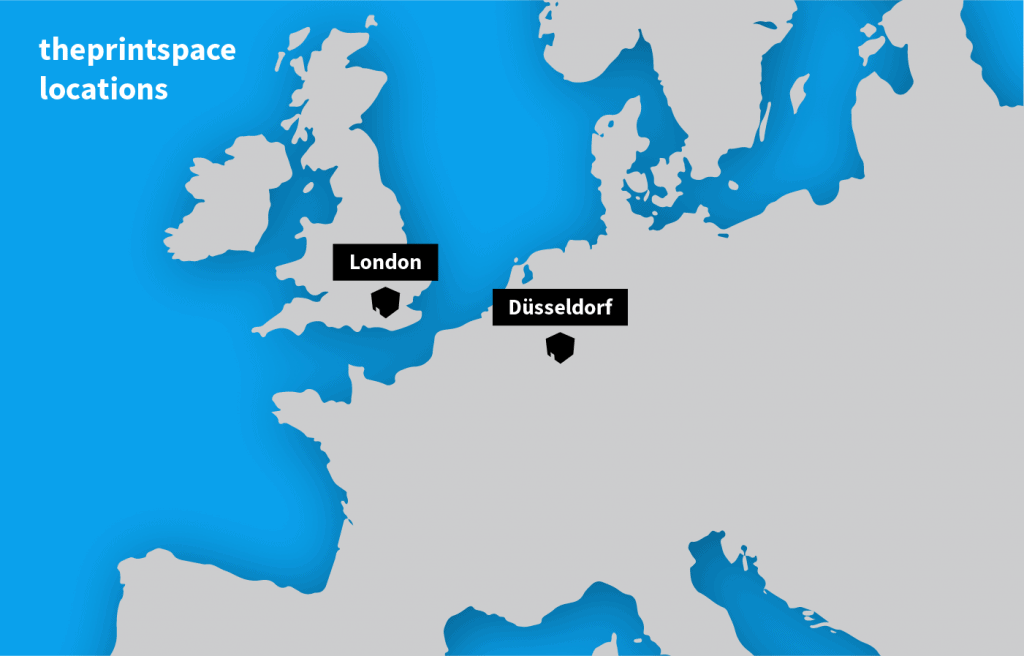 Ordering prints with us means no shipping across the channel. This means no extra charges for your clients. Handily this also means lower carbon emissions:
We automatically route orders to our studios based on shipping destination
Print orders being shipped to the UK are produced in London
Print orders being shipped to the EU are produced in Dusseldorf
On top of this we save you time. If you are manually exporting orders you'll need to fill out a detailed customs declaration form. Got a bunch of orders to ship? That's your afternoon gone.
100% Guaranteed satisfaction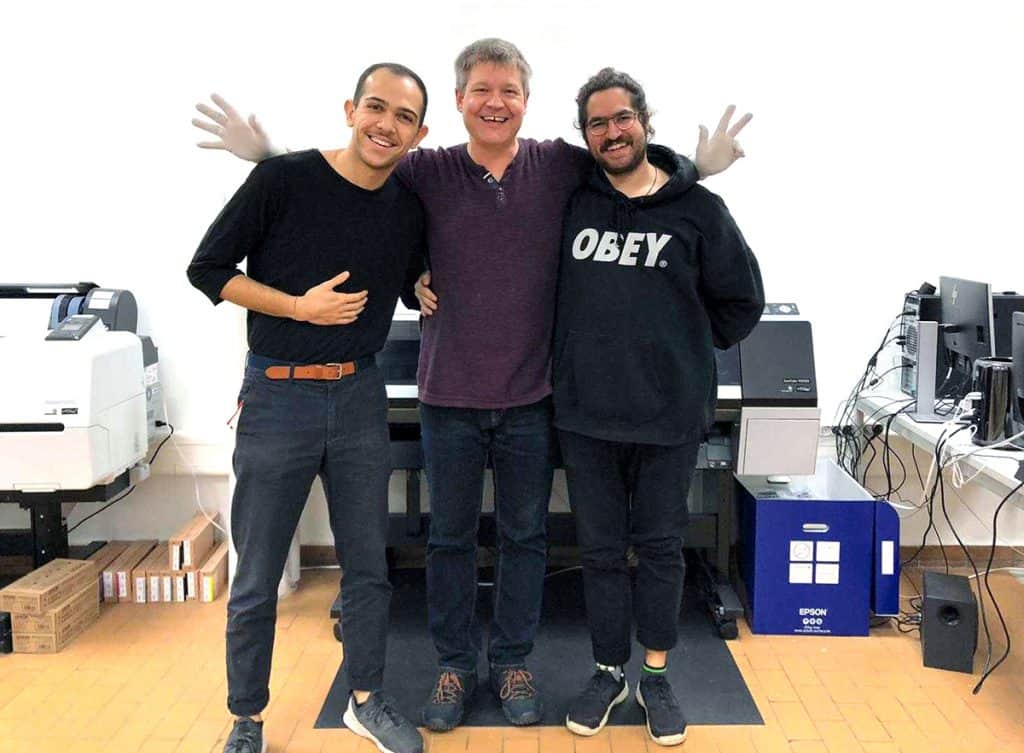 Whether your print order is produced at our UK or German studio, our print experts and exceptional customer service ensure 100% satisfaction. Our print machines are calibrated against one another, guaranteeing colour consistency and accuracy on all orders. Plus, there's no change to how you order, we simply route it after it's placed.
We opened our Dusseldorf studio in 2019 to offer overseas clients better shipping rates & times. As a Carbon Neutral company, this also significantly lowered our carbon emissions through reduced air travel – part of our continued commitment to the environment.
So when you use theprintspace for print orders, not only do you avoid the e-commerce doorstep challenge, you're getting a better service all round.
What are you waiting for? Check out our products now!