Louis Quail's, award winning Big Brother book project, discussed last week at theprintspace with Dewi lewis, is in the final stages of its Kickstarter campaign.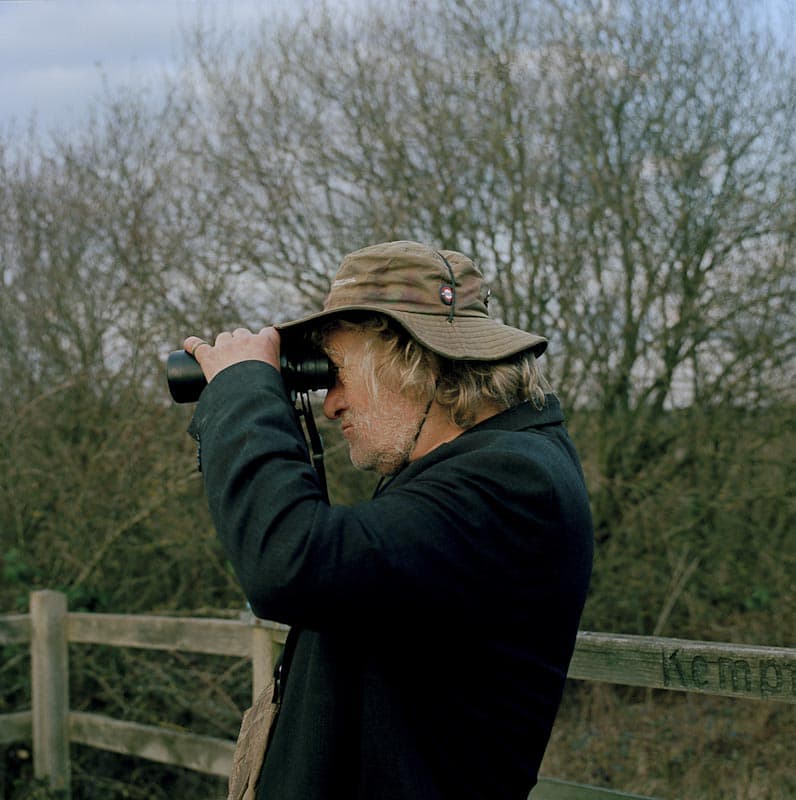 As Louis says:
"The opportunity to show the life of a schizophrenia sufferer in such detail does not come along that often ( if ever in this way)  and at a time when mental health funding is in such disarray, this photo-book could be a fantastic way to influence opinion. Fighting stigma, building empathy, and demanding attention are all key components in a struggle to have parity of esteem for mental and physical health services. It's also a beautiful body of work and will make a lovely gift."
This book does all this and with great depth, which is perhaps why it was announced series winner for the Renaissance Photography prize 2017!
We are backing this project and hope you will too!
Click below to support the Kickstarter and help this important work get published.