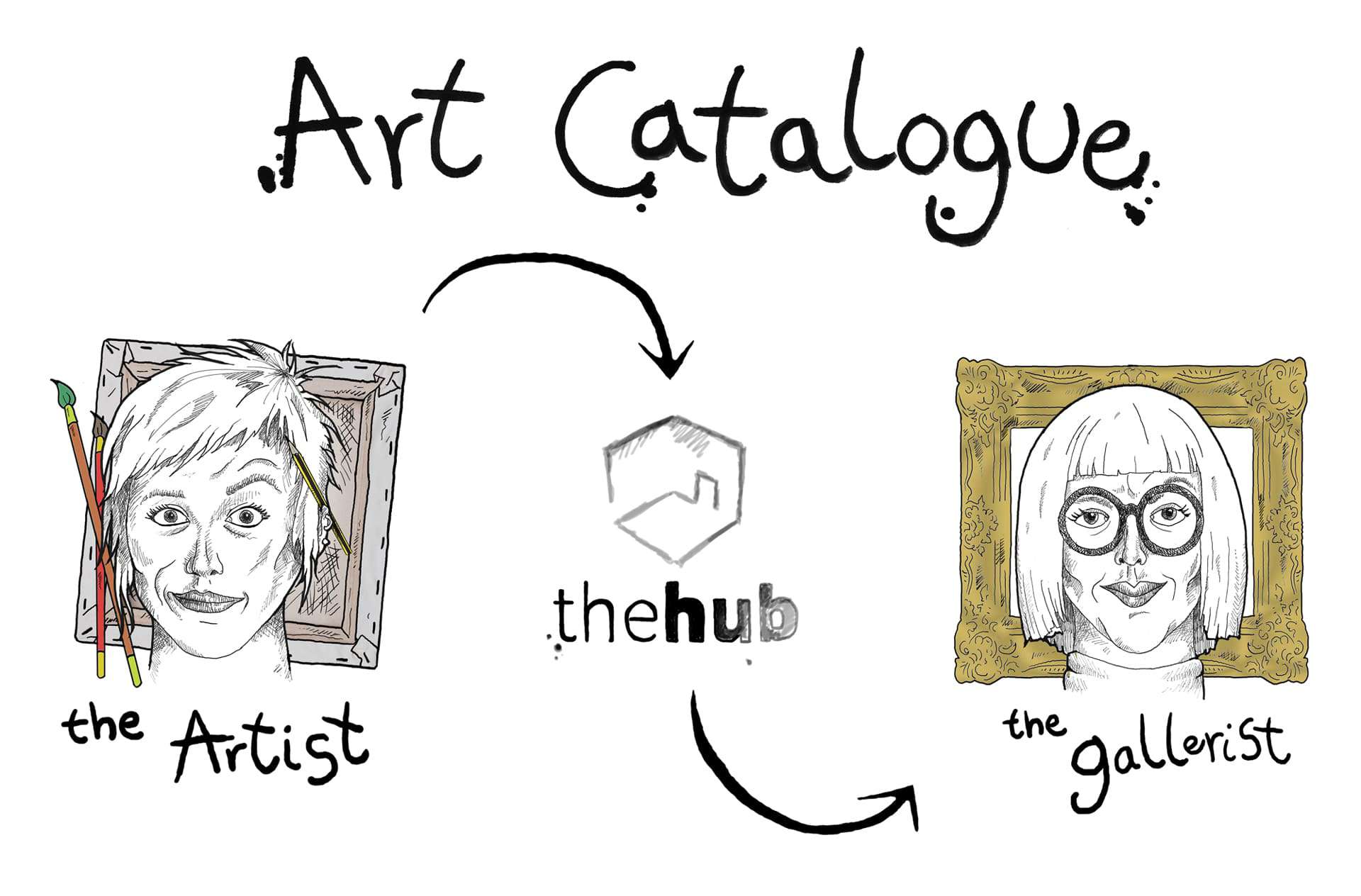 If you want your work put in front of 10,000 online art stores and to increase your online sales then make sure to submit your work to Art Catalogue!
In the New Year, we'll be launching Art Catalogue, the revolutionary meeting place connecting you with online art stores globally! Ahead of this new feature, we're giving you the opportunity to be amongst the first selection of artists & photographers we're going to launch with! It's totally free to enter and you will be in with the chance of having your work seen by thousands of galleries and ecommerce stores! We're looking for all types of printable artwork from photography to painting, illustration to street art – the curated catalogue will have it all!
From January, we'll be hosting exclusive artist's showcases at theprintspace Gallery which will exhibit the best of the Art Catalogue submissions. This is your chance to share a drink with the likes of gallery owners, curators, publishers, and design stores, whilst discussing your work!
It's so simple to enter
Share your image(s) to artcatalogue@theprintspace.co.uk (it's free!)

Click

here

for full instructions on sharing via thehub

Your image(s) (after being moderated) will be added to the Art Catalogue..

Submissions for our first showcase close January 2018

.
So what is Art Catalogue?