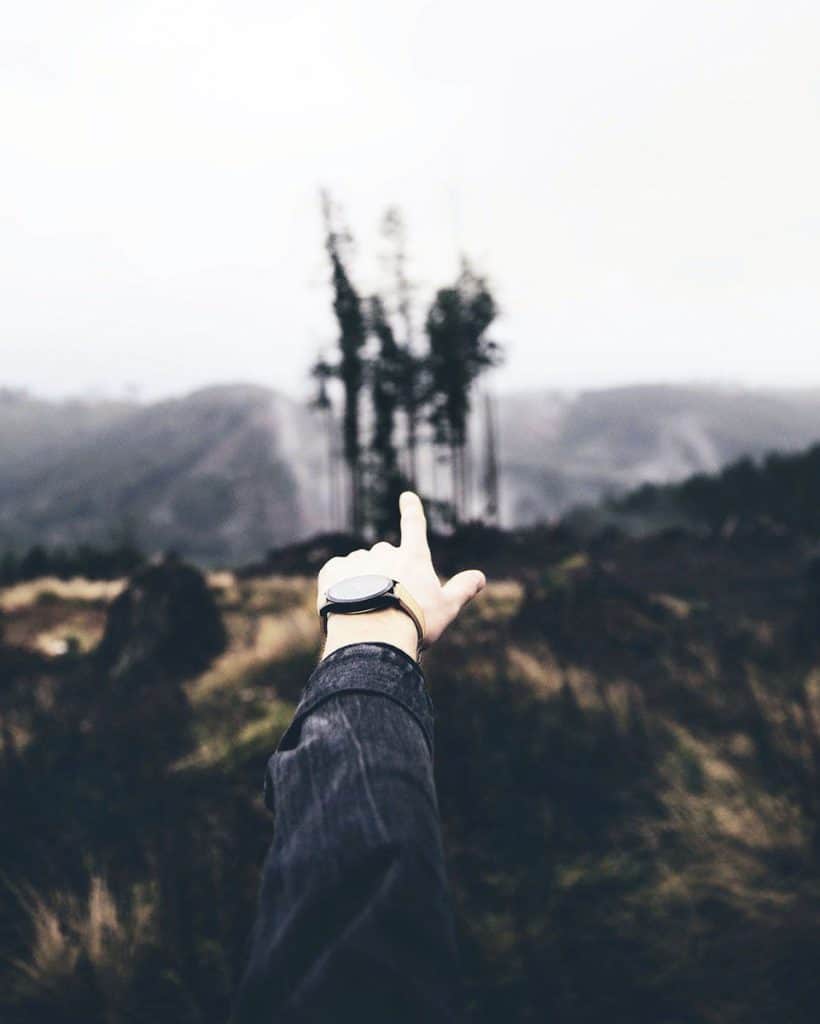 creativehub has introduced a tool that helps you discover where your files are used online, giving you better control over your digital archive. Oh, and it's FREE.

This feature works using artificial intelligence which means creativehub will be able to show you where your images appear online, regardless of whether the image's file name or meta data is changed.

You can access the new feature by logging in to your creativehub account and double clicking on an image. This will open a full screen preview of the image.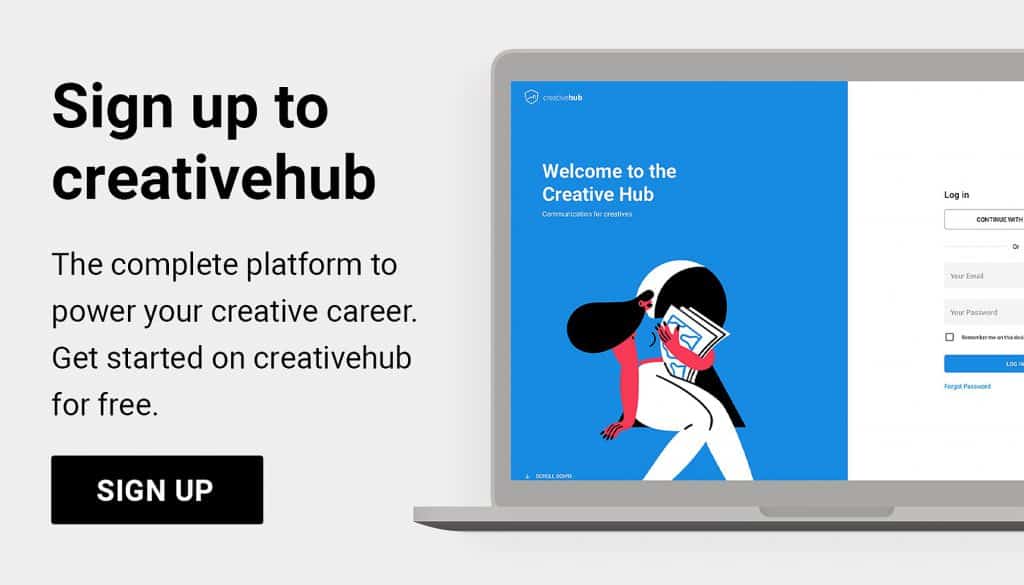 You can then click on the info icon to open a side panel showing you the file info and a list of links where your image appears online.


You can also view the images with the highest online usage on your creativehub's dashboard.
How will this help your day-to-day workflow? Here are 3 reasons:


No more unwelcome surprises: you can now easily keep a record of copyright and image credits all from one account. Simply store your image archive with creativehub and you can view where every one of your images is used online.


Stay on top of your career: create projects for the images you send for press coverage, online magazine features, commissions, open calls, you name it, and when they are used you'll have a record of those URLs for your website, CV or future pitches.


Never miss a sale: group the images you make available for sale at different online art stores and galleries in one place so you can follow up on any potential sales. You can check how your images appear in other online stores and galleries and keep a database of who is selling your artwork.



Start using creativehub's new feature now!