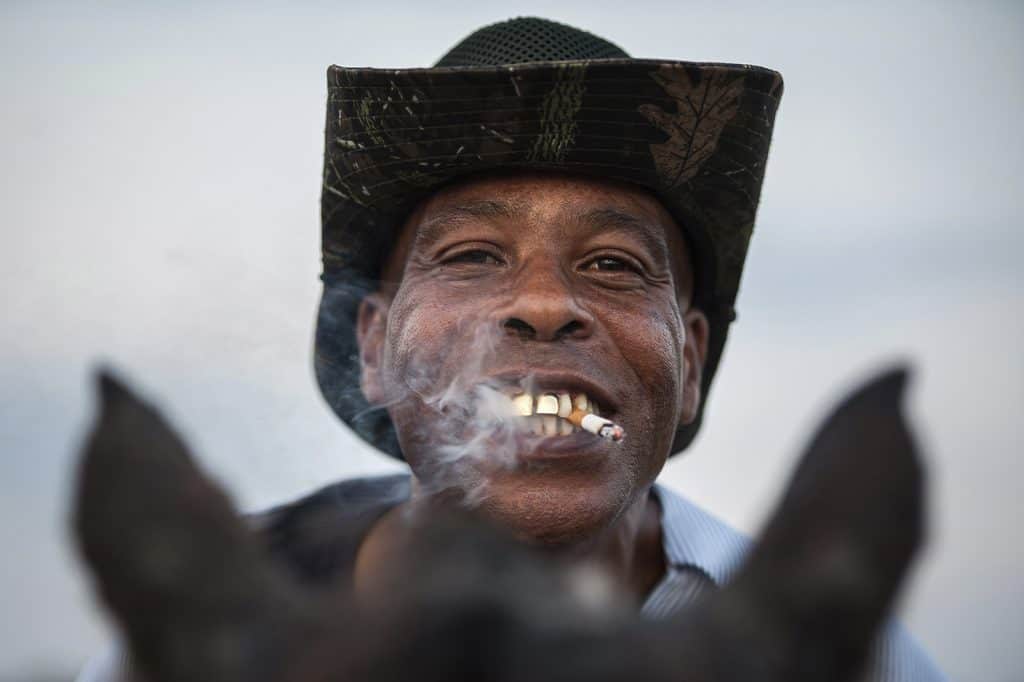 Through his documentary project 'Delta Hill Riders', Mississippi based photographer, Rory Doyle challenges the Hollywood representation of cowboys in the Mississippi Delta.
In 2017, Doyle attended a rodeo in Greenville, Mississippi celebrating cowboy heritage in the region. This sparked the interest to question why this African-American subculture has been completely underrepresented throughout history and modern stereotypical representations.
"The settling of the West would not have happened without black cowboys. If there were 10 cowboys, I guarantee you seven of them were black and they got the roughest jobs because they were the bravest. They got the jobs nobody else wanted. In the end, that made them better trainers, better horsemen, better at settling the West." – Carolyn Carter.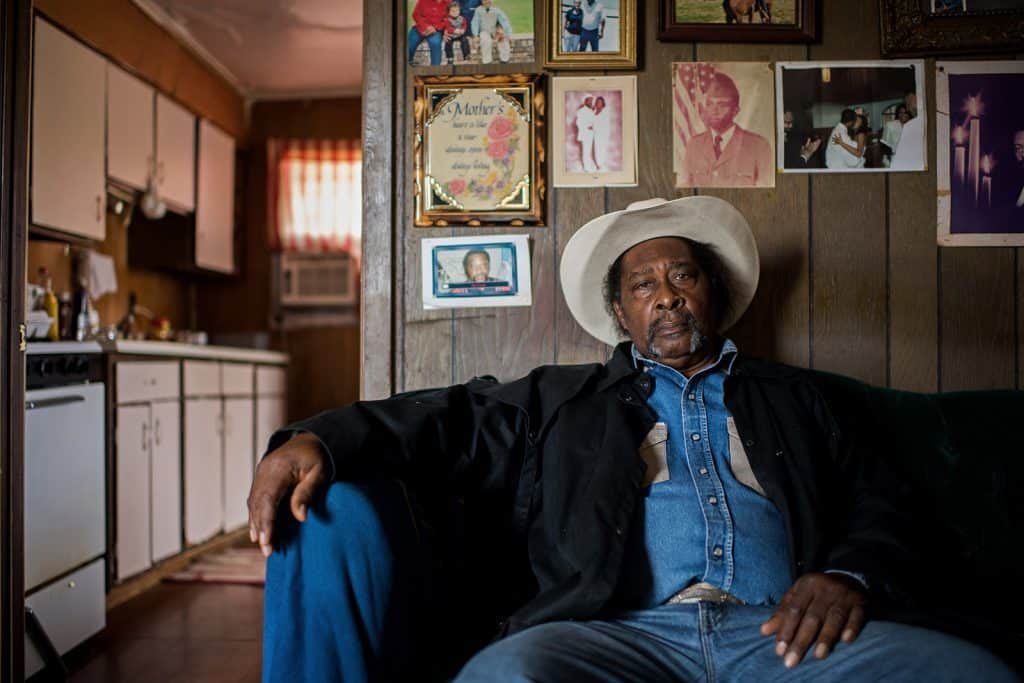 "Delta Hill Riders" is a counter-narrative to the often-negative portrayal of African- Americans. Instead, I have captured a group of riders showing love for their horses and fellow cowboys, while also passing down traditions and historical perspectives among generations. On a personal level, I've been welcomed by these folks in a way I could not have imagined, And because of that, it's been the most engaging project I've worked on. It's a story that's particularly timely with the current political environment and a renewed focus on rural America."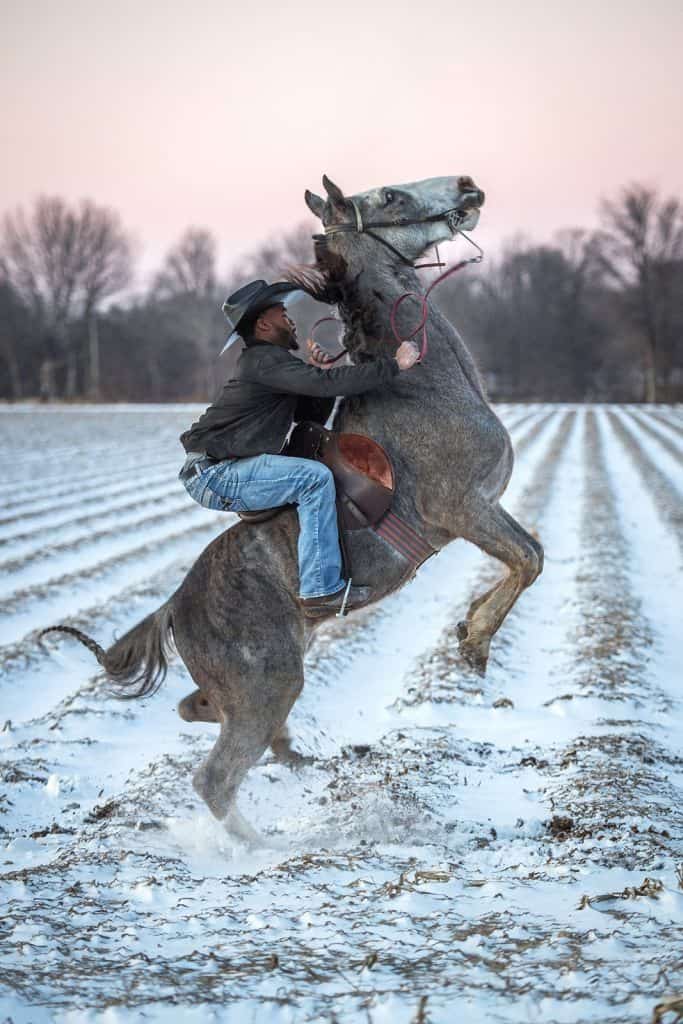 The project has already been published by major newspaper and magazines: The New York Times, Washington Post, Wall Street Journal, Photo District News, The Atlantic, ESPN's The Undefeated, Getty Images, Financial Times, Yahoo News and more. In 2018 Doyle also won the Photojournalism category at the EyeEm Awards in Berlin, Germany.
Doyle's debut UK solo exhibition has its opening night private view on Thursday 28th of February from 7.30pm at theprintspace Gallery and will feature 16 large Giclée fine art prints. All are welcome, RSVP BELOW!