What better way to celebrate our 4th year as the official print partner of Sony World Photography then by presenting you The Swap Project?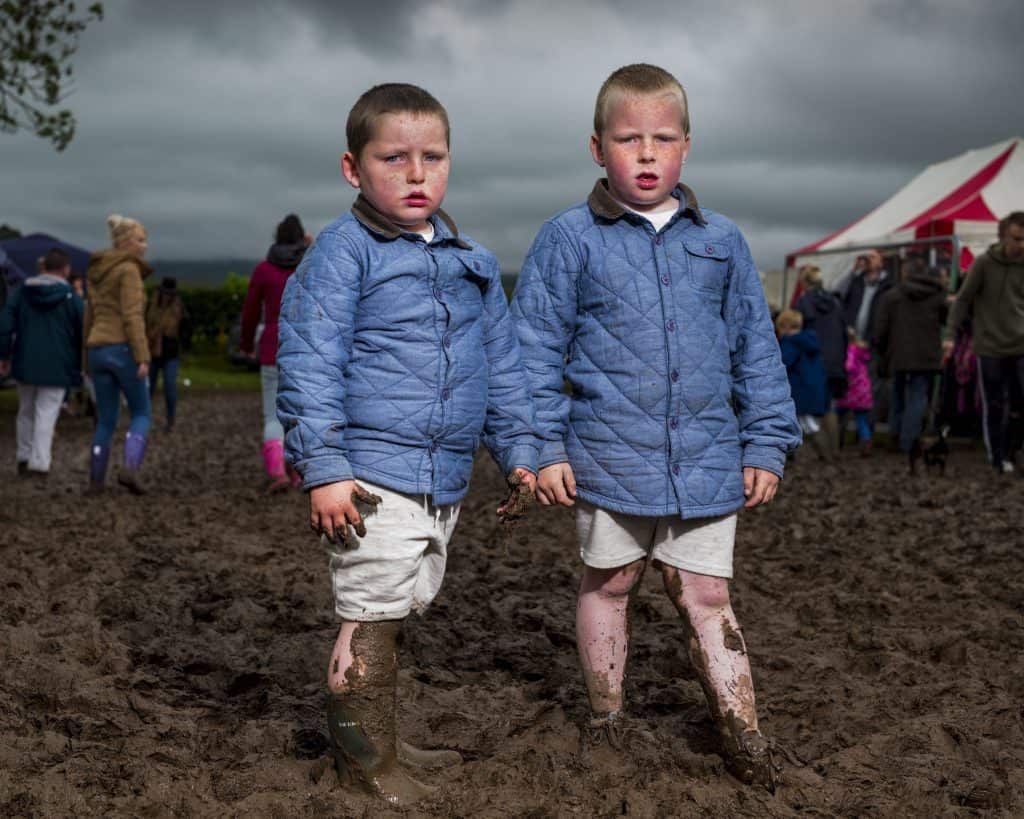 How many times have you come across a fellow photographer's prints and thought that you wouldn't mind swapping one of your for one of theirs? If the answer is a lot then this is the perfect competition for you!
Using creativehub's Print Club feature, photographers from all over the world can submit their favourite prints and swap them with others. Not will you only be building your own art collection, it is also the perfect opportunity to discover new work but also to get exhibited during the 2019 Sony World Photography Awards!
How? Very simple!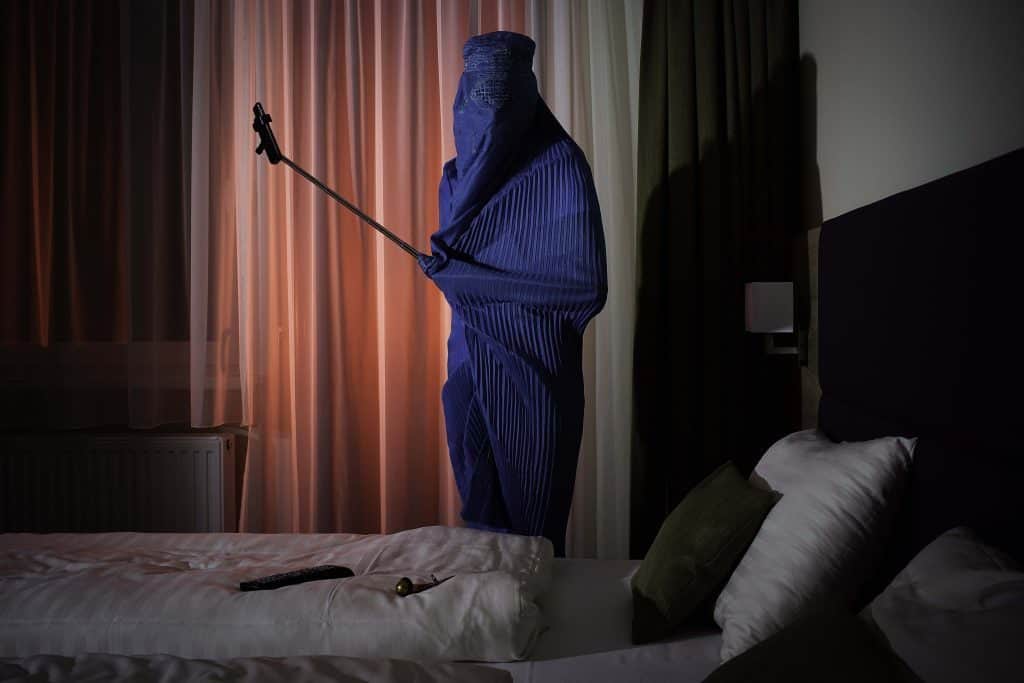 imply sign up to creativehub and upload your best images to Print Club. When you see an artwork you like, hit "swap request" and wait for the other photographer to approve. The competition runs between the 21st of January and the 3rd of March. During this period, all participating photographers get to decide which submissions they like the most. The images with the most swap requests will be pushed to the top of the feed!
In the end, the 10 most swapped prints from the 'World Photography Organisation' category will be crowned the winners and will go on display during the 2019 Sony World Photography Awards at Somerset House.
Stop waiting, assemble your best images, upload them to creativehub Print club and start swapping!