This year's exhibition marks the 12th edition of the world-renowned Sony World Photography Awards. For the fourth consecutive year, creativehub/theprintspace is the official print partner, something we love to be part of being a free to enter competition. Over the last few months, we had an absolute blast printing and framing over 800 stunning images for this years exhibition, not to mention presenting the award for the Wildlife & Natural World category! Check out our video diary above to see what we have been up to behind the scenes!
The Swap Project
To celebrate our 4th year as the official print partner, this year creativehub and the World Photography Organisation teamed up to bring photographers world-wide the free to enter competition The Swap Project.
Over a period of 6 weeks, photographers across the globe from any genre had the opportunity to expand their art collections by swapping their favourite prints with one another. In addition, this free competition also gave photographers the chance to be exhibited at Somerset House in London, during the 2019 Sony World Photography Awards! At the close of play, the 10 most swap requested images were picked out for the exhibition – a true artist-curated show!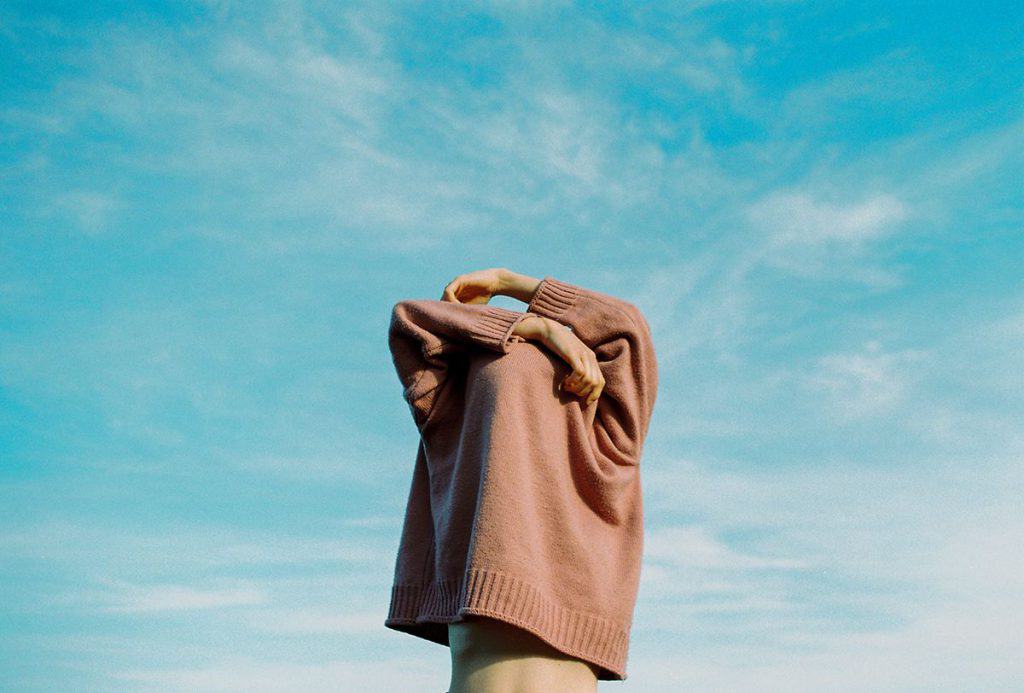 Sony World Photography Awards Print Store
For the third year running, a selection of the award-winning photographs from the Sony World Photography Awards are available for sale as fine art prints through The World Photography Organisation online print store. The shop uses the creativehub's art sales solution to fulfil orders and have theprintspace print, package and ship the prints directly to their customers within 48 hours. Visitors to the exhibition could also buy fine art prints on site via the creativehub Kiosk located in the SWPA shop!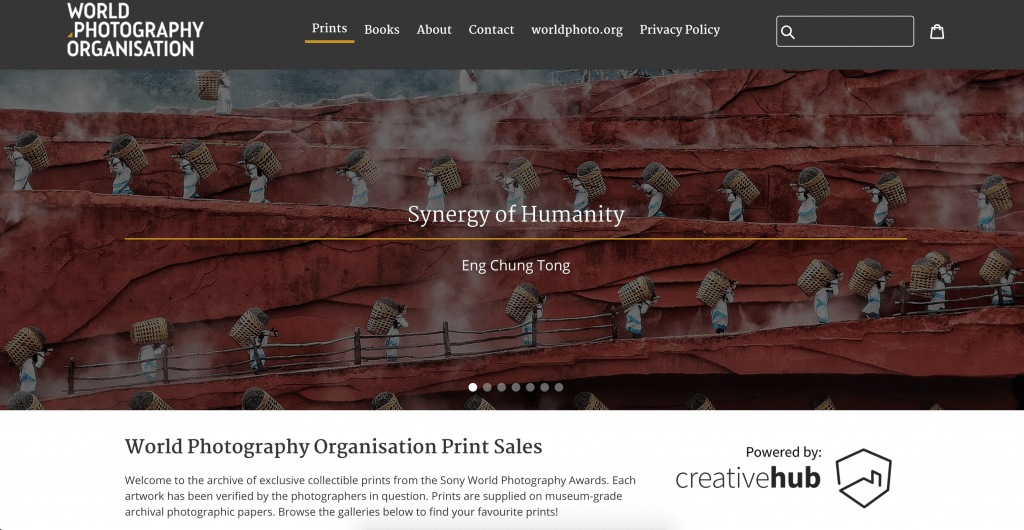 20% off exhibition tickets
The 2019 Sony World Photography Awards opened on April 18th and will be exhibited until Monday May 6th. Get theprintspace community exclusive 20% discount on standard tickets by using the promo code TPS19 at checkout!