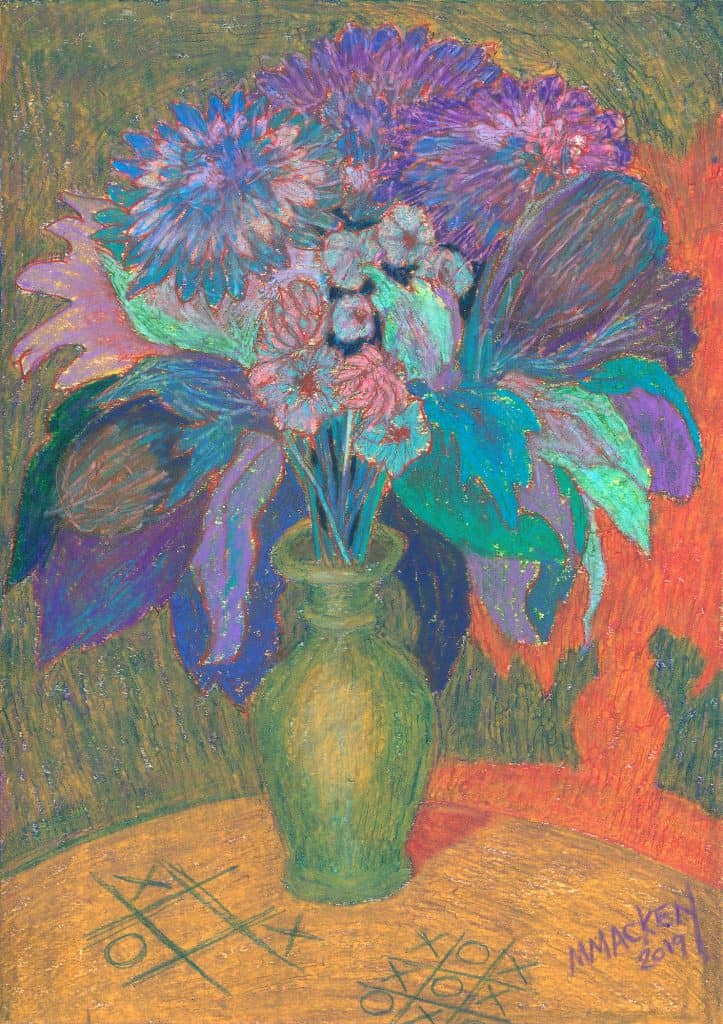 Our friends over at Delphian Gallery have launched a great print sale initiative to help artists during the current COVID-19 pandemic. From Monday 20th April, #LockdownEditions, which uses creativehub's automated print sales fulfilment service, will give all profits of the print editions released to the artists.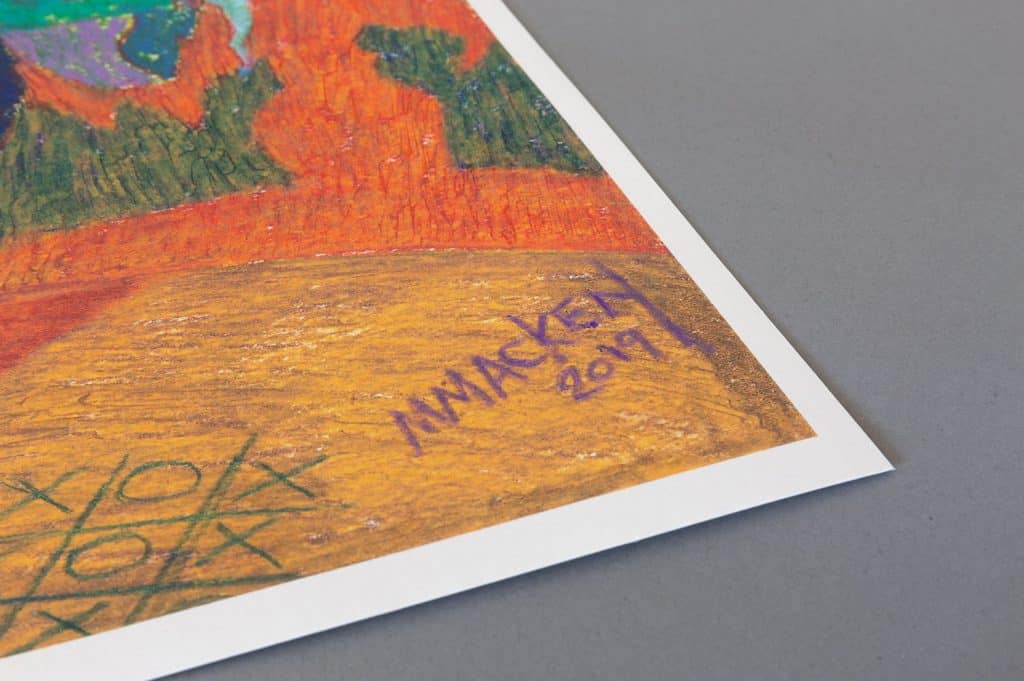 "As we're sure you're aware, this pandemic is having a profound effect upon artists everywhere. Whilst we (as a small gallery) aren't able to help everyone, we think it's important to support our artists in whatever way we can.
From the very start, we wanted Delphian to be a catalyst for a new way of working. The one overarching aim present in everything we do is to use our platform to support these emerging artists whose work we are so excited by, in whatever ways we can. It's for these reasons that we think now is a time that galleries like us need to step-up. " –Nick JS Thompson, Delphian Gallery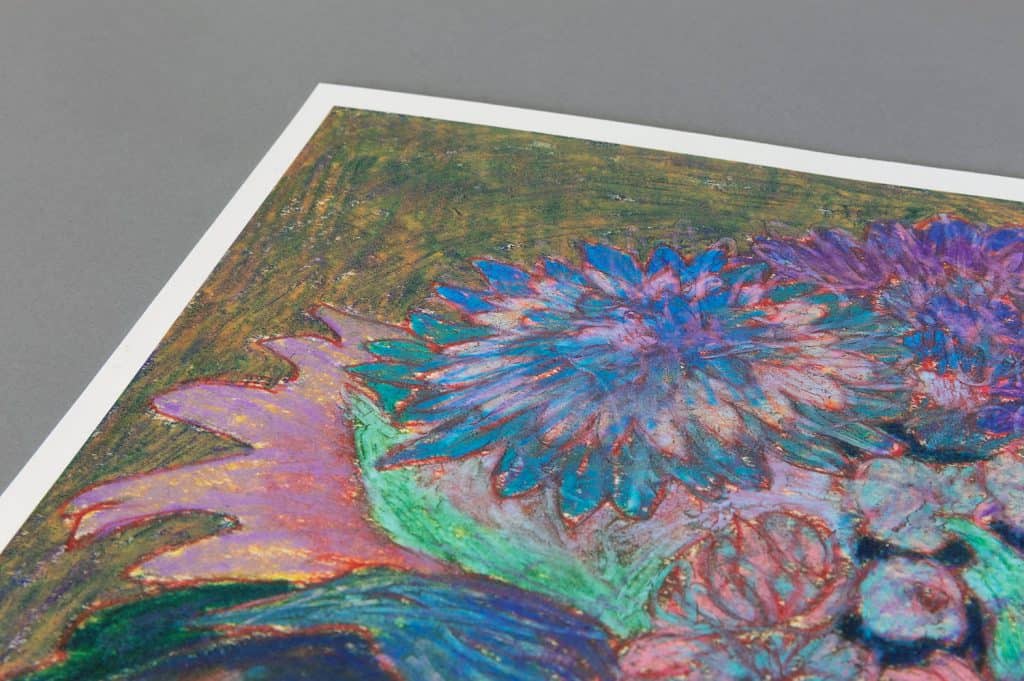 For the duration of this lockdown, Delphian Gallery will be releasing a new print each week, from some of their favourite contemporary artists.
Each print edition will be printed on the Hahnemüle Photorag Giclée art paper, a favourite paper at theprintsapce for artists and illustrators.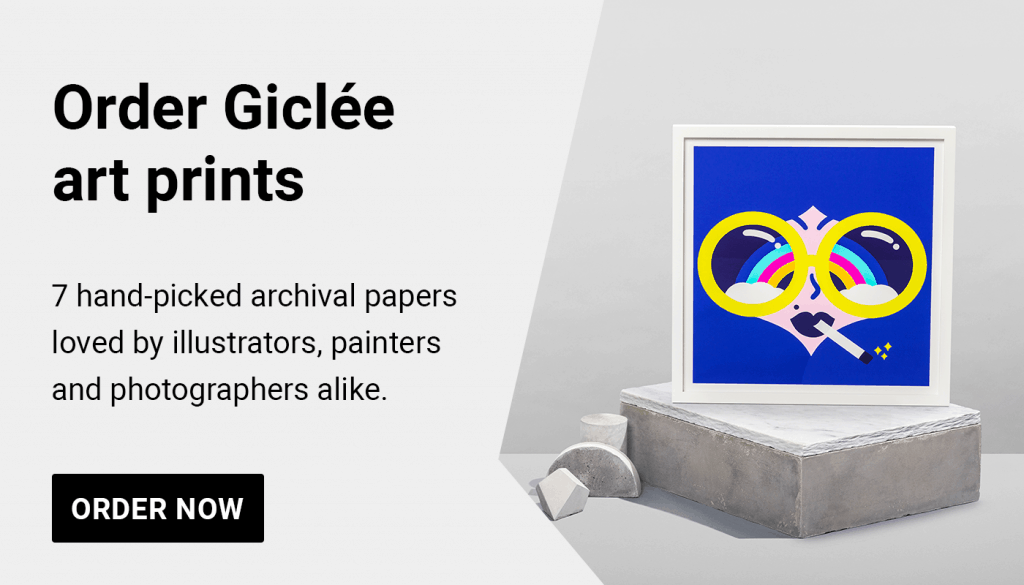 Delphian Gallery will not be taking a share of the profits for these prints. After the nominal print costs have been accounted for, the remaining ~90% goes directly to the artists themselves.
If you can, please help Delphian share the love by letting people know about this project. Artists need our help now more than ever.