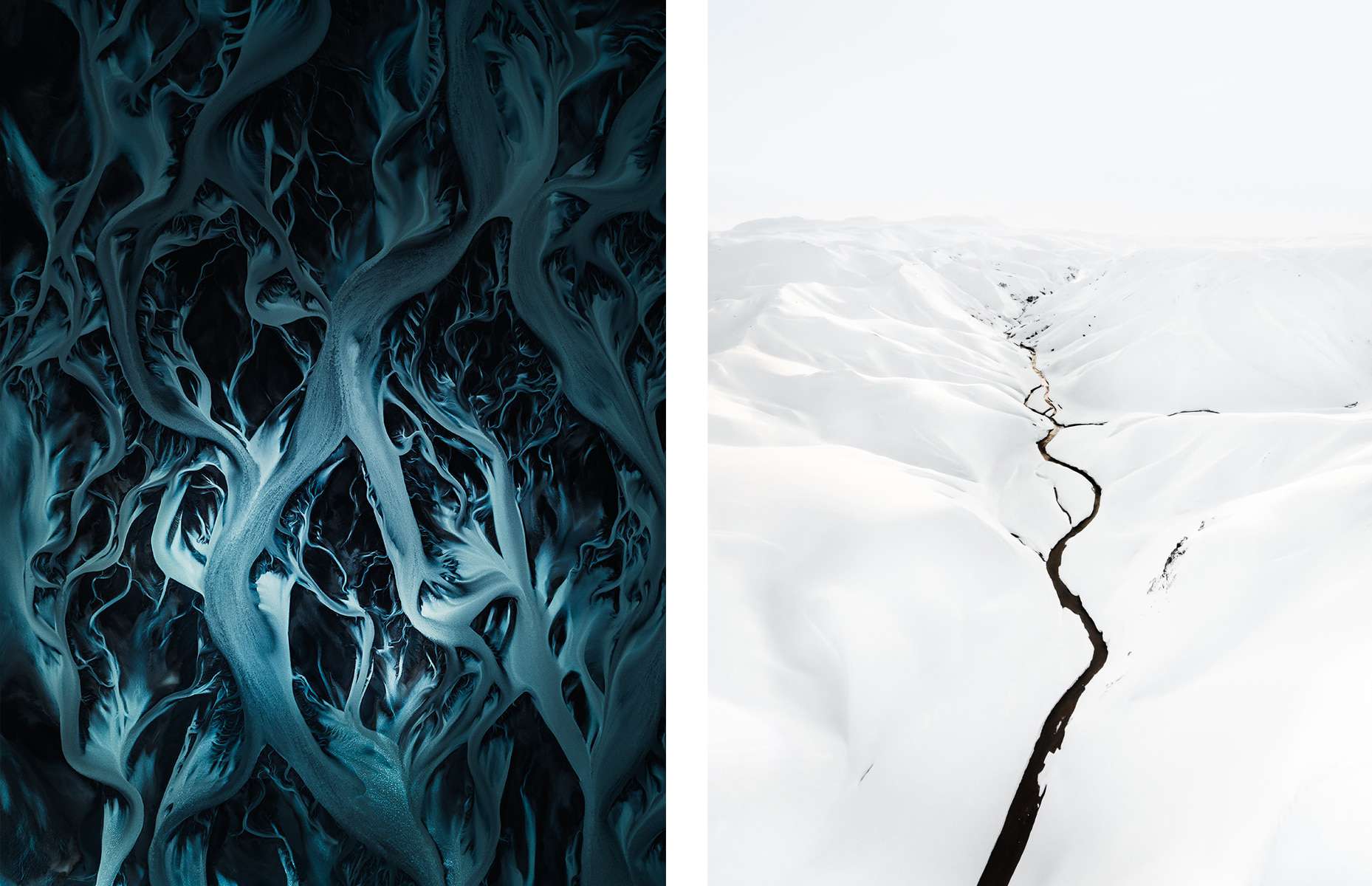 The upcoming exhibition at theprintspace Gallery, 'Ómur – Photograph's from the frozen North.'  by Icelandic based, Australian photographer Benjamin Hardman is exquisite in its simplicity.
Within the epic, still imagery of Ómur, Benjamin focuses on the shape, texture and anatomy of the Arctic and Sub-Arctic regions, both in close detail and broad scale to emphasize the other-worldly and sublime elements found in this part of the world.
'Ómur' – An Icelandic word defining a reverberated yet softly fading echo, describes the depicted landscapes as they undergo constant transformation amidst the ever-changing seasons of the North. Many of these images are the last remaining echo of formations that have eroded, melted, transitioned and perished since the time of their documentation.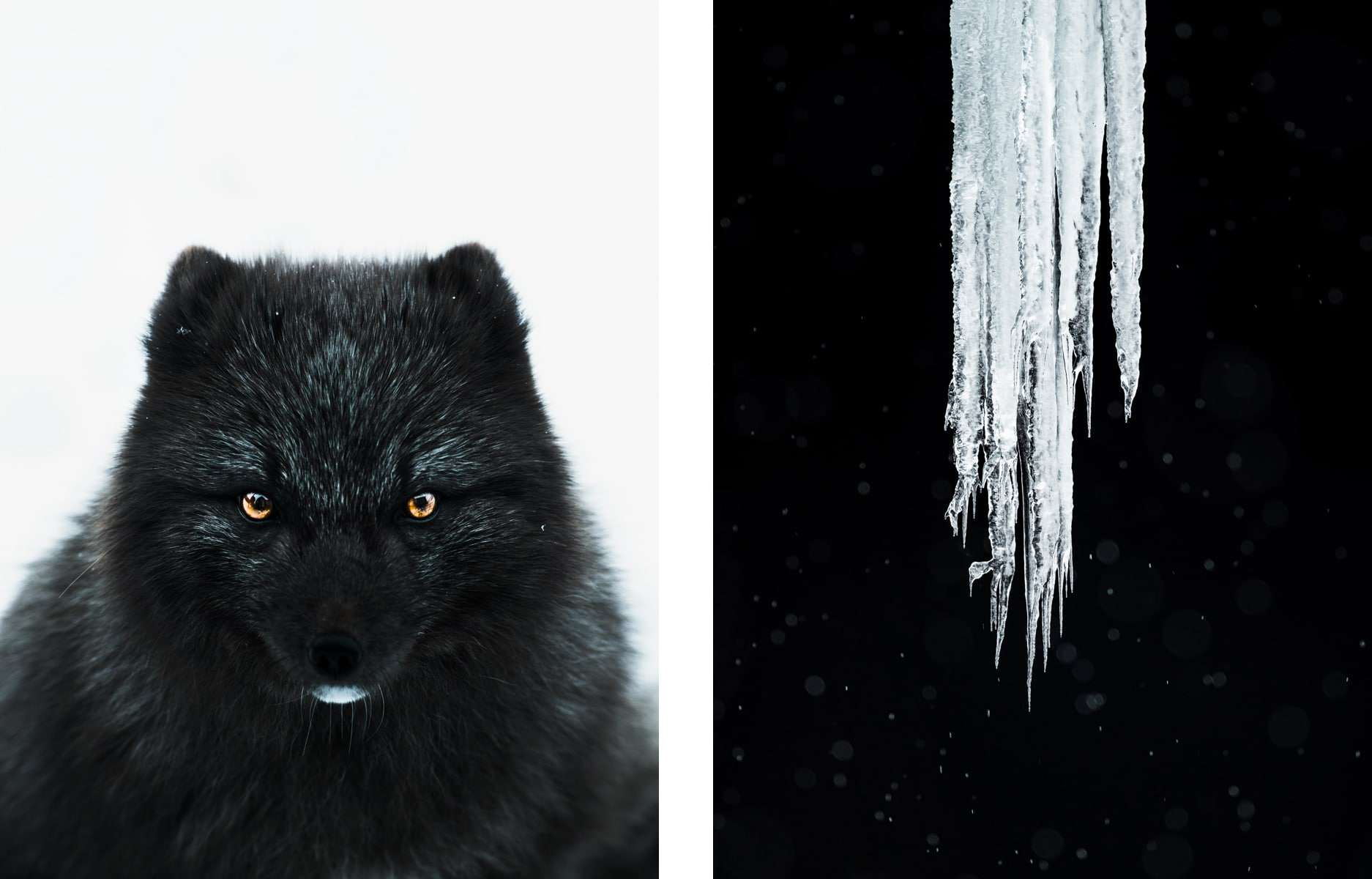 Benjamin is an Australian photographer residing in Iceland. Five years ago, Benjamin embarked on his first photographic mission in an Arctic winter climate. Ever since, Benjamin's passion for the cold has grown to lead him in search of the North's most obscure landscapes – the barren, cold and volatile environments that are inhabited by colossal ice structures, carved volcanic mountains and resilient wildlife. Now calling the Sub-Arctic home, Benjamin divides his time between a range of photographic assignments and solo exploration, whilst utilising social media as a platform to share his experiences and perspectives on life in this region to a widespread global audience.
Benjamin's specific works on glaciers aim to convey the fragility and transitory intricacies of glacial ice amidst the current period of accelerated retraction and a changing global climate.
Ómur opens at theprintspace Gallery on the 23rd August from 7.30 – 10pm. 
There are limited spaces on the guest list so make sure you RSVP in the link below! 
Exhibition runs until the 29th August.