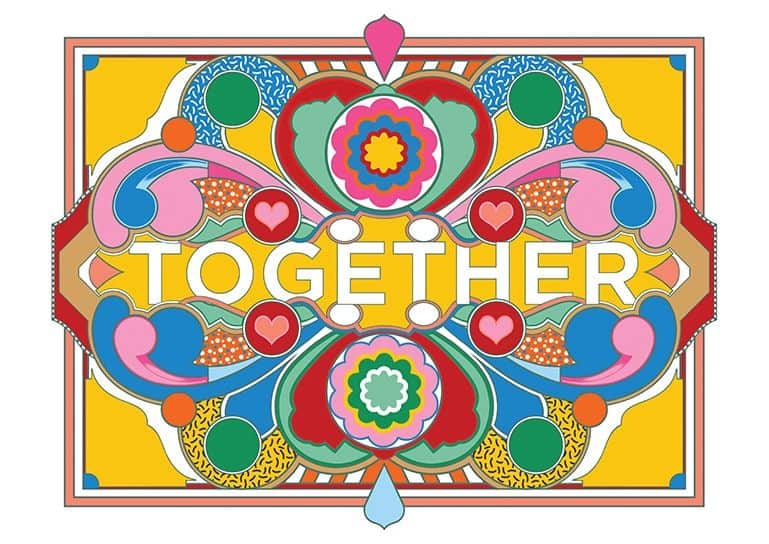 In the first of a new series of posts on artists in our community, we talk to illustrator, Rebecca Strickson, to hear about her upcoming projects, inspirations, and why her Giclée fine art paper of choice is the Hahnemühle German Etching.
Based in Peckham, South East London, Rebecca works as an artist, and, as she likes to put it, a "do-er of things." Working mostly with illustration with an impressive list of clients under her belt (Columbia Records, Agent Provocateur, Elle Magazine to name just a few) Rebecca combines an intricate hand-rendered aesthetic with an equally detailed choice of subject.
Rebecca is a weekly (sometimes daily) face at theprintspace, so it's great to have her featured on theprintspace blog. Over to you Rebecca!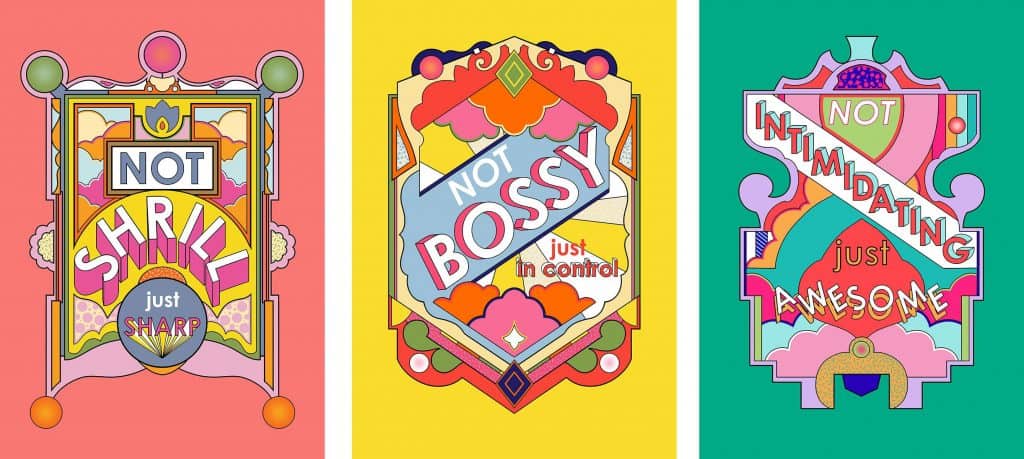 "it's an incredible time for illustration, there's such brilliance out there"
Currently I'm working on making a huge silkscreen version of one of my prints. I've been a strictly digital print person for years so it's exciting to try out a whole way of working. I have no idea what it will be like and that's mildly terrifying but in a good way! I'm also beavering away on private commissions and editorial work. I kind of made a concerted decision to step away from a lot of commercial work last year for a while to concentrate on my own stuff. I'm working towards an exhibition in a few months too that's still very much being planned, that'll be exciting and it's not all going to be print based art. There's some print articles coming out about me too in the coming months but I'm not allowed to tell you about those!
My biggest inspirations are light and colour – from life, and nature's luminescence. I am a huge fan of the Pre-Raphaelite paintings and Howard Hodgkin, Peter Doig, El Greco… I adore searching through old pattern and symbol books. I'm influenced by so much and I am constantly screen grabbing stuff. I like to keep an eye on what my contemporaries are doing too. I just love Cachete Jack, Laura Callaghan, Lakwena, Olimpia Zagnoil, Nous Vous… it's an incredible time for illustration, there's such brilliance out there.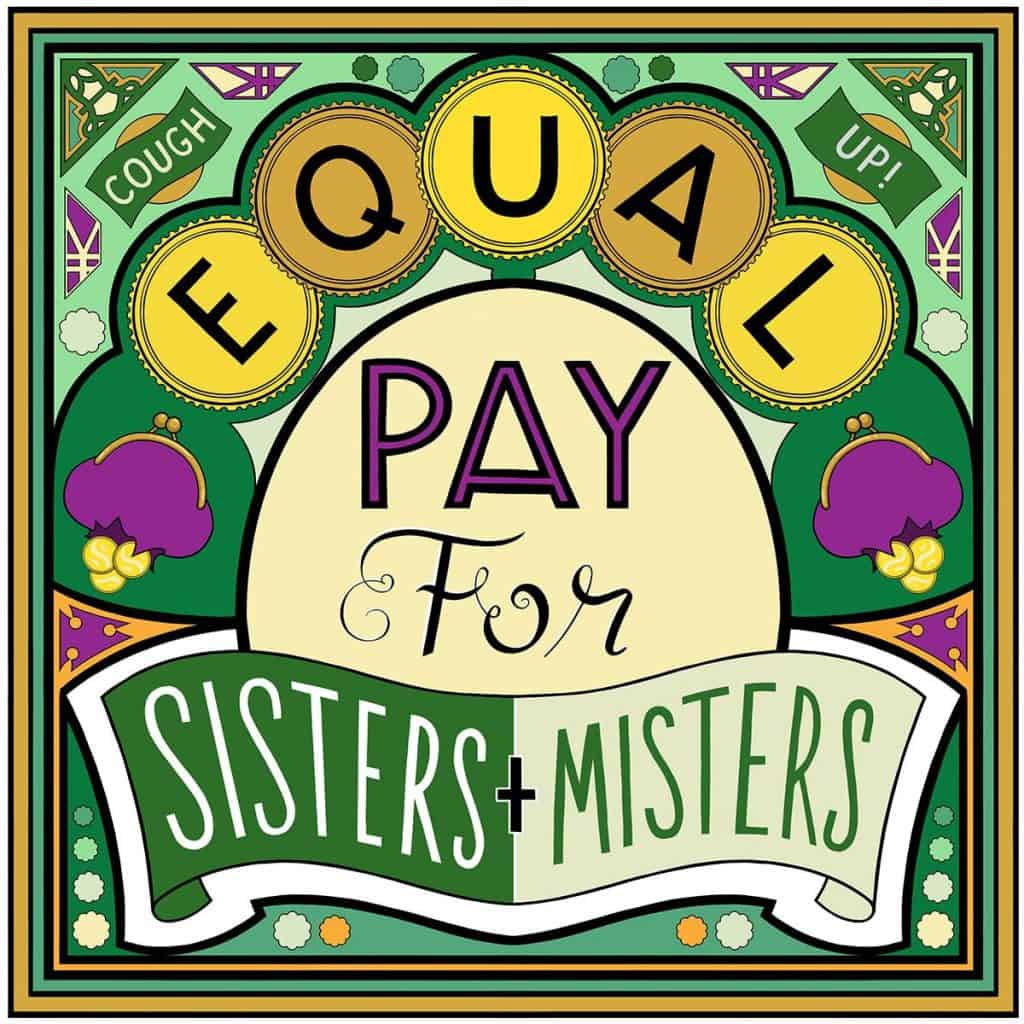 "There's nothing else like it for exhibitions"
I tend to always print my illustrations on the Hahnemühle German Etching. Occasionally I do use other Giclée papers for large editions, but i tend to find myself drawn back time and time again to the German Etching. There's nothing else like it for exhibitions and my portfolio, and often most of my print sales too! I think what I love most about it is the reproduction of colour. I use a lot of black juxtaposed with bright blocks of colour, and for me this paper produces exactly the result i'm after!
I work digitally (mostly) and I like the lines and colours of my work to really stand out. I've found that the surface of the German Etching seems to soak up the colours really well and absorb light – it just makes images look gorgeous. What is also lovely about this Giclée is the texture of the paper. My work is really clean and graphic, but even though I draw it all in photoshop and don't use vectors – there's something about having an actual feel to the paper that makes a real impact on the finished result!
Thanks, Rebecca! To see more of Rebecca's work or buy one of her awesome limited edition prints, head over to her website.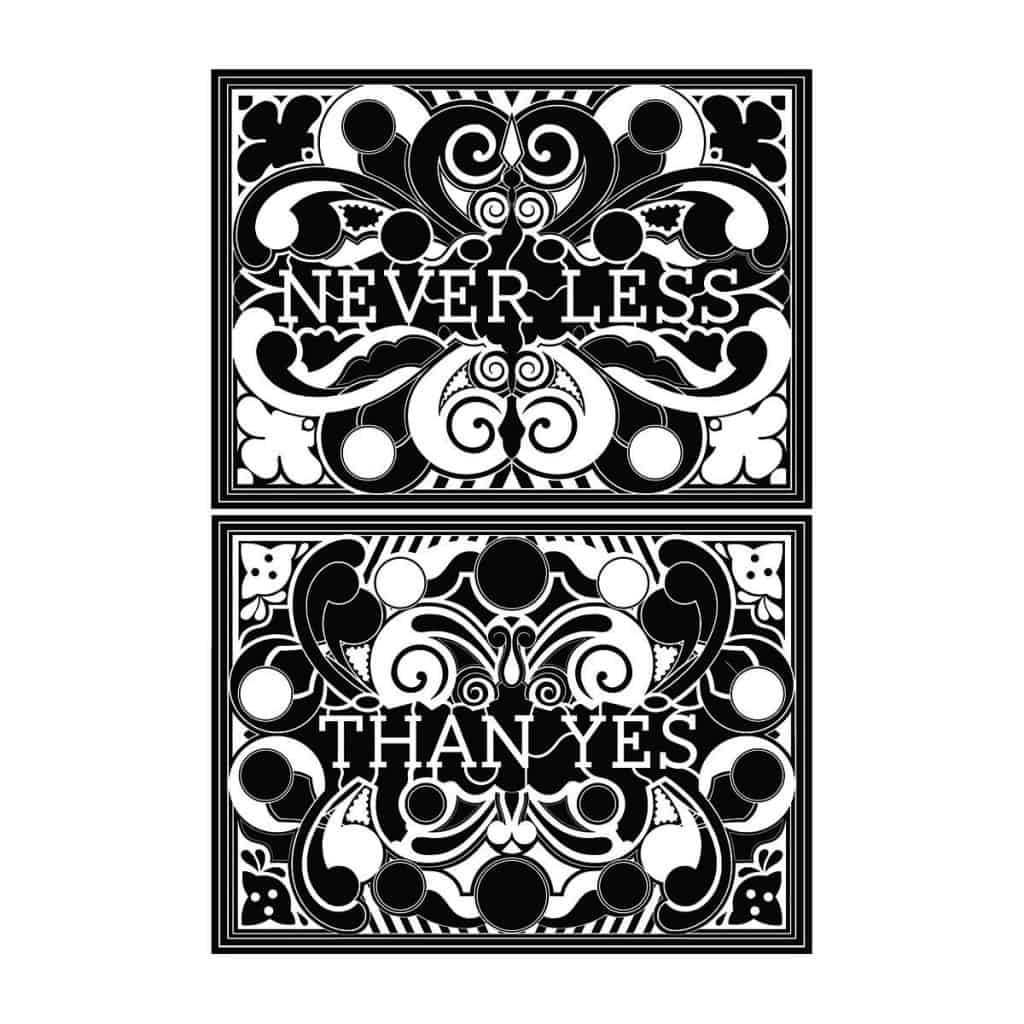 Giclée fine art printing has a style and finesse particularly loved by illustrators and painters due to its wide range of surface textures and paper-whites. Papers range from bright white to a creamy yellow tone, and there are those that are very smooth matt papers to ones that are highly textured. The German Etching is one of our heavier weight Giclée art printing papers which gives the artwork a handmade crafted feel.
The German Etching Giclée fine art paper is perfectly suited to Rebecca's work. It creates a print with strong 'vibrant' colours and deep 'rich' blacks. This is due to the texture of the paper enabling it to hold more ink and its ability to absorb light. Overall the Hahnemüle German Etching is a great choice for any artists working with strong colours, rich blacks or if you are looking to give the finished artwork a heavy weight artistic feel.
For more information on the Hahnemüle German Etching or any of our other Hahnemüle Giclée art papers click the link below.