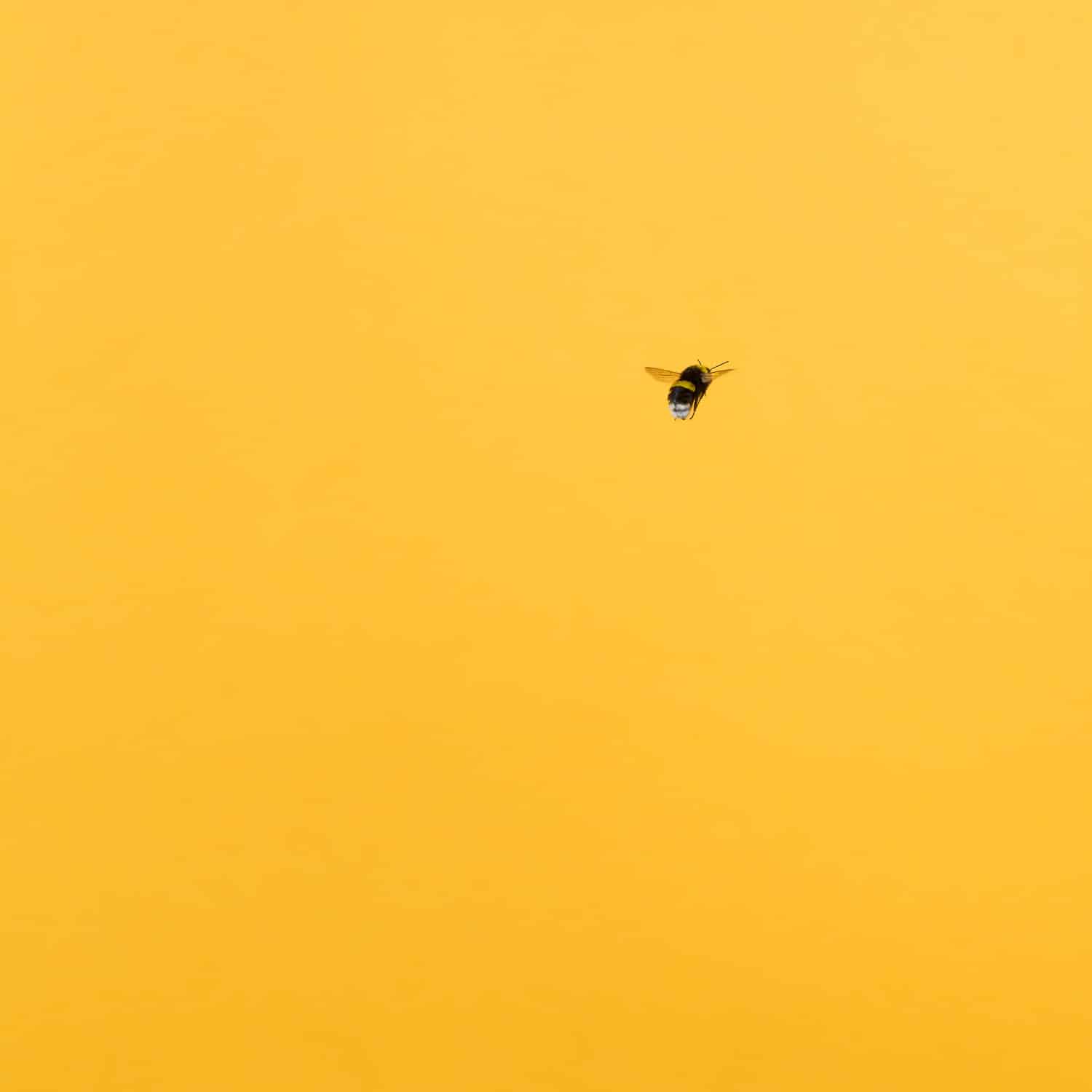 This week's featured artist post comes courtesy of photographer, Gerrard Gethings, a long time friend of theprintspace and dedicated Hahnemühle Photorag user!
Born in Wigan, Gerrard spent his youth in the woodlands of rural Lancashire, and from a young age was fascinated by birds, insects and animals. This early love for nature and a talent for art led him to study Fine Art Painting and Photography at Sheffield University. Gerrard, at the time an emerging abstract painter, met the iconic late Twentieth Century photographer Terry O' Neill, whom he then went on to work with for eight years. "I would assist Terry and then when we weren't working, I'd be painting. The purity and clarity of the photographic medium combined with Terry's ease and expertise always amazed me. But I never found that ease with human subjects." In 2008, Gerrard brought home a seven week old border terrier puppy called Baxter and he found the photographic subjects that were to be his muse. Animals. Now, he is one of the finest animal portraitists working in the world today.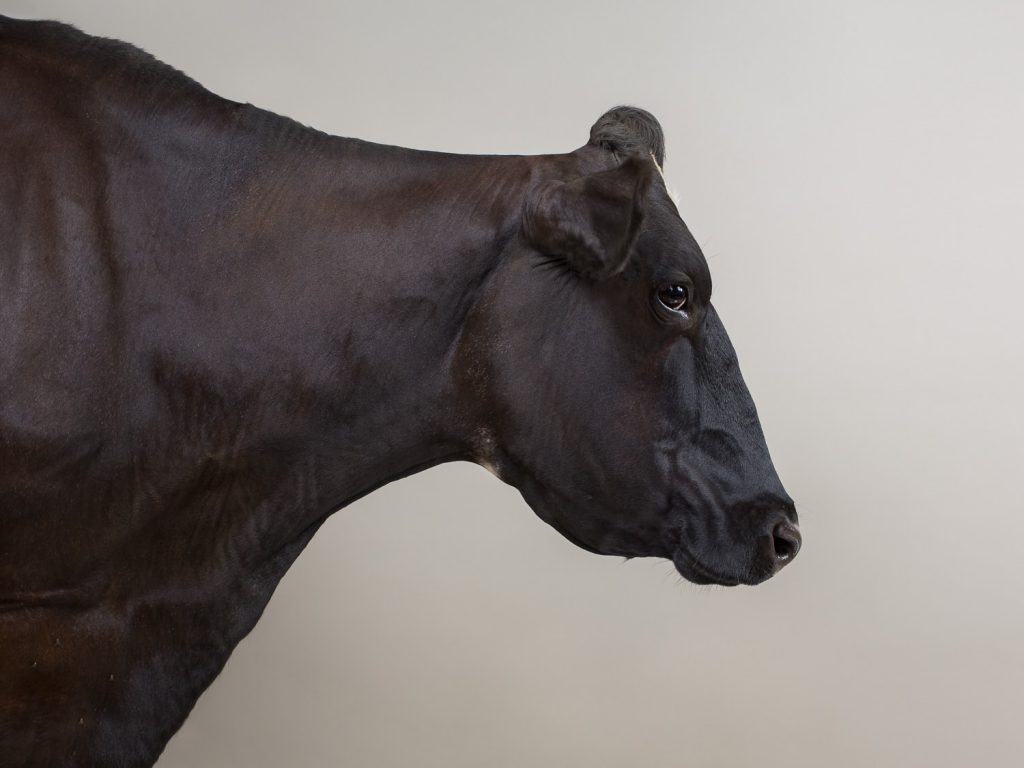 "My subjects are complex and characterful creatures, full of pathos, humour and unpredictability"
I am currently working on two projects: The first one will become part II of the Ordinary Creatures exhibition I did last year. This pretty much focused on the Great British underdogs: Cows, pigeons, pigs, sheep, donkeys, bumblebees etc in an attempt to show them in a exciting or at least complimentary light. I've almost finished the bird section, having tracked down a few more native species and brought them into the studio. Now I have to shoot the larger creatures that can't possibly come to me: Highland cattle, red deer etc. It's a fun project though sometimes, when I'm on my hands and knees in a cow shed I do question my career choices. I was lying on the floor of pig stye recently and a disgruntled pig ran at me, at the last second leaping in the air and easily clearing me and my tripod. I didn't think that was an option for a pig.
The second fun project I've been working on has actually just been completed, after what seems like forever. I was commissioned by Laurence King to produce a book/game illustrating the similarities between dogs and their owners. I used one of your staff members (Gary) as a model funnily enough. For the last year I've been stopping people in the street, on the tube, in cafes, on holiday etc and trying to come up with polite ways of saying," You look almost exactly like a French Bulldog." Some breeds were easier to deal with. People don't mind being compared to an Afghan Hound so much but the Sharpei was a worry. I found them all in the end, even a girl who looked exactly like a Chinese Crested Dog. The finished product will be released as a card game in August. A sort of posh 'Snap'.  The launch will coincide with an exhibition of prints from the game and some of the profits will go to Battersea Dogs and Cats Home.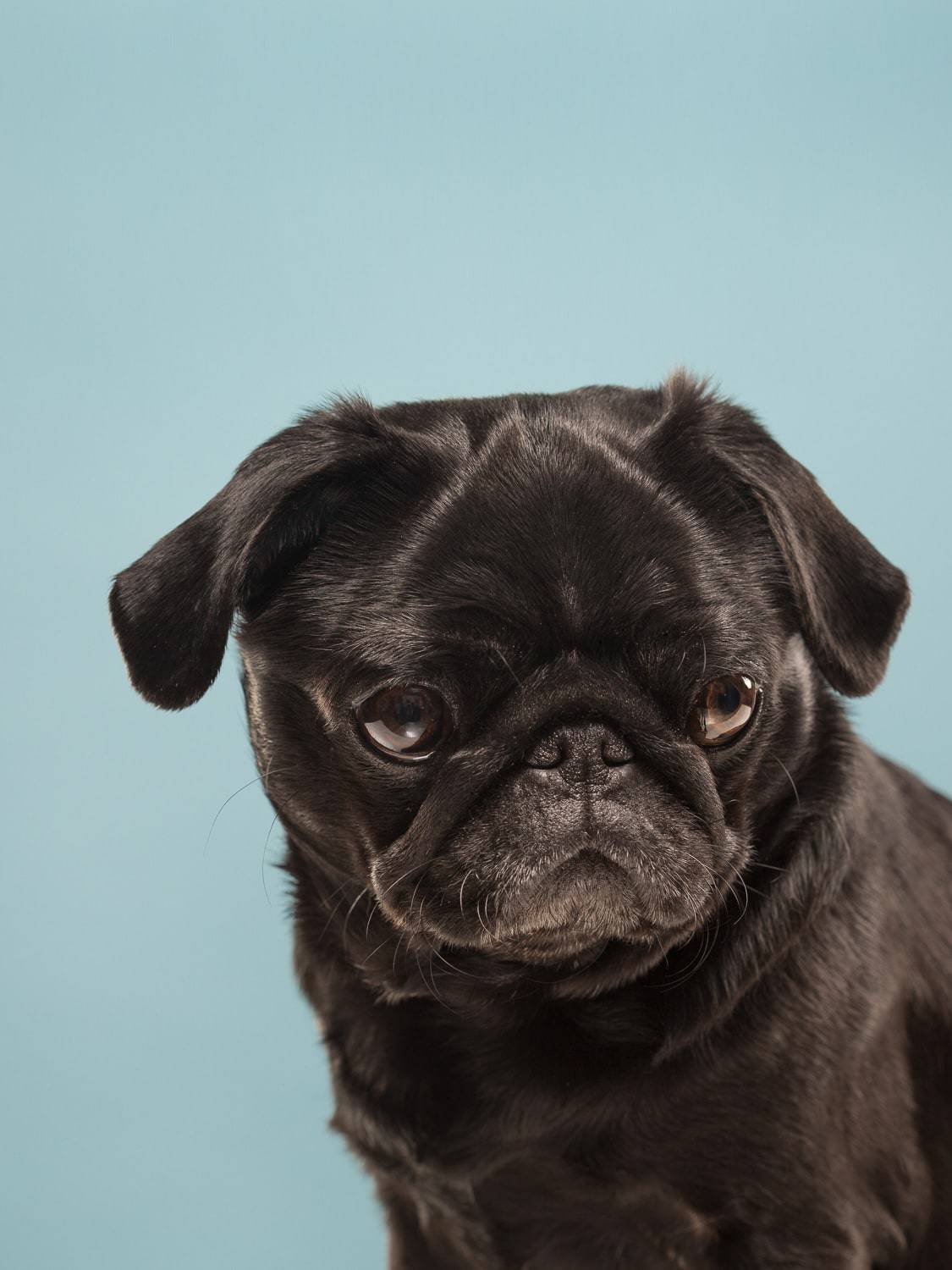 "Before becoming a photographer I was a painter. I painted on Ingres paper. The Hahnemühle Photorag has some very similar qualities, which is probably why I'm so drawn to it"
The paper I print on is the Giclée Hahnemühle Photorag. I never use anything else these days. For me, It is exactly the right weight, has a beautiful texture and allows the colours to really pop when they need to. I tested all the paper options at theprintspace very early on, which was a satisfying job. I guess everyone does the same thing; look at the texture in the light, turn it over and bend it to see the sheen, then sort of squeeze it between thumb and forefingers. Then I think I probably smell it, which is a waste of time but seems appropriate. Before becoming a photographer I was a painter. I painted on Ingres paper. The Hahnemühle Photorag has some very similar qualities, which is probably why I'm so drawn to it. Another, more practical reason is the paper's weight, which in this case is 308gsm. I like to print my work big and display it in large box frames with float mounting. The paper is attached loosely by four or five anchor points and appears to be suspended in the air within the frame. One of my favourite things about this technique is that the paper itself becomes a really important part of the artwork, making the Hahnemühle Photorag ideal.
Another reason for remaining so loyal to this particular paper is the reaction of my clients. When I show them their finished artwork they react in a similar way, especially if the picture is unframed. They knew what to expect in terms of subject matter, but are always surprised by the surface of the paper. The texture of the Hahnemühle Photorag enhances the feathers, scales and fur in a most unexpected way. Clients do that thing that people do when they are surprised by something fragile and beautiful. They handle it incredibly carefully. I often have to remind them that you can actually touch these things………….gently.
Thanks, Gerrard! To check out Gerrard's awesome portfolio or to buy one of his lovely Giclée prints, head to his website.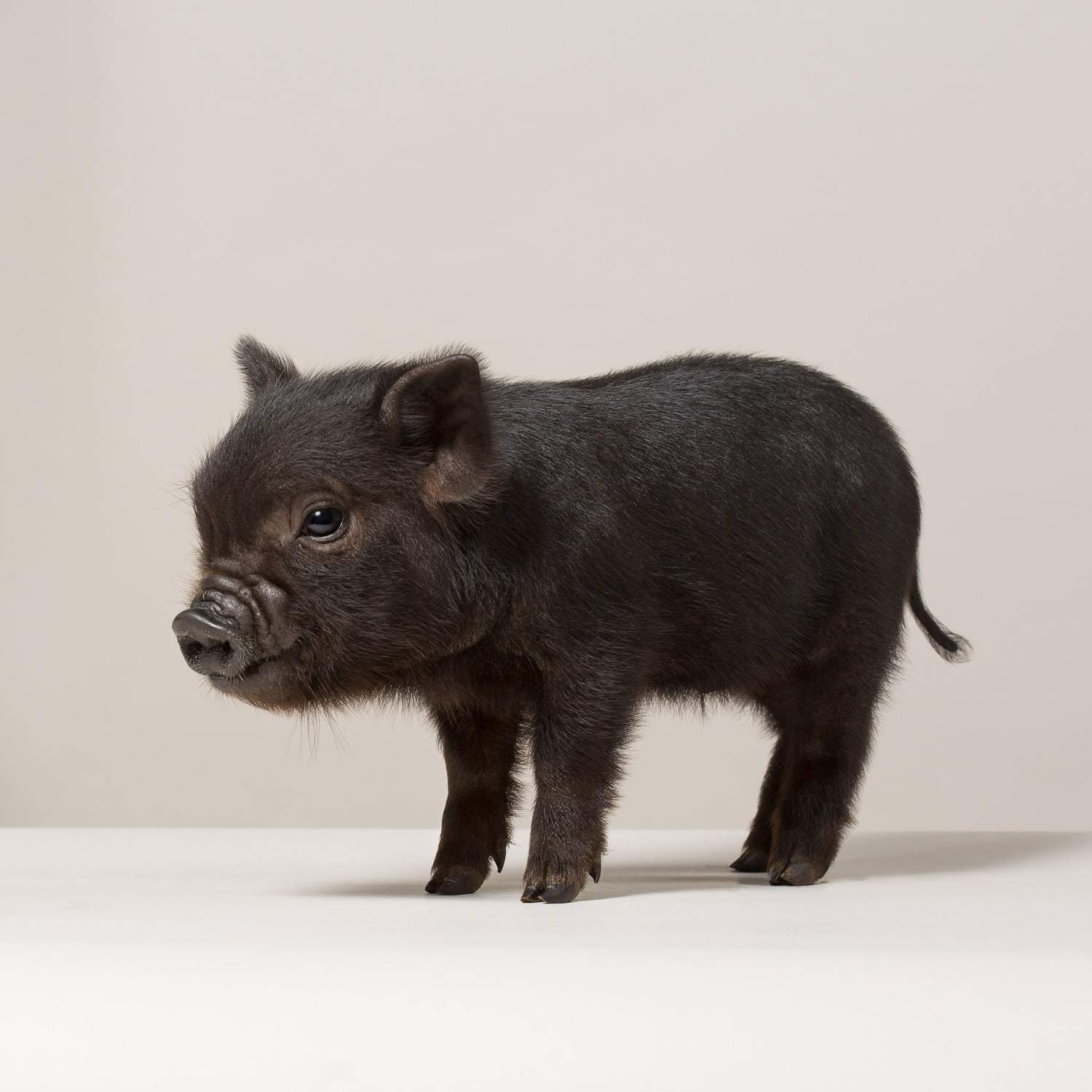 The Giclée Hahnemühle Photorag is one of our most popular Giclée papers. Chosen by illustrators, artists, and photographers alike, the super matt finish and subtle texture produce a print with muted blacks and even colour reproduction whilst ensuring excellent detail. The texture of the Hahnemühle Photorag has a chalky smooth cotton feel which creates smooth colour gradients. We can see why Gerrard loves this Giclée paper, it suits his portfolio to a T!
For more information on the Hahnemüle Photorag or any of our other Hahnemüle Giclée art papers click the link below.