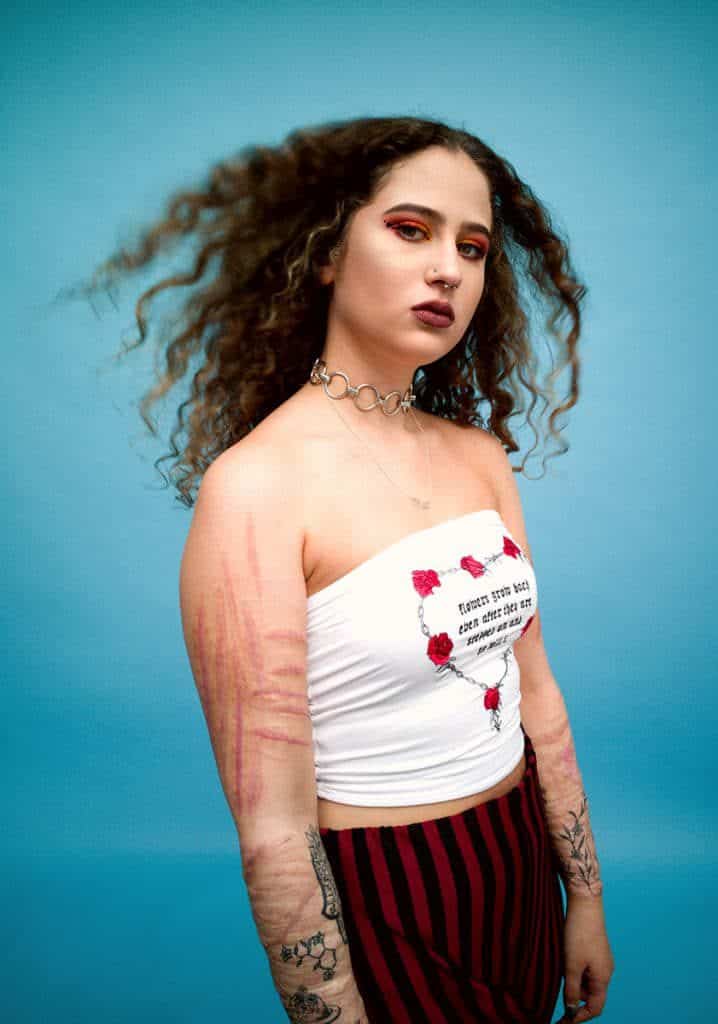 In this week's featured artist post we talk to photographer, Sophie Mayanne, a familiar face at theprintspace and exclusive C-type Fuji Matt user!
Sophie is a fashion and portrait photographer who splits her time between the Cotswolds and London. Her style has become unmistakable, favouring raw, striking imagery that can be seen as hers and hers alone.  Her work has been recognised by both the fashion and music industries, and has been particularly favoured by up and coming artists and publications who admire the honesty in her images. Sophie recently pledged to no longer digitally manipulate bodies or skin in her photographic work, as of October 12th, 2017.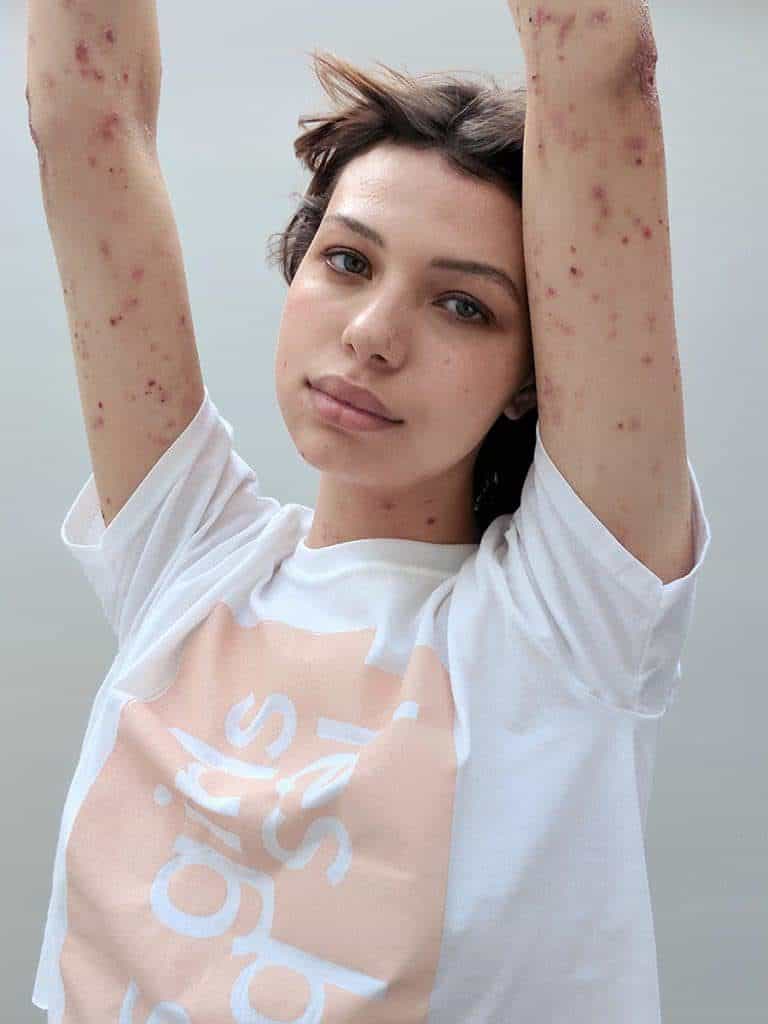 "I am continuing to expand the series, aiming to capture 1,000 different stories"
I am currently working on a personal project titled, Behind The Scars. This series explores scars of all shapes and sizes, and the stories behind them, both the psychological and physical effects, and the lack of representation of diverse bodies in the media. I started the project in 2017, and have since documented around 300 men and women. I am continuing to expand the series, aiming to capture 1,000 different stories – eventually hoping to chronicle them all in a book.

I have an exhibition coming up at the Norman Rea Gallery in York on the 7th May, and a number of different Behind The Scars shoots across the coming months. Displaying work from the project is quite a new thing for me, and we will be using soundscapes of people's stories, alongside imagery to create a powerful and immersive impact. The exhibition is being curated by Isabella Fernandes. I've also been doing some filming recently, although I can't share anything about that until it's released!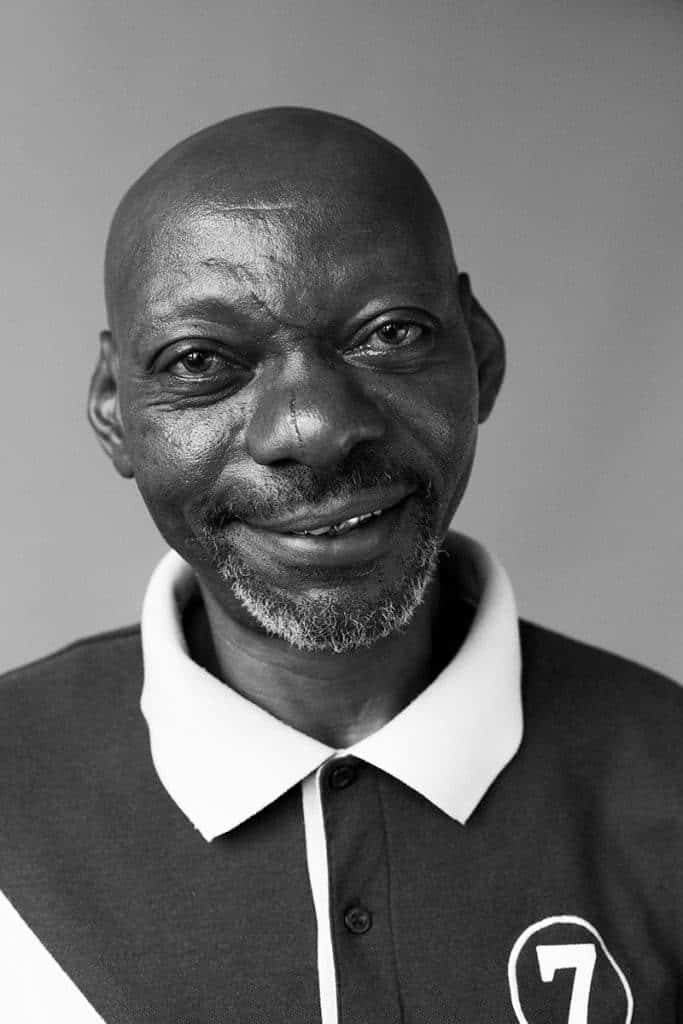 "there is something really beautiful in the simplicity of a traditional matt finish"
When it comes to printing my photographic work I opt for the Fuji Crystal C-Type Matt paper. My personal preference has always been a matt finish, I find glossy prints a little distracting. To me, there is just something more visually appealing about matt papers. A lot of my work is in colour, and I find the colours live well on the Fuji matt, but it also works great for black and white imagery too! I've played around with different options, like the Giclée textured papers, but I find there is something really beautiful in the simplicity of a traditional matt finish photographic print.
I recently printed a large amount of prints for my Behind The Scars project, as part of a crowdfunding campaign, and I remember at the time being worried about how some of the images may print, as earlier on in the project I had shot several photos in low light, and there was quite a lot of grain from them. I was really impressed with how the finished print, and colours came out, as did everyone who the prints were sent too! Up until that point, I hadn't really printed out any photos from the project – they had all lived digitally. Nothing quite compares to a printed photograph in reality though!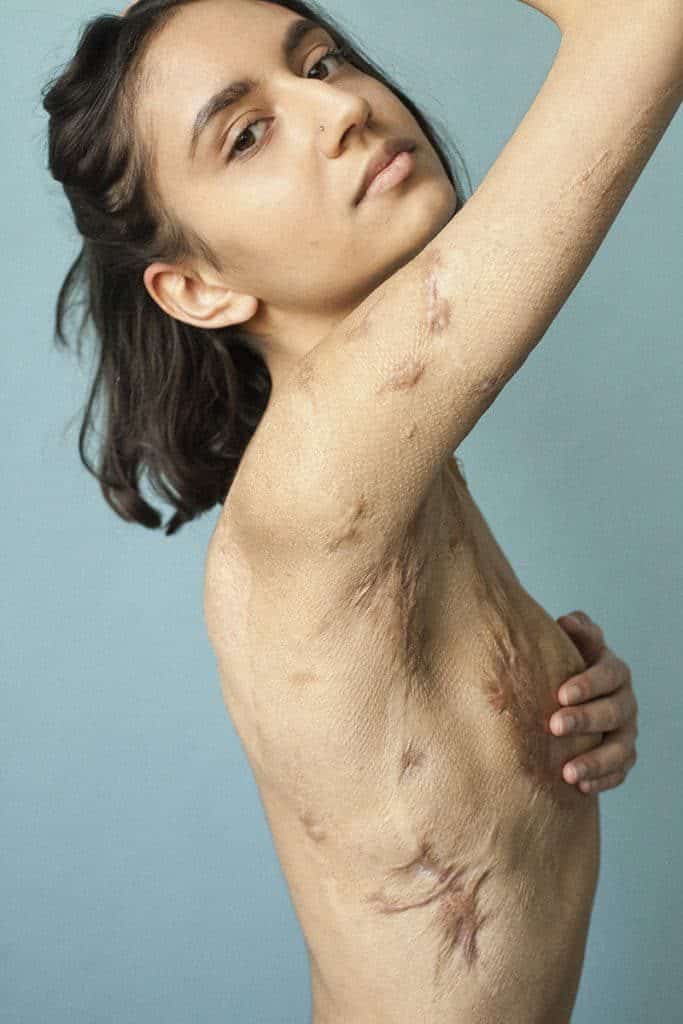 Digital C-type is the most commonly used printing process by photographers. Digital C-types are real silver based photographic prints, created on light sensitive paper using a finely balanced red, green and blue light source. This creates an analogue style print from a digital file with unparalleled depth, subtlety of tonal variation and shadow detail.
For Sophie, reproducing true to life skin tones is essential, making the Fuji Crystal semi-matt paper the perfect choice for the job. C-type prints are continuous tone, meaning they can produce subtle colour gradients, shadow detail and a 3-dimensional photographic feel, ideal for portraiture. The Fuji matt itself is a truly versatile paper that works well with all photographic images. It is coated with a slightly stippled texture to give a very natural photographic finish with subtle colour. Our most popular choice by far!
For more information on the Fuji Semi-matt or any of our other C-type photo papers click the link below.