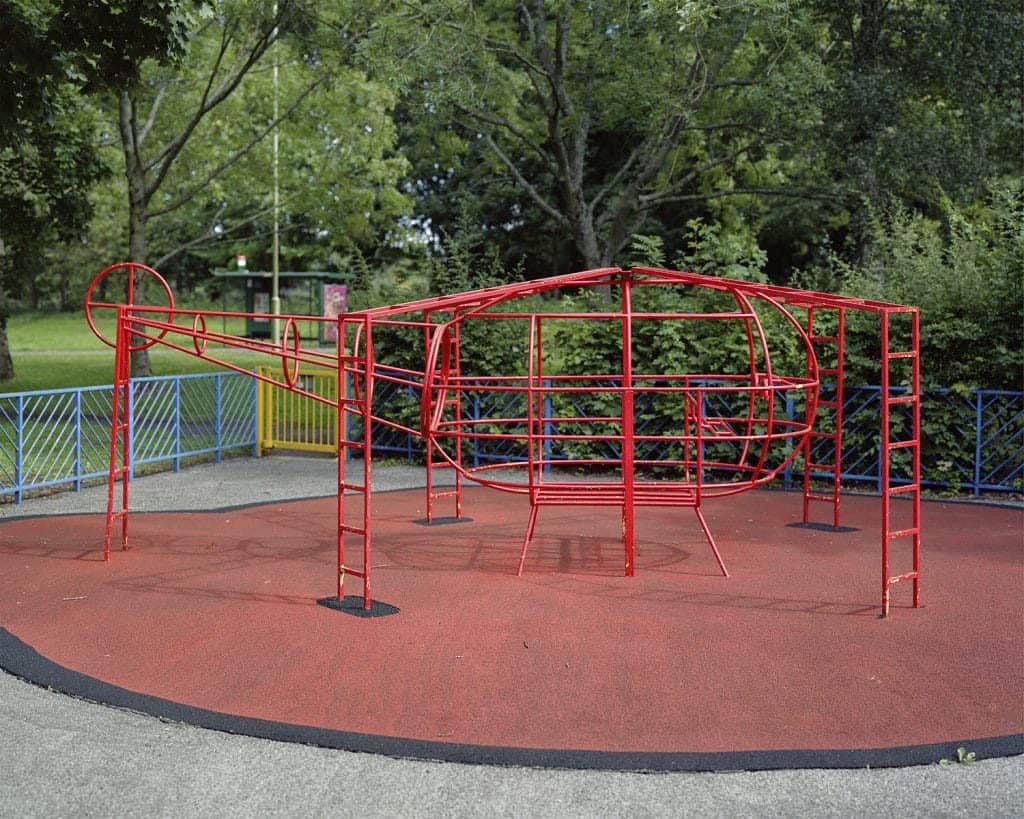 Join us for the Private View and exhibition opening of George Muncey's debut solo show, Doughnut City!
Photographed over the course of a year in his hometown of Basingstoke, this series of 17 large format photographs explores George's personal relationship to his familiar surroundings.
Join us at 19.30 on Thursday 14th June at theprintspace Gallery, Shoreditch, London, for what promises to be one great night!
Entry is free, but tickets via Eventbrite are required. Drinks and good vibes provided!
Exhibition runs through 14-27th June