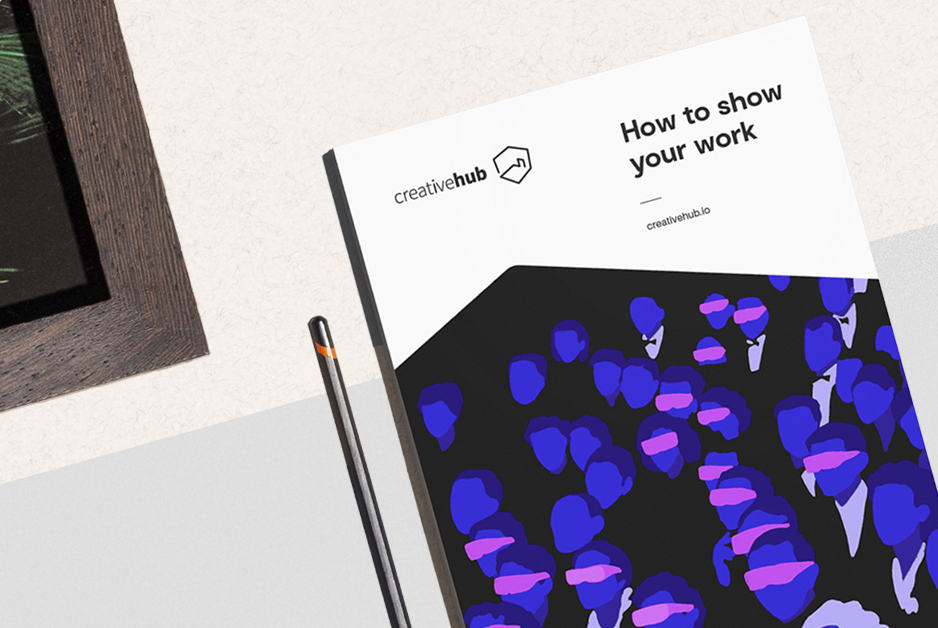 How to show your work is a new book from creativehub about successfully growing your art career.

Written with the input of our 75K users, this free book walks you through the methods for showing your artwork then provides actionable advice for strategy, curation, exhibiting, publishing, marketing and much more.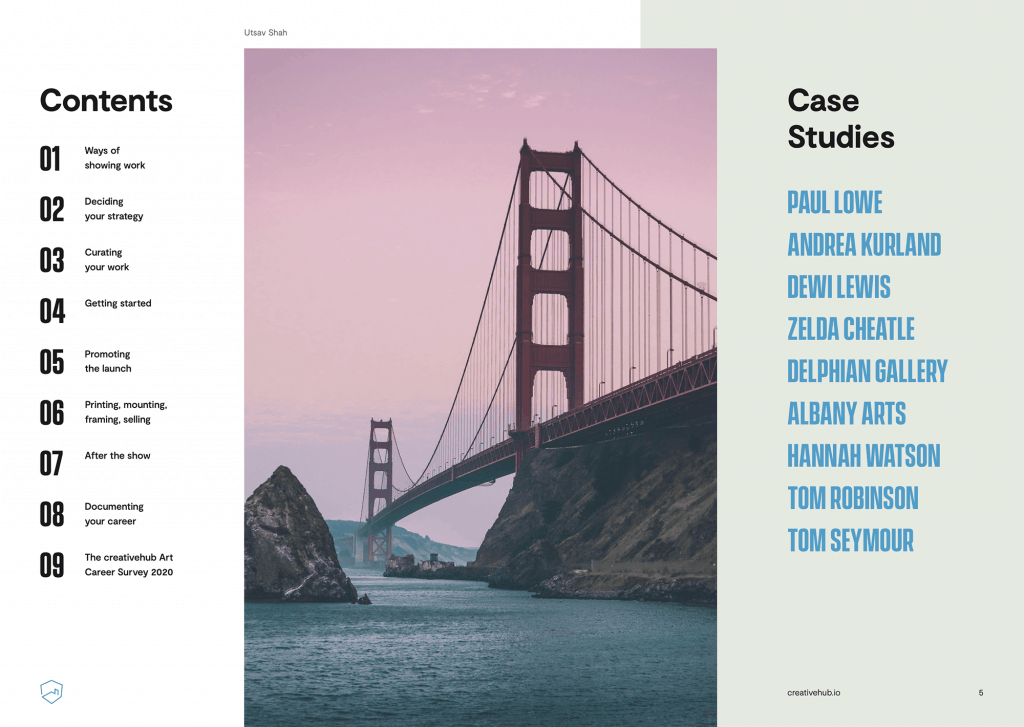 Also included are case studies with 9 industry professionals from VII Photo agency, Huck magazine, TJ Boulting Gallery, and Dewi Lewis Publishing and more.
"Don't think who am I going to sell this project to after you have made it, think about who will want to see this project before you even start it" – Dr. Paul Lowe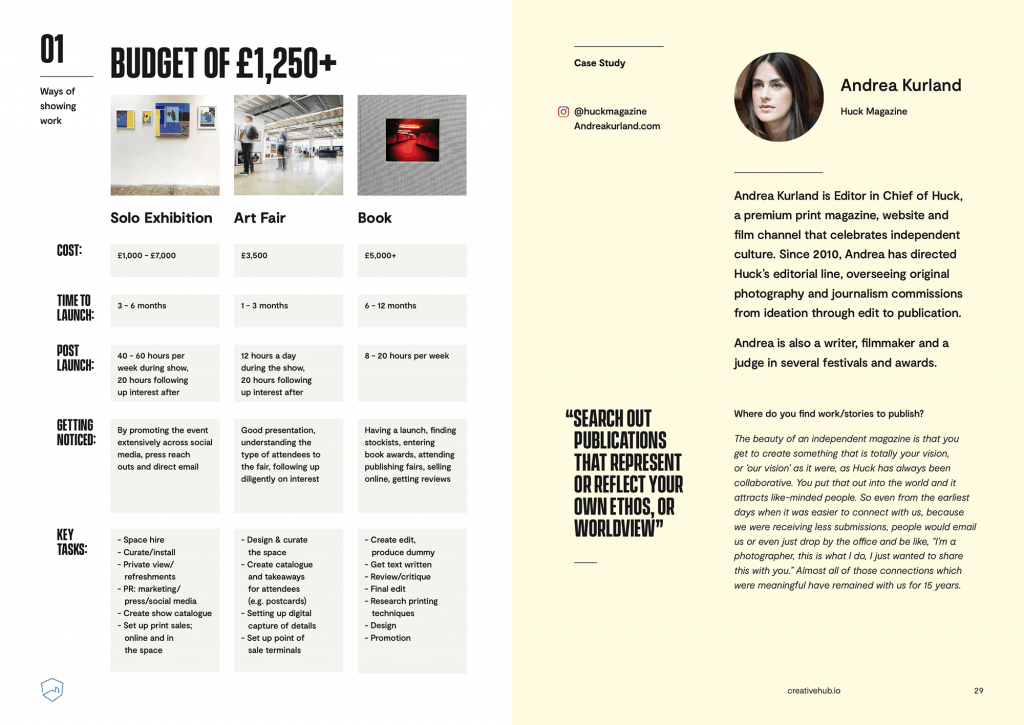 Showing your work can be nerve wracking even when showing friends. A big part of overcoming this is being able to accept rejection as an important part of the process and use that critique to develop your practice. This idea is a central theme of this book which we discuss alongside the practical steps for showing. How to show your work is about the 'how' and the 'how to'.
"We 100% publish unknown photographers. For us the first priority is the work" – Andrea Kurland, Huck Magazine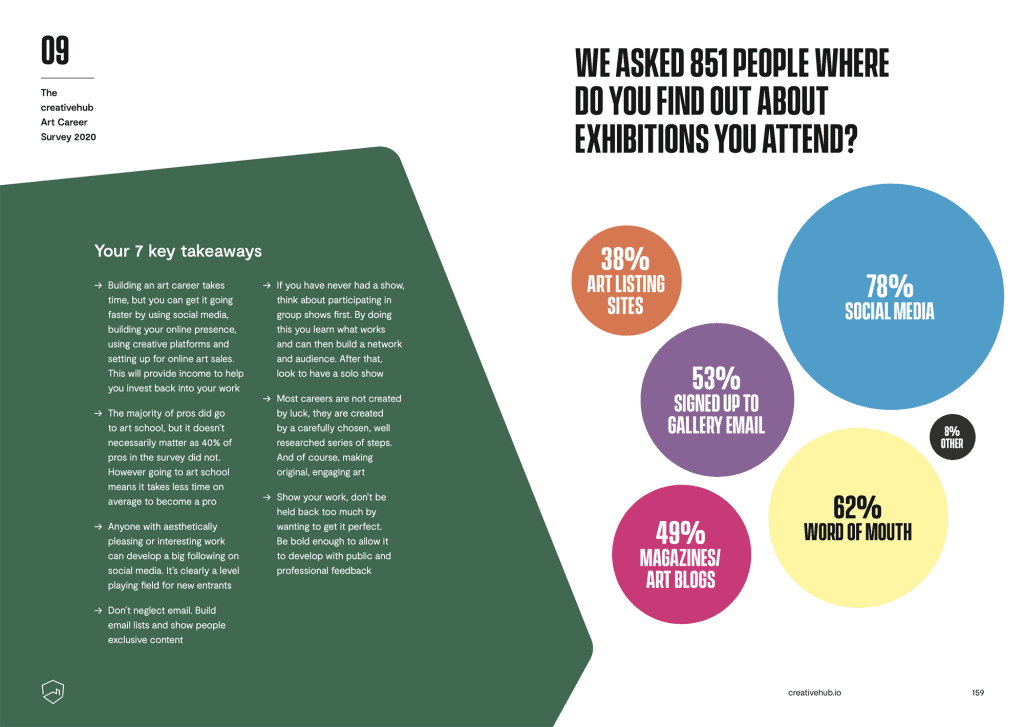 Book Specifications:
9 chapters
9 case studies
210 x 148 mm
164 Page colour
Perfect bound
Global shipping available
Get the book today. It's free, just pay postage!