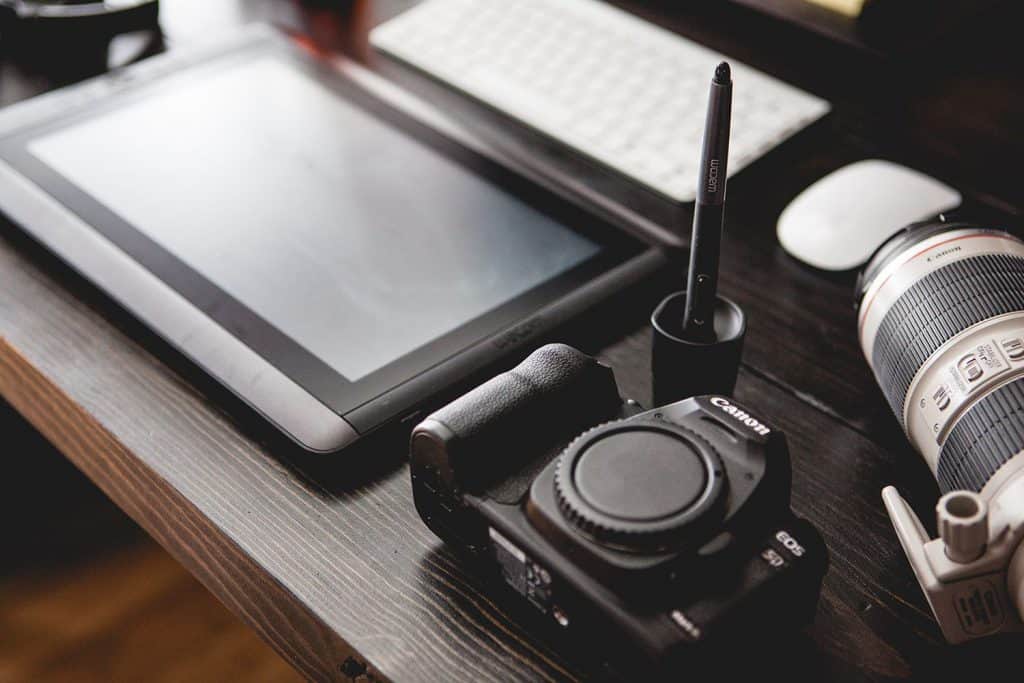 At theprintspace the majority of our clients do their own retouching and file prep for printing. However, we often have clients asking if we offer this as a service. So, we've decided to launch a new in-app feature which will easily connect our users with retouchers!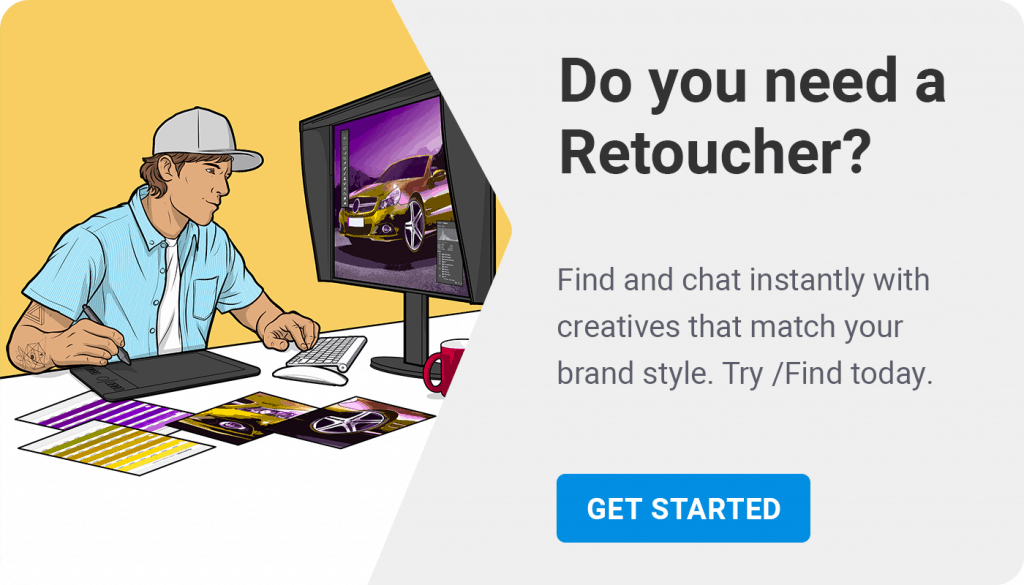 As leaders in fine art printing, and with a CEO who previously founded one of the world's most respected retouching companies, this is an area where we can certainly deliver on the high standards you have come to expect from us.
This feature will seamlessly tie-in with our soon-to-launch collaboration tools which allow you to comment and annotate on images, which makes explaining what you want really simple!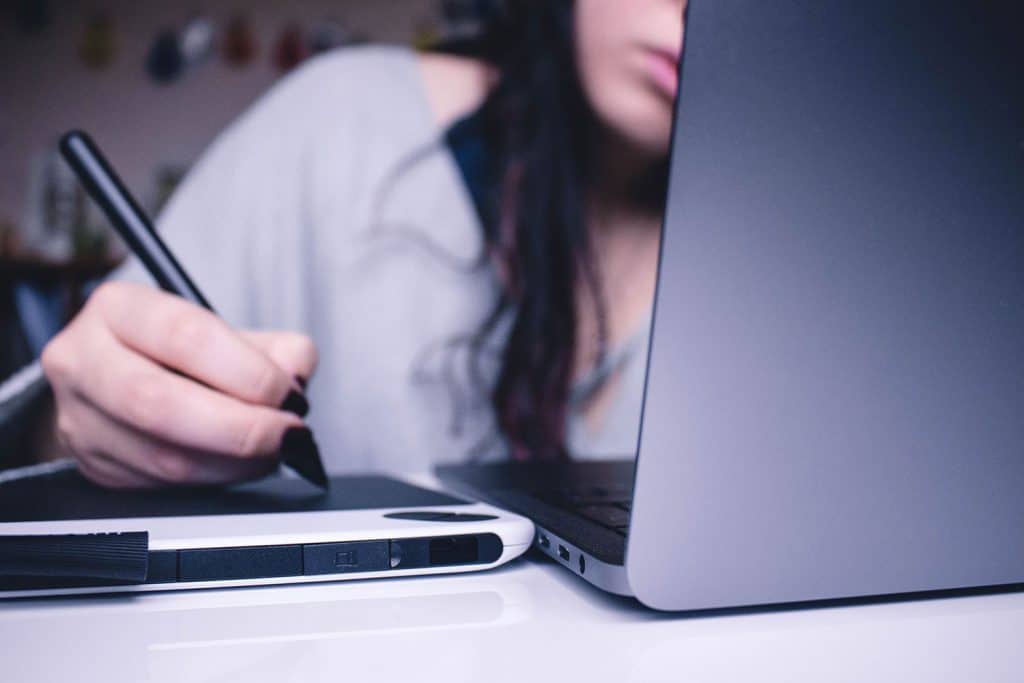 In terms of pricing, the retouchers we connect you with will have their own rates, and this is likely to vary between £30 to £50 an hour. Colour correction and print optimisation takes 30-45 minutes per image in most cases. More complex retouching like image manipulation and compositing is very much dependent on the work required.
We're looking for clients to kick-off this new feature, so if you are interested and have a project right now that you need help on, email us. Equally, if you are a freelance retoucher share your portfolio with us.
Contact us on: retouch@theprintspace.co.uk