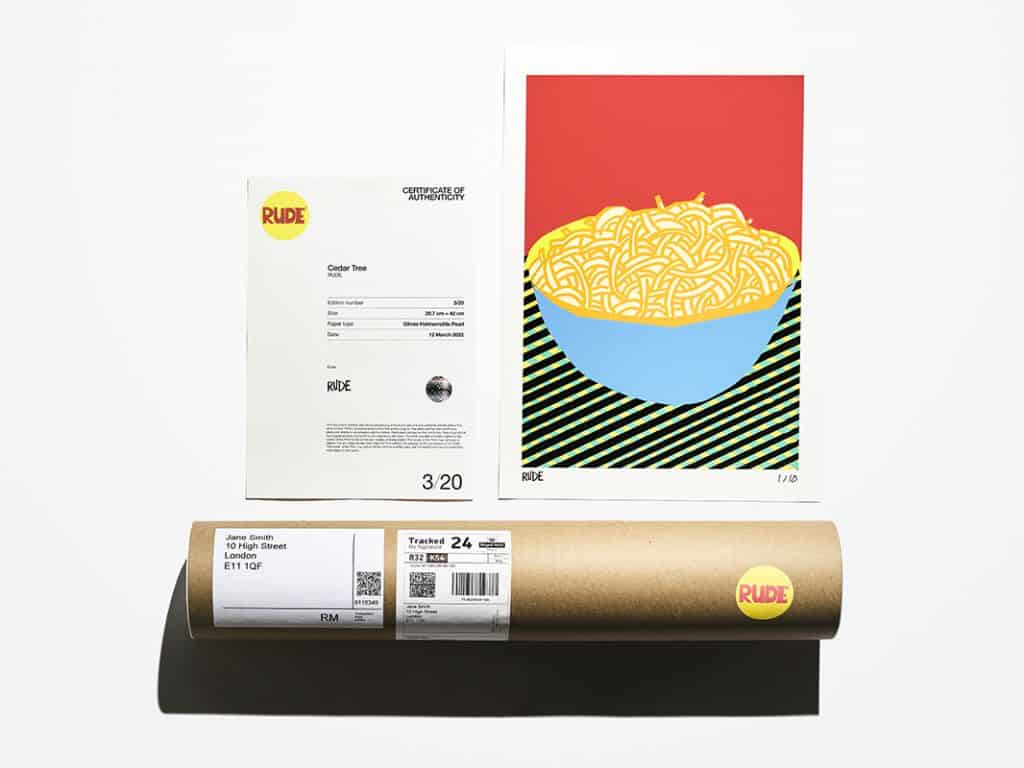 The holiday season is the biggest selling opportunity for art prints. The amount of prints sold by creators who use our dropshipping service during November & December is double that of any other month of the year. This means now is a great opportunity to kick start your art sales.
What's just as important is finding your global market. If you can sell 20 prints a year locally then globally this should mean at least 100 more. This can turn a print selling sideline into a main income!
However, selling globally can be difficult as a single creator. Not only is it expensive and time consuming, but it removes you from the important stuff; making work and promoting it. Not to worry, we can handle all of that for you and send your work as if you sent it yourself. Plus we ship anywhere in the world for a low flat rate and our service is end-to-end carbon neutral.
So, if you want to get set up for Christmas the time is right now, today. Take a look at our products and services:
Easily connect your website
Selling art prints through your website has never been easier! We have plug-and-play integrations with all the leading e-commerce platforms such as Shopify, Squarespace, Etsy, WooCommerce and WIX. Plus, we have an API if you have a custom website or mobile app. Get set up using our quick guides
Gallery quality print products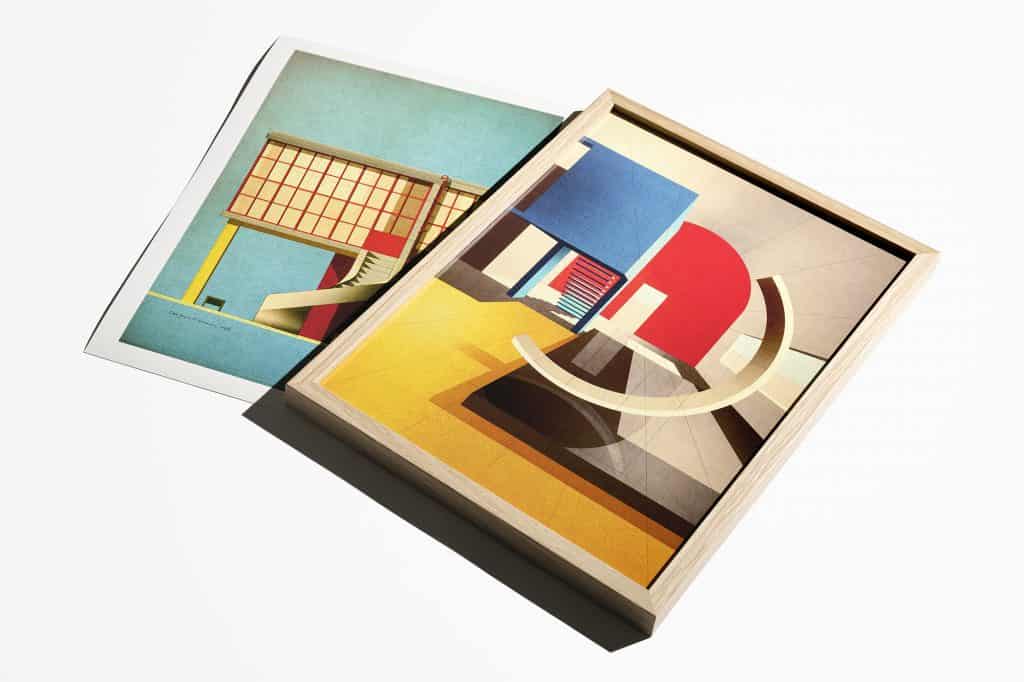 Our premium printing and framing services are used by the world's leading artists and creatives. So, if you are serious about selling art, you can trust us to deliver quality products to your customers.
Find the perfect finish for your work and increase your conversion rates with a choice of 11 professional fine art & photo papers and 9 pre-made solid wood & glass frames. Check out the full range here.
Create urgency with limited editions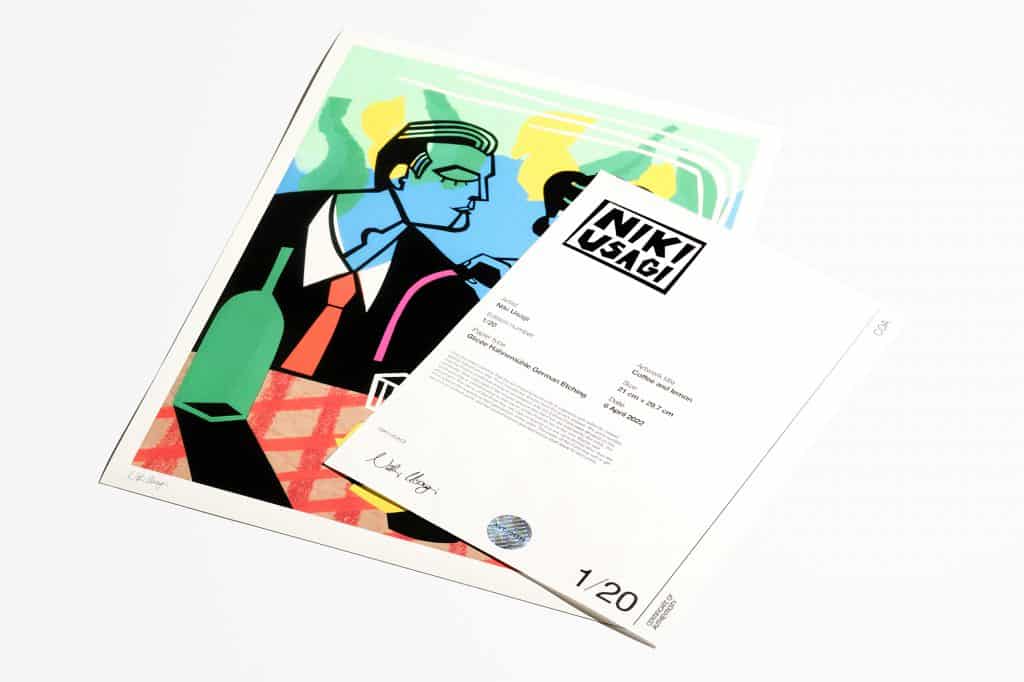 Selling your art as limited editions is a great way to create buying urgency plus it makes an online purchase a more personal experience for your buyers. You can choose from 5 beautiful certificate designs which put your brand and signature front and centre. Check them out
How about signatures on prints?
It's coming very soon! In fact, you should sign up to our mailing list to be the first to know once we release the update. Below is an example of how your prints would look once this feature is live.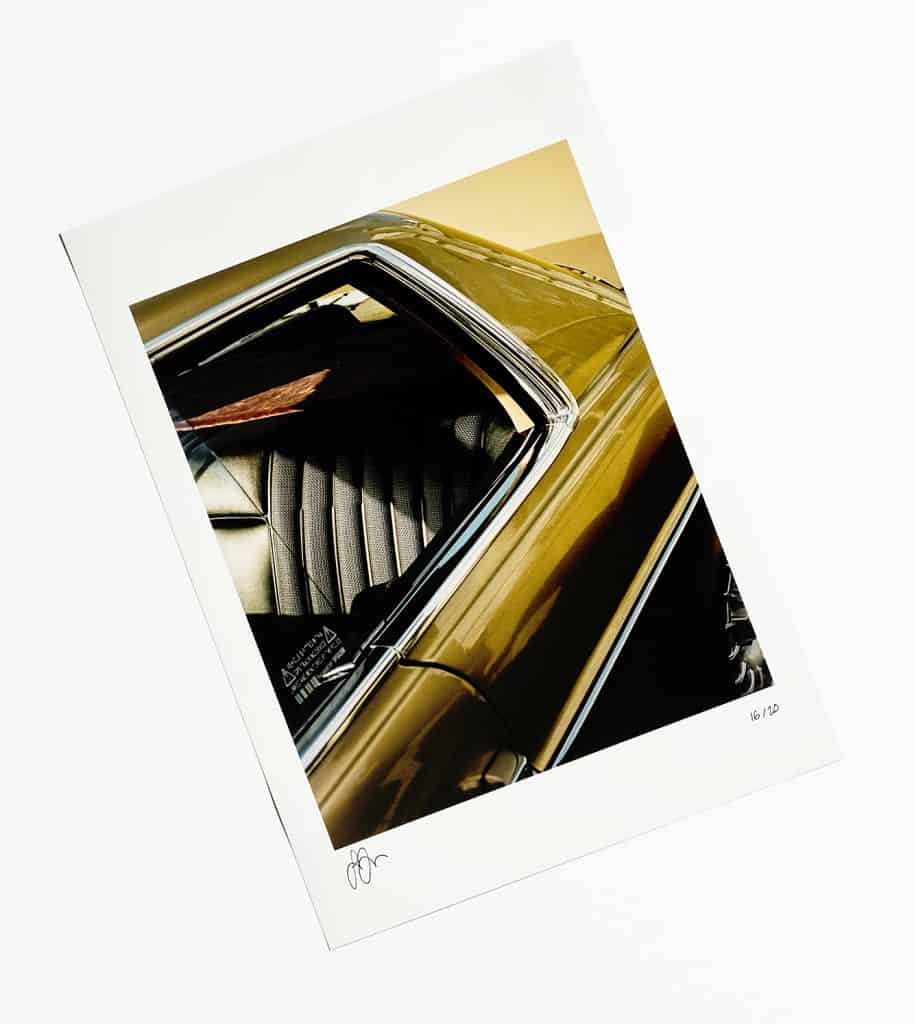 Shipped as if you sent it yourself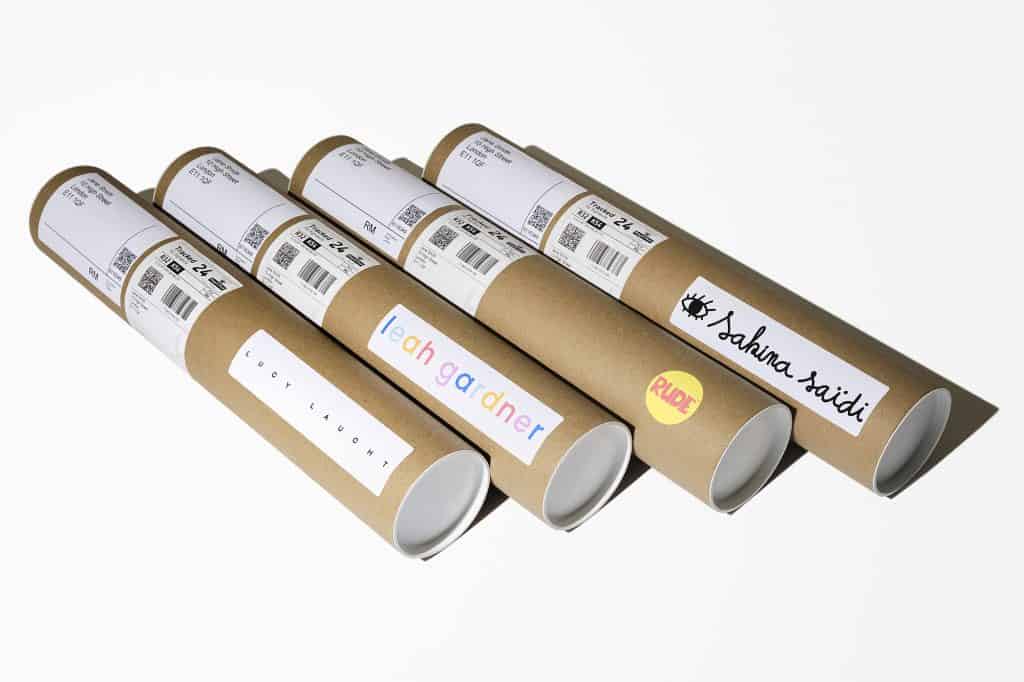 Your brand is not only memorable for the customer experience, but it is an essential part of building long-term collector relationships. We offer a 100% white labelled service that allows you to include a sticker of your brand's logo and add a personal touch by including a custom insert or thank you note with every order. Show me more branding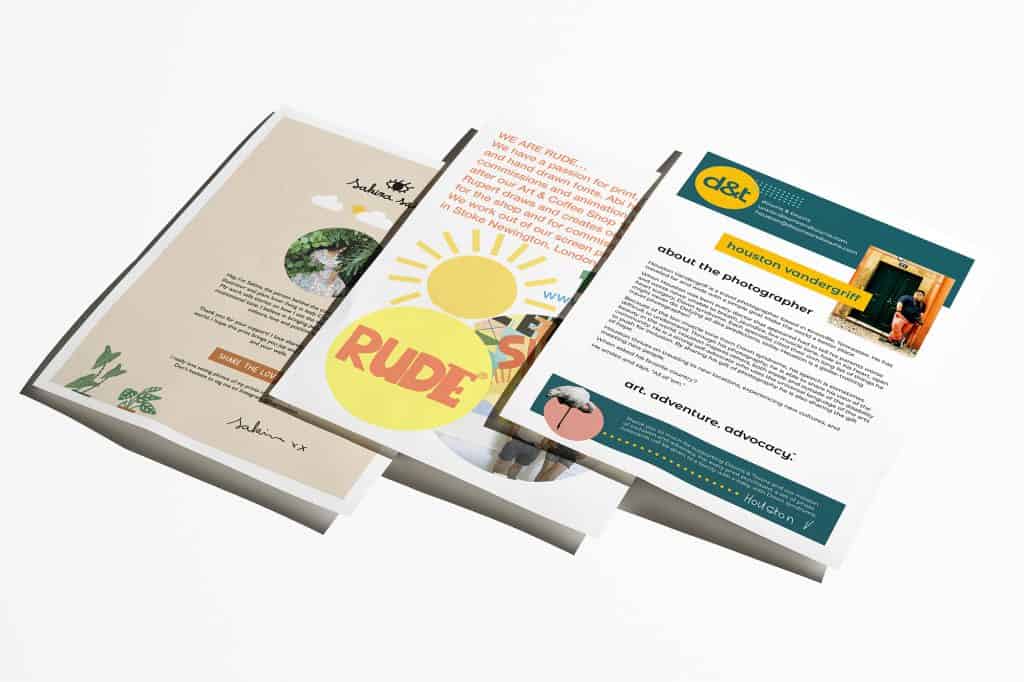 So, if you are serious about selling art online then give yourself the gift of global art sales this Christmas. Hit the link below!