Marylou Faure opens her debut UK solo exhibition 'Nobody's Baby' at theprintspace Gallery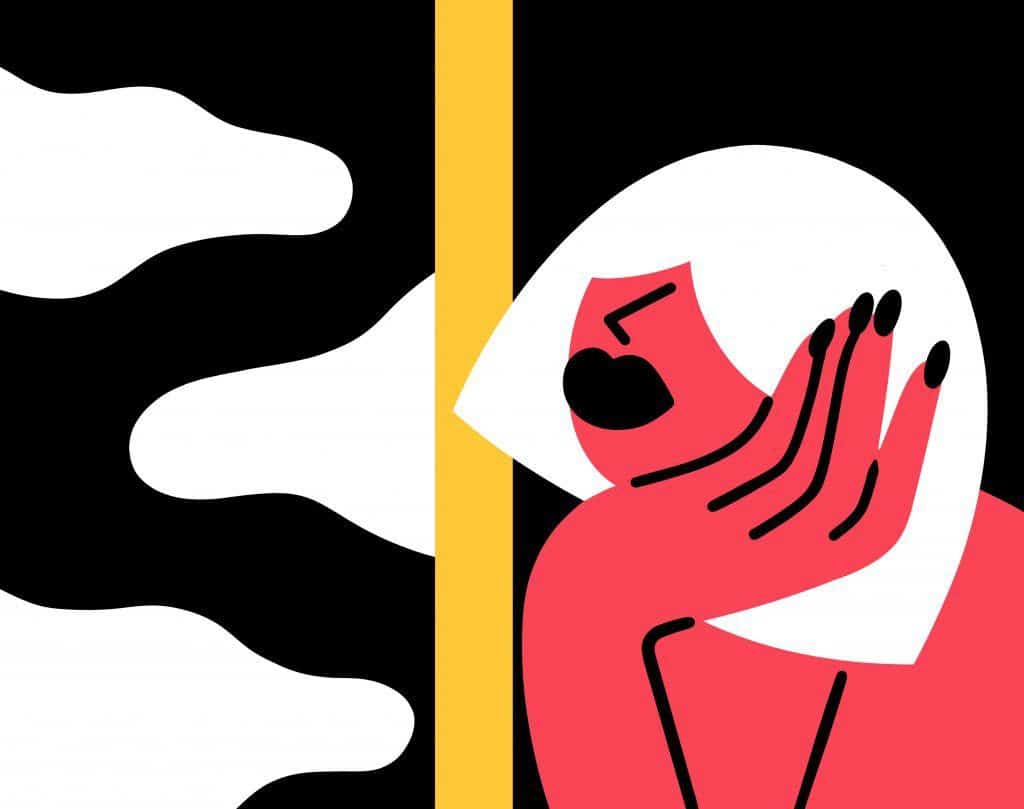 Nobody's Baby is an intimate exploration of femininity which celebrates body-confident, independent women. By using bold colours and a graphic style, the artwork brings into focus the power and mental strength of Marylou's characters.
Named after a song lyric which inspired the artist, 'Nobody's Baby' portrays women in private moments of solitude and reflection, and offers a glimpse into the female psyche. The nakedness of Marylou's heroins is an expression of shameless self-love rather than sexuality and demonstrates their freedom, in a physical and psychological sense, as well as their independence.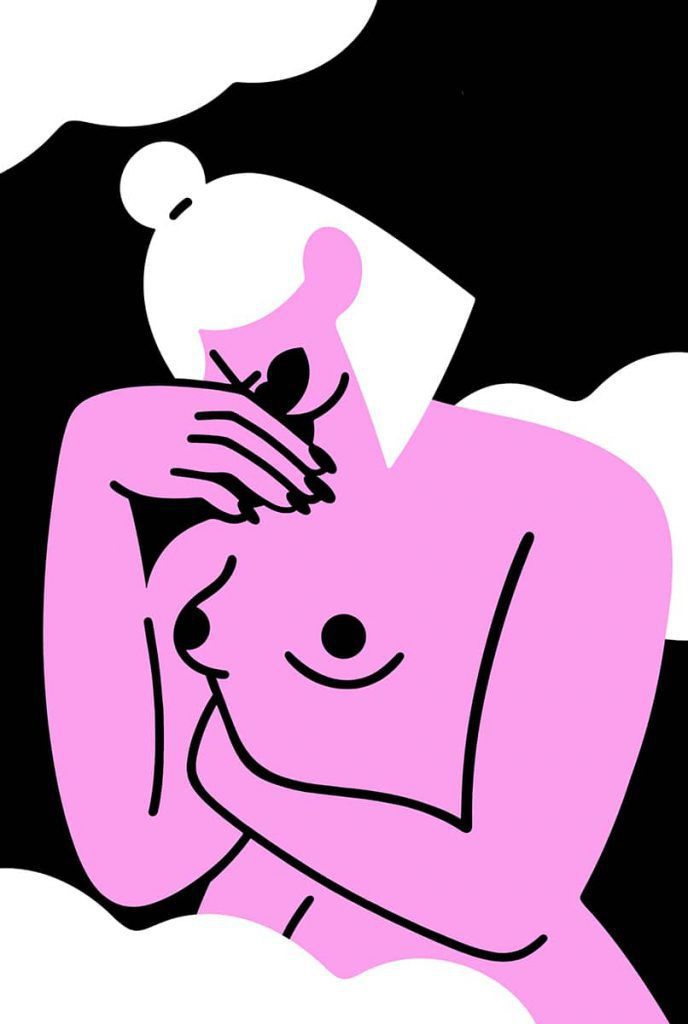 The prints are striking in their use of exuberant colours and thick, black lines. There is contrast both in the stark shapes which represent the delicate female form and in the energy which exudes from the passive reflection of the characters. By using a clean, graphic approach to her art, Marylou aims to deliver a powerful message to her audience.
As Marylou explains, "The idea behind my work is to show people that being confident can give you a sense of empowerment. I always try to present my female characters in a similar way – as strong and feminine, in the hope that some of their qualities will reflect on me, as well as my audience. My characters never care about what other people think about them and neither should we".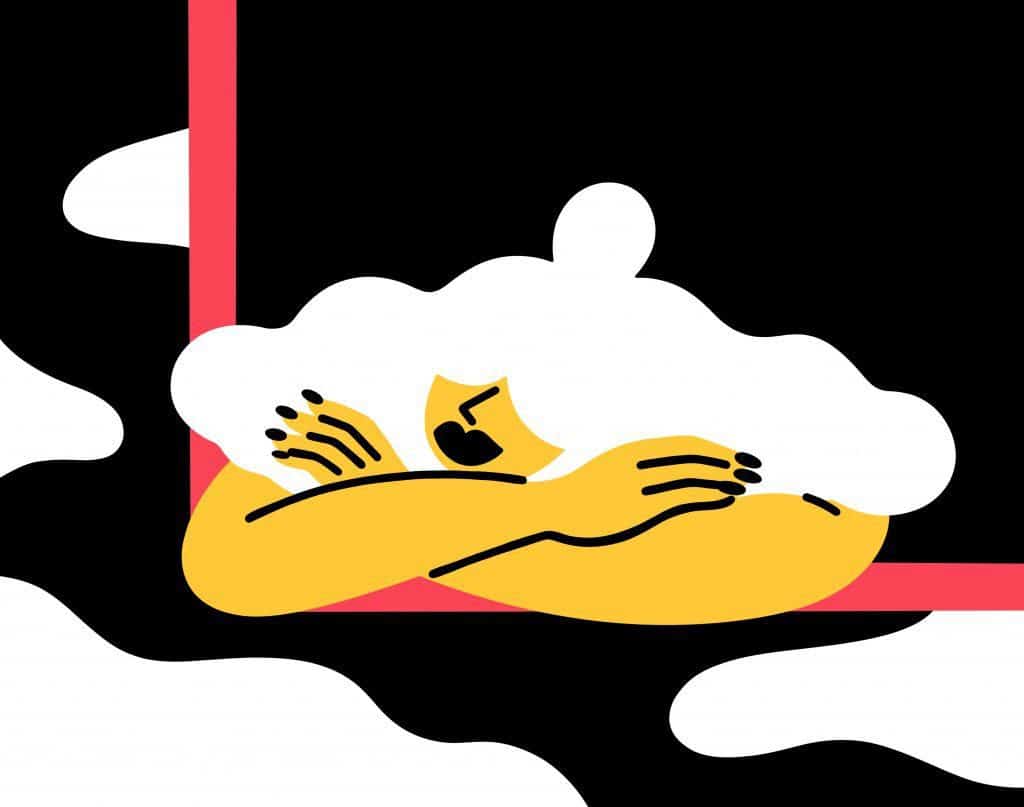 Get one of the amazing 16 limited edition artworks shipped directly to you!
A selection of 16 limited editions artworks from the 'Nobody's Baby' series will be available as fine art Giclee prints via Marylou's online print store which uses the creativehub's art sales solution to fulfil the orders and despatch directly to the buyer. At the private view and during the exhibition at theprintspace Gallery, visitors can also use the creativehub's print sales kiosk to acquire the artwork they desire. All you have to do is keep an eye on your mailbox as the prints will be shipped within 48 hours, directly to the address you desire.
This exhibition will definitely be a first for theprintspace Gallery! Don't hesitate, RSVP NOW and join us on the opening night on the 7th of February from 7:30 pm for what promises to be an amazing exhibition! The exhibition runs until the 25th of February.