We're very excited to be hosting an evening with documentary photographer, Louis Quail, to discuss his long-term personal project, Big Brother, at theprintspace Gallery!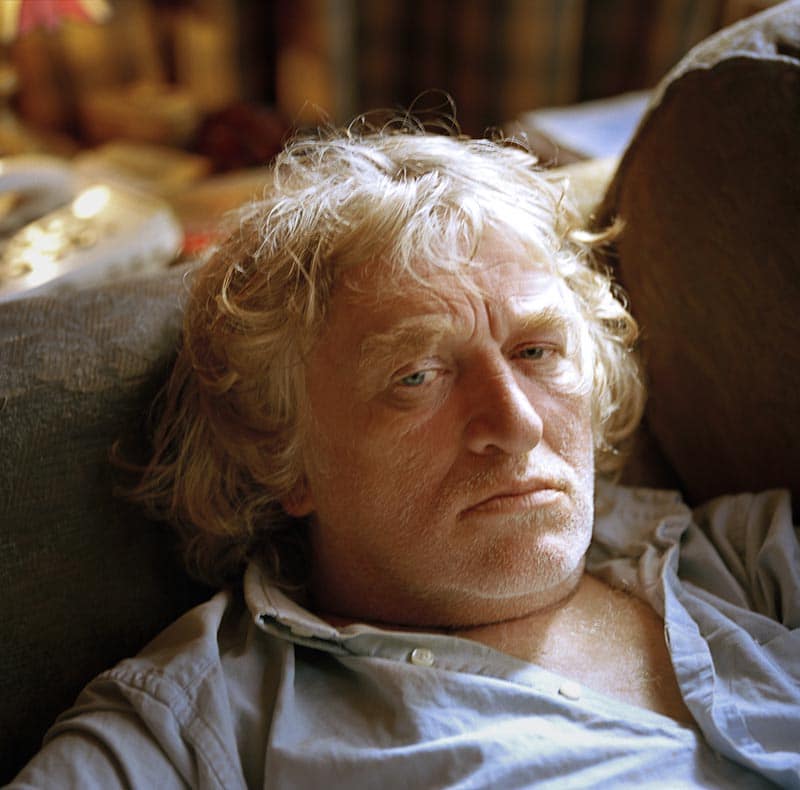 Set to be published with Dewi Lewis later this year, Big Brother, is an intimate portrayal of Quail's brother, Justin, and his struggle with schizophrenia. In combining Justin's art, words, police reports and medical records, along with Quail's own documentary photographs, the viewer is presented with a nuanced, delicate narrative, that portrays Justin's story through multiple perspectives. Whilst the project's context is rooted in what is a highly personal journey, its broader subject is one that will draw both admiration and compassion from many.
"One in four of us will suffer from a mental health problem in the UK this year. Despite this, funding is shrinking and increasingly the police have to step in to fill the space; with sometimes absurd consequences."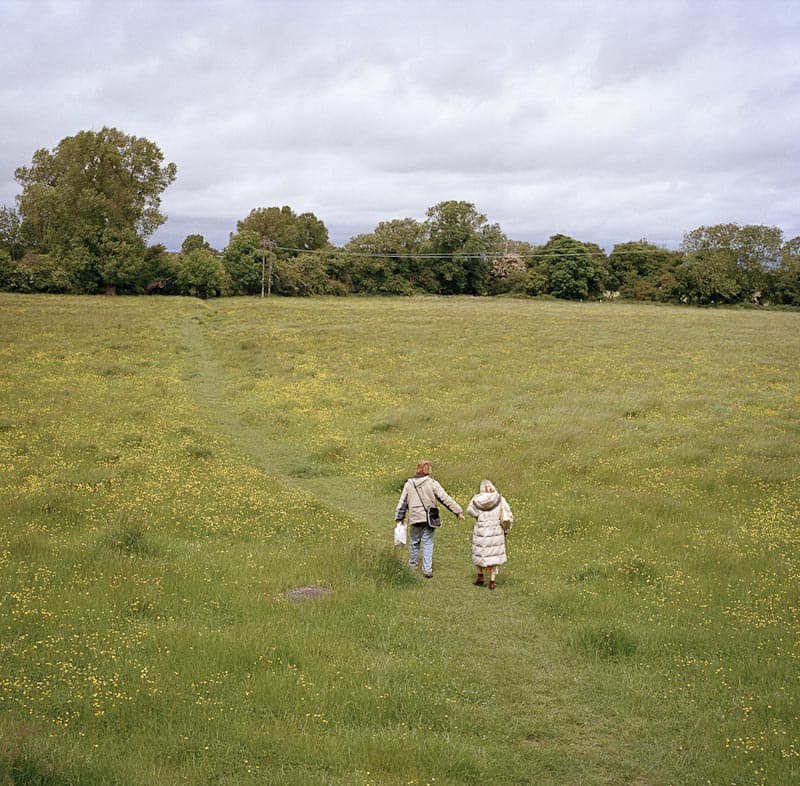 Quail initially set out on producing a body of work that would fight the stigma surrounding mental health through understanding and celebrating his brothers individuality. However, as Quail discovered, by "inevitably studying the problems affecting my brother, the work speaks of and draws attention to the crisis in mental health care, raising important questions about how we look after our most vulnerable citizens."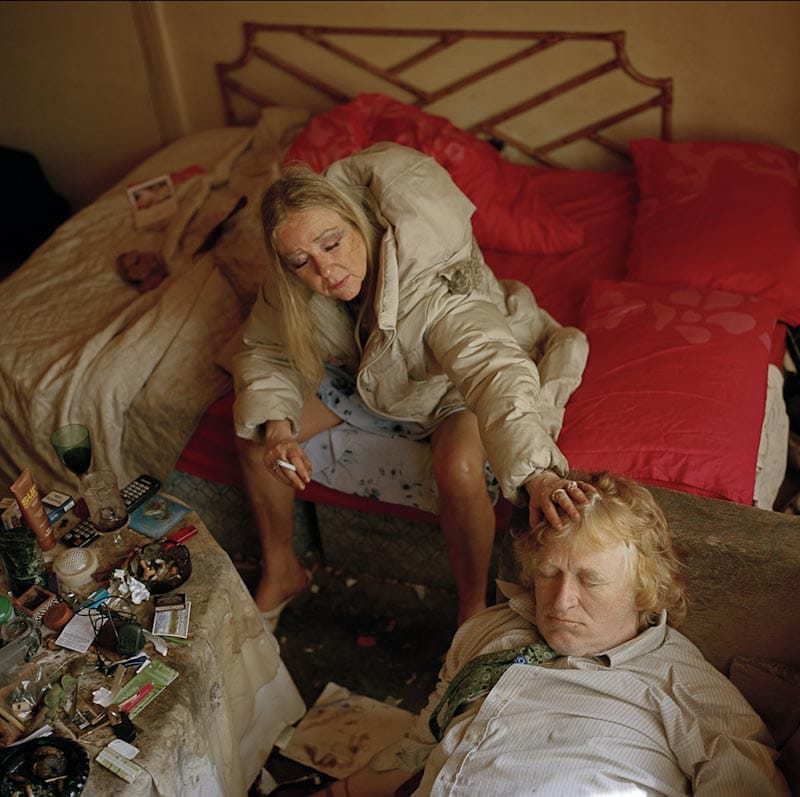 For more information on this moving project please click here
Please join us at theprintspace Gallery from 7.30pm on Tuesday 17th October for what promises to be a fascinating and emotional talk.