I Love Chatsworth Road (ILCR) is a photographic journey into the neighbourhood around Chatsworth Road in Hackney, London. Pick up your free copy of the magazine and celebrate its release this Thursday!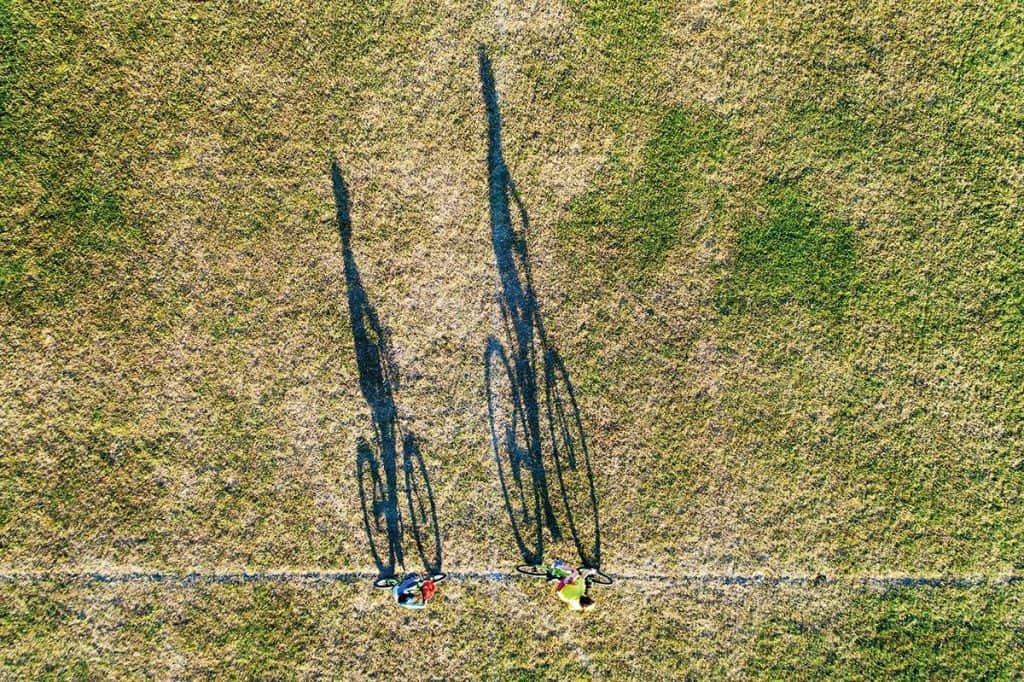 Local photographer Jørn Tomter started photographing the streets in 2007 to prove that you can find fascinating stories on your doorstep. It evolved into the self-published magazine, I Love Chatsworth Road, with contributions from talented local writers, designers and illustrators.  
The magazine is printed in 5000 copies and distributed for free to local households and shops. Over the last few years, it has become a popular reference source for advertising agencies on how to connect to the local community with authenticity.
Launch party details:
Thursday 6th September 18.00 – 22.00
Jim's Café
59 Chatsworth Road
London E5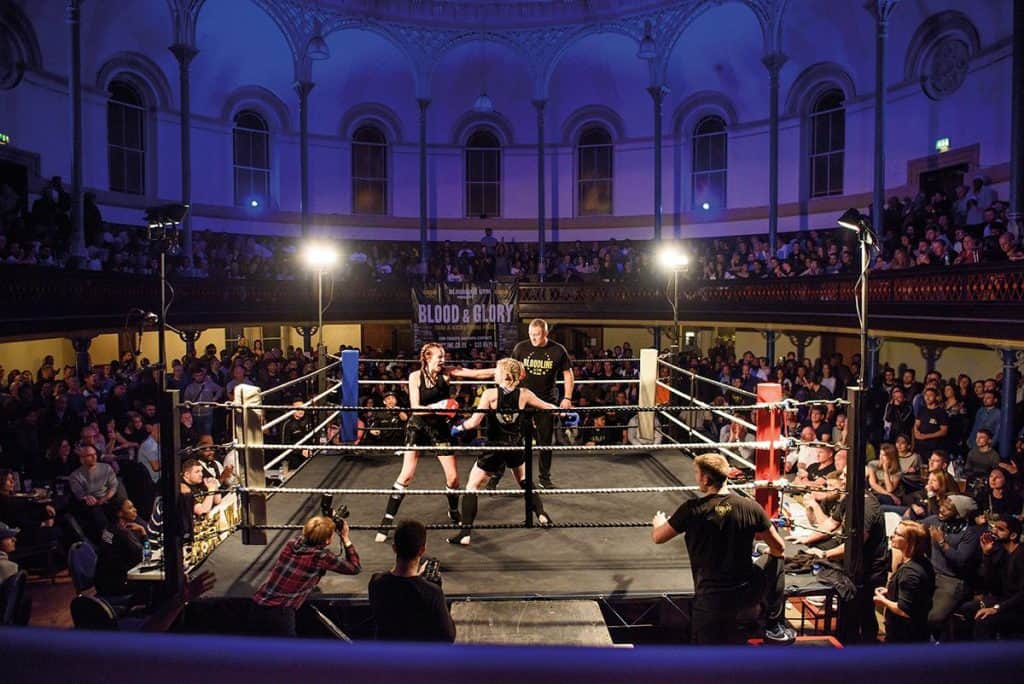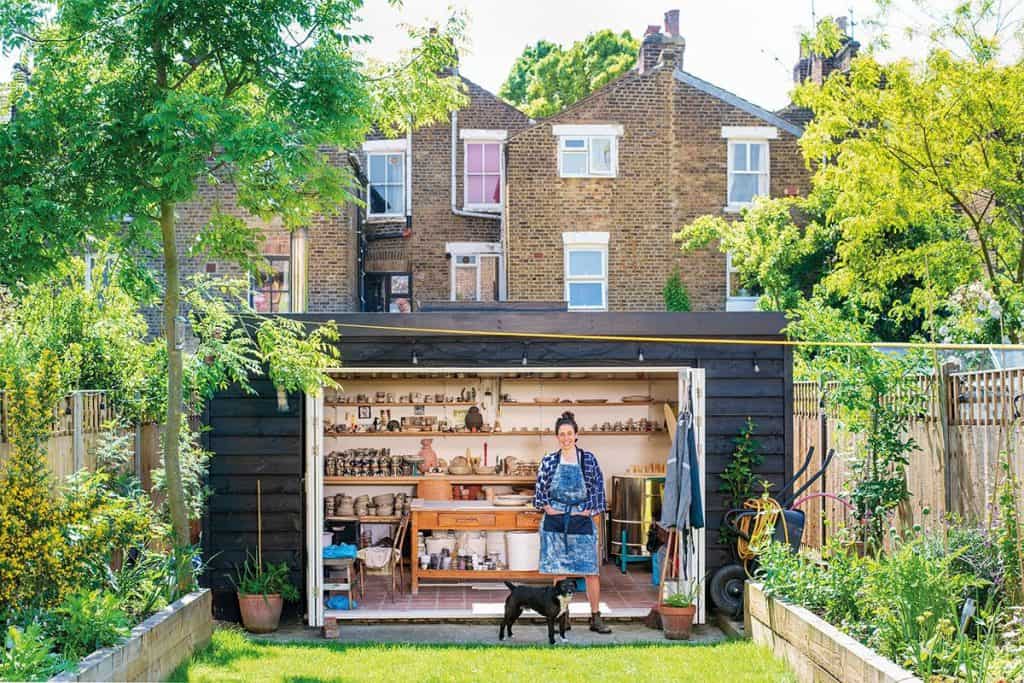 All images © Jørn Tomter