Join Jonathan Donovan, a commercial photographer and regular face at theprintspace studios, as we go behind closed doors to explore his new exhibition, No Place Like Home – opening Friday 15th September.
The photographs will reveal the intimacy between many people and their homes, in and around London; and will be accompanied by audio descriptions from the inhabitants themselves.
Jonathan told theprintspace "Set against the backdrop of the housing crisis, No Place Like Home is a series of portraits and audio testimonies of Londoners in their homes, from subways to mansions."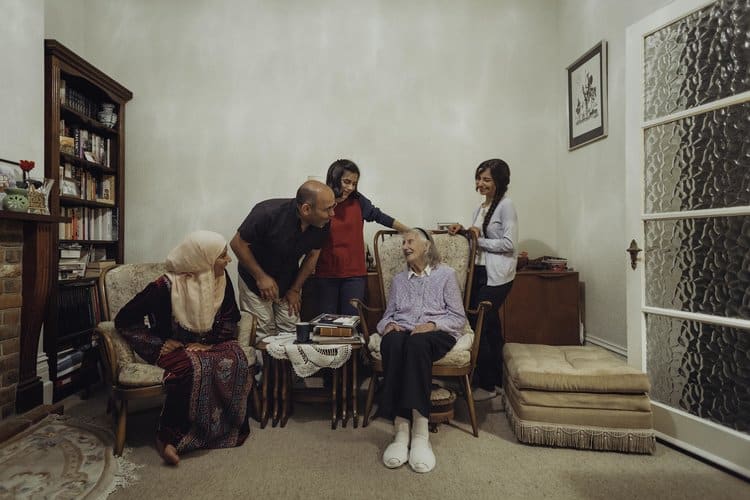 "No Place Like Home investigates Londoners' complex emotional relationships to their diverse living situations through photographs and voices, and looks at the way we form homes and the unique relationships we have to them, whatever and wherever they may be."
The exhibition is free to enter, and will be held at the The Young Vic's gallery Platform Southwark. We look forward to attending!
For more on Jonathan, and to catch his next move, check out his website; here.