During each edition of the Offspring Photo Meet we ask our photo-experts reviewing the work of many talented photographers to choose their favourite portfolios and at the end of the two-day event, three winners are announced.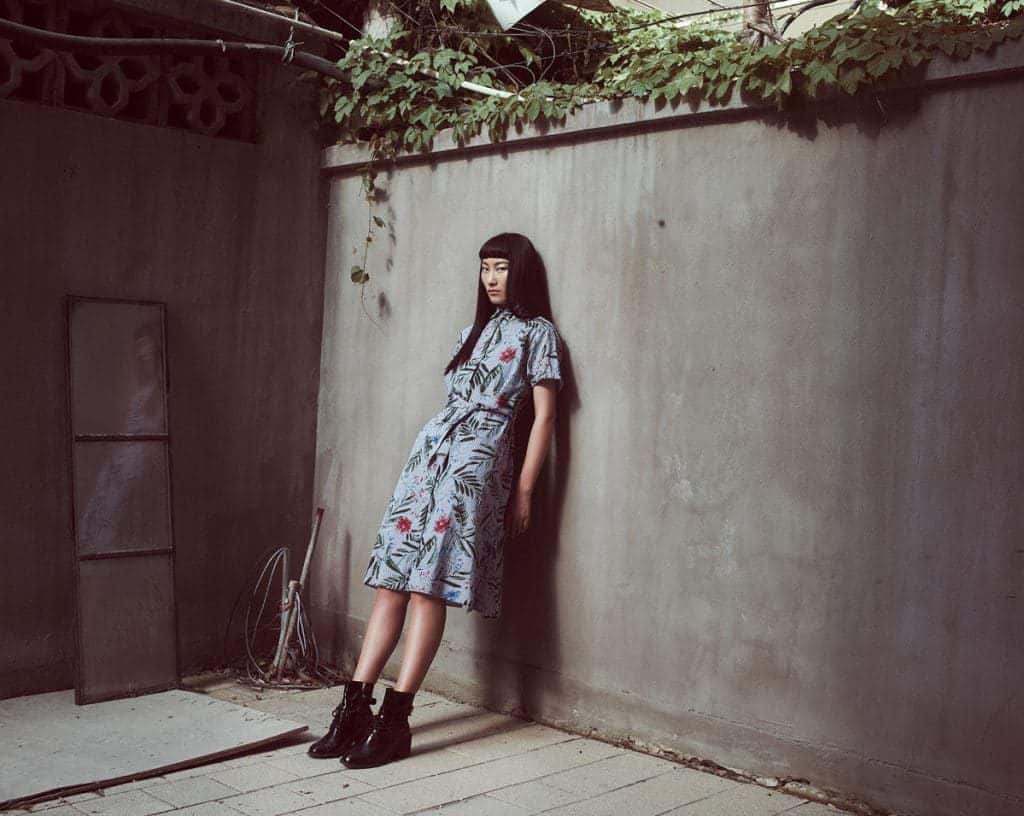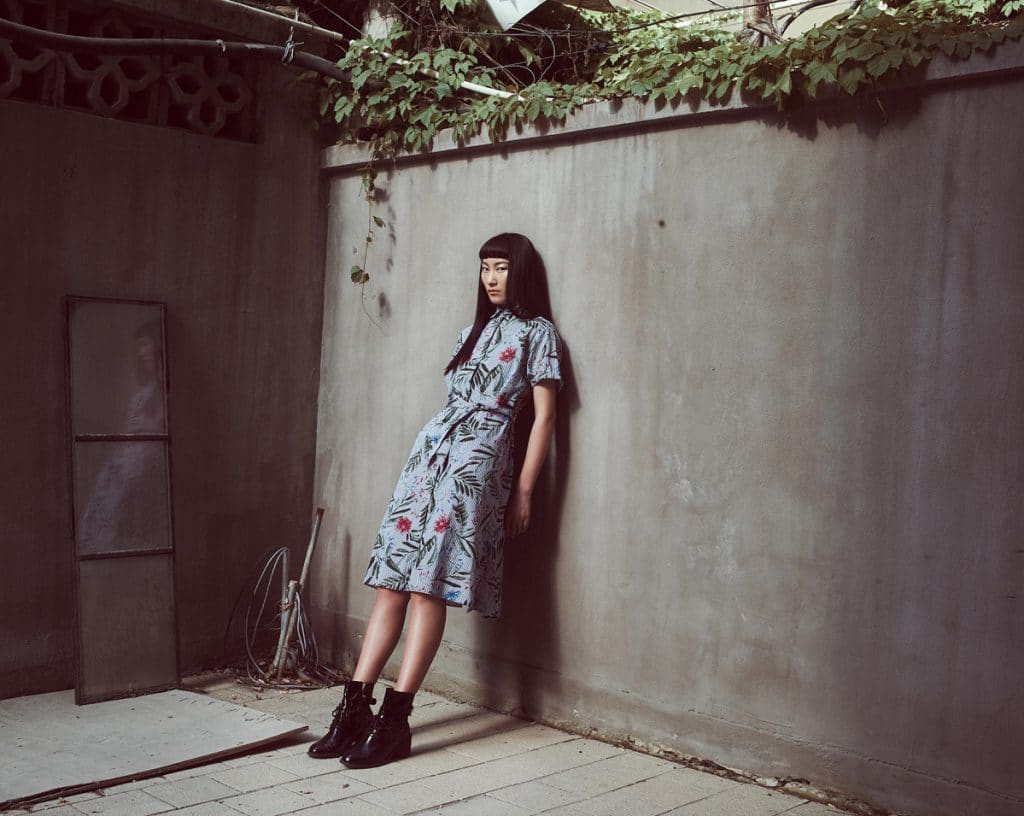 Our kindest partners theprintspace, Photoworks and The Royal Photographic Society have provided some amazing support to us and offered wonderful prizes to the winners of the Best Portfolio Award 2018, ranging from exclusive showcases and a yearly subscription with Photoworks, to full-length features on the RPS's Journal and website and a dedicated show at theprintspace gallery.
The Gold, Silver and Bronze recipients, respectively Anne-Sophie Heist, Thomas Duffield and Yan Wang Preston are displaying a selection of their most recent works which reflect the variety of approaches on photography we get to enjoy during the Offspring Photo Meet.
Anne-Sophie Heist presents a narrative which, bridging between fashion and fine-art, illustrates how young citizens of Shanghai negotiate their identity in modern China.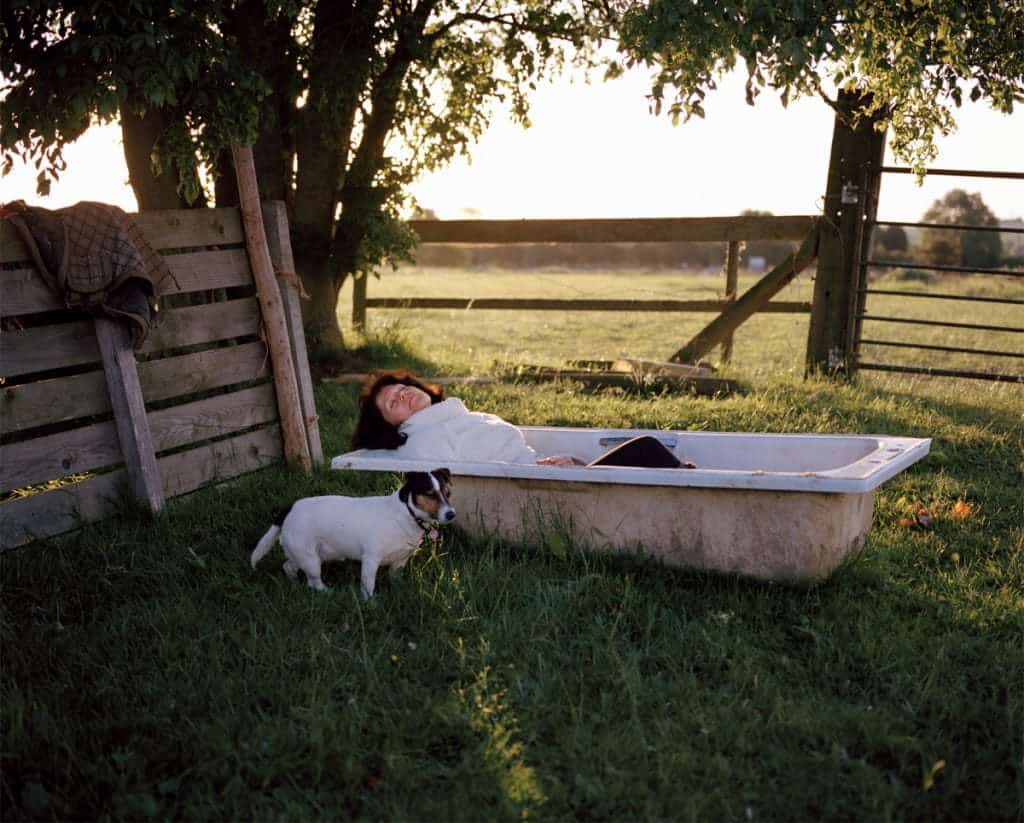 Thomas Duffield, with a set of reflective and yet eloquent images, offers an intimate account on his own family dealing with a recent trauma.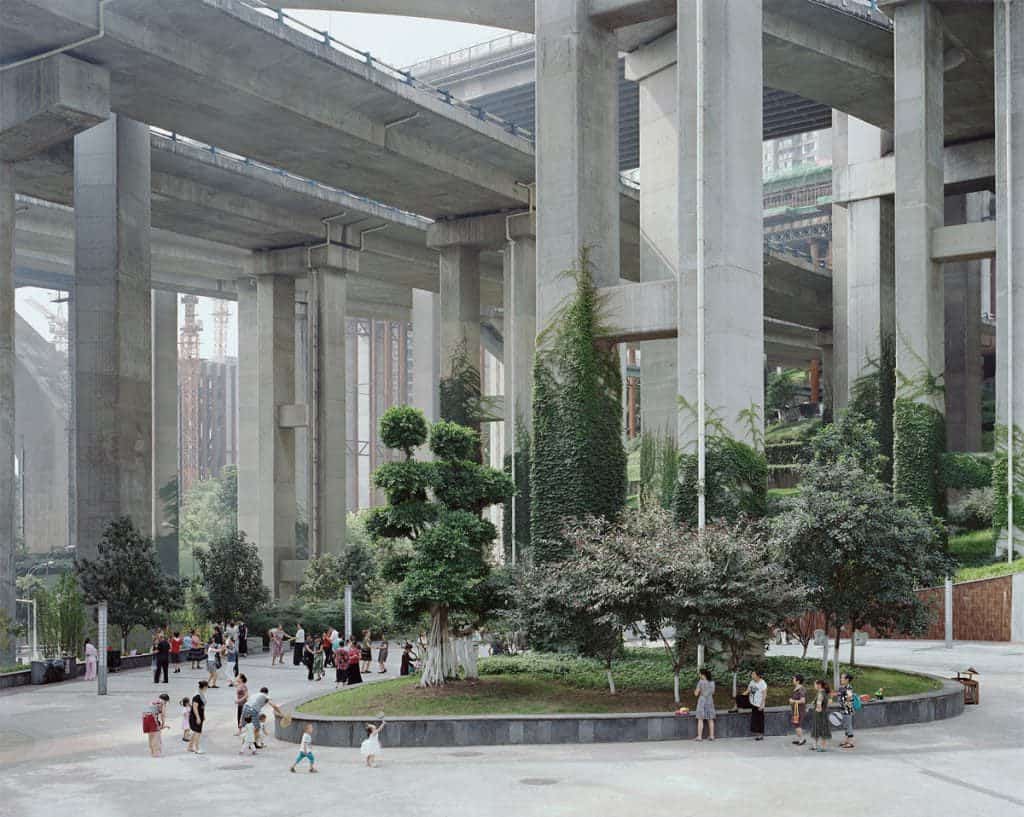 Finally, multi-awarded British-Chinese photographer Yan Wang Preston displays an excerpt from her recently published work "Forest" investigating the conflict between nature and the fast developing urbanisation in China.
The Offspring Photo Meet exhibition runs at theprintspace Gallery from the 1st till the 7th of November.
RSVP for the private view HERE!