We are pleased to be welcoming back one of our long term partners, Palm* Studios, to theprintspace Gallery for the annual Palm* Photo Prize. For the second year running, the prize features as an official satellite Photo London event, exhibiting 100 photographers in a large scale group show. Last year over 800 people attended the opening night.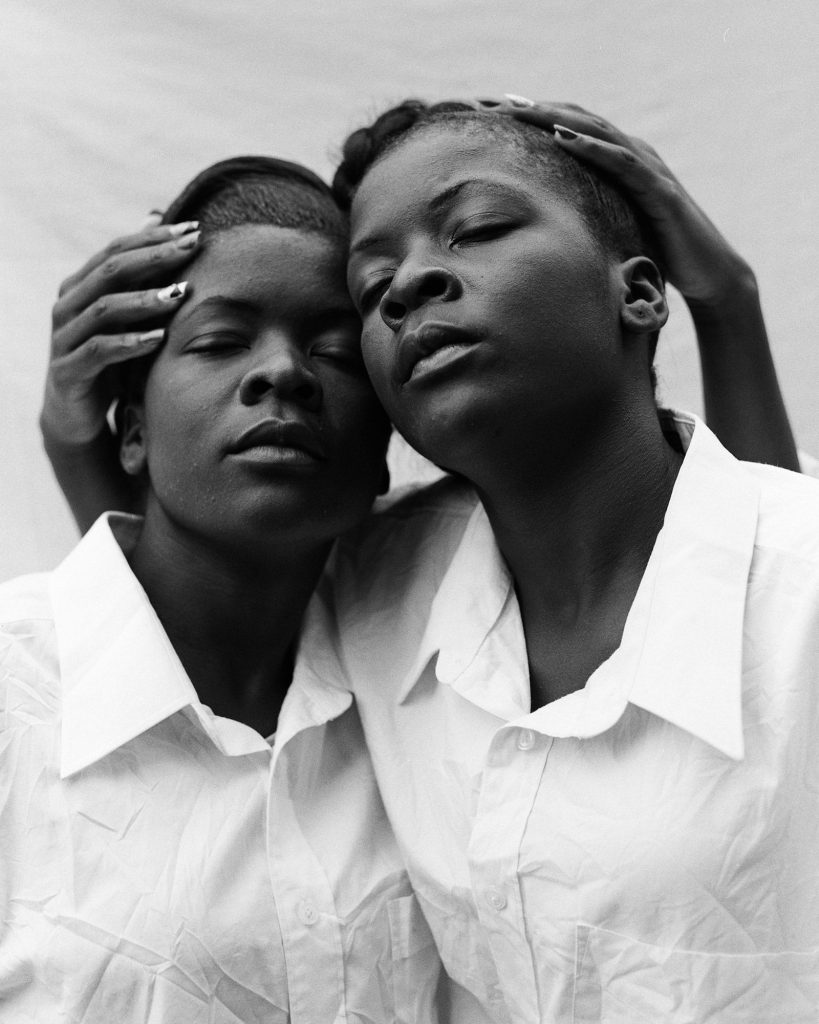 The Palm Photo Prize is open to photographers working in all disciplines and styles. Due to last years high levels of submissions, entrants are limited to two images per person, any submissions over this amount cannot be considered. There are no themes and strong stand-alone images are encouraged.
Submissions take place via the creativehub and are FREE and open from the 1st of March – 30th March 2020. We have gathered everything you need to know on how to submit below.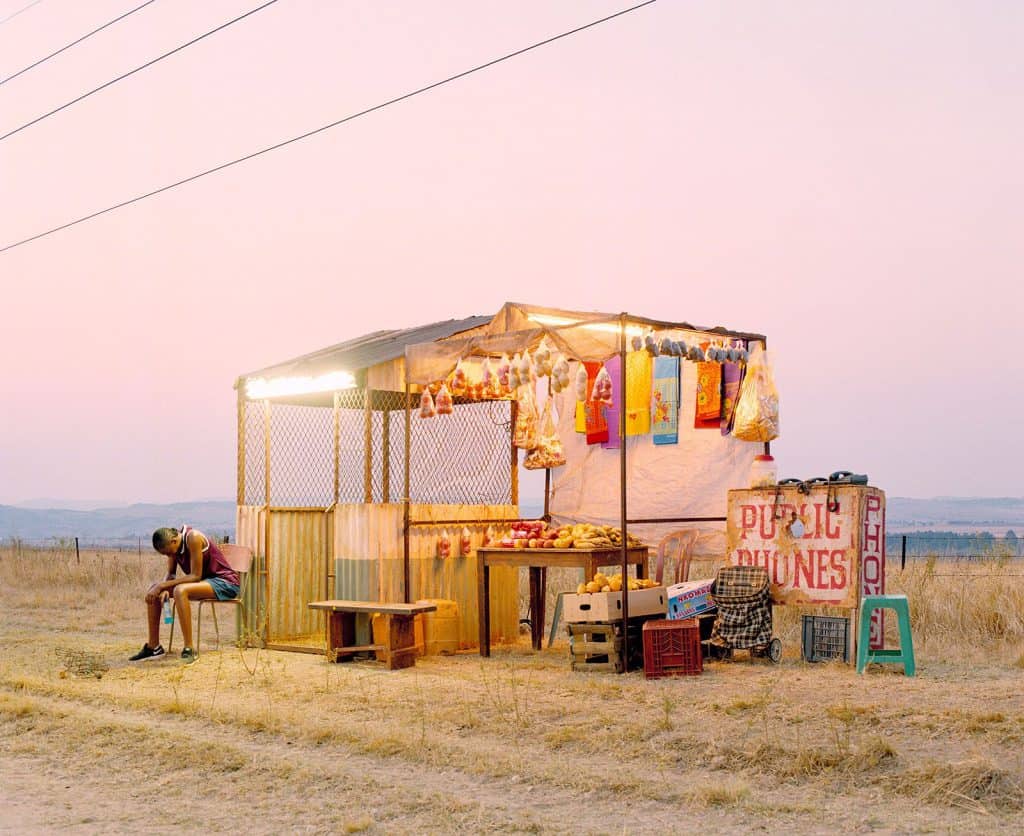 How to submit:
Sign up for a free creativehub account: app.creativehub.io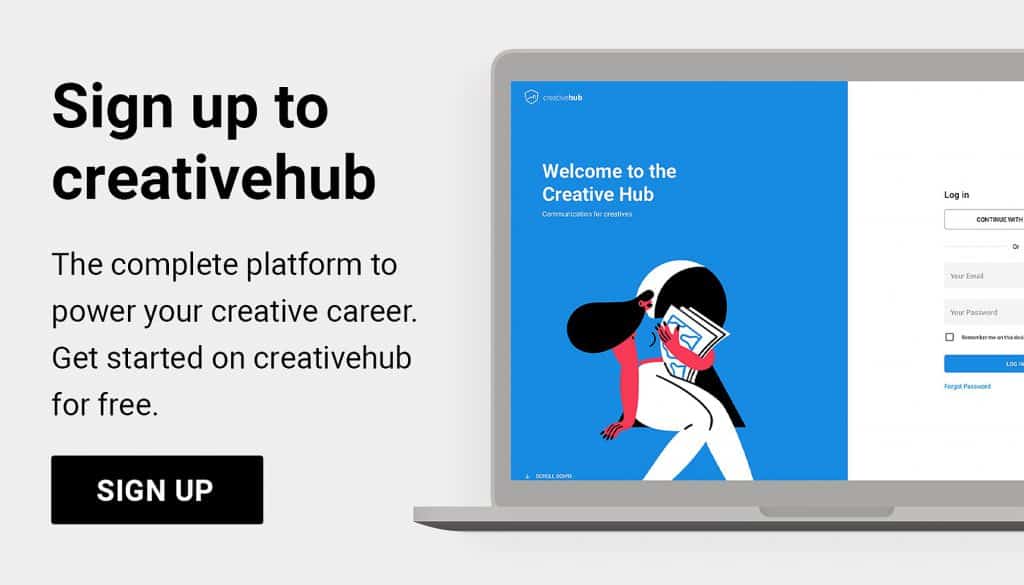 Start a new project. Title: Your Name + Surname Description Palm* Photo Prize 2020
Upload 1 or 2 images ( maximum 2) Each photo needs to be named namesurname01.jpg
Share images with photoprize2020@palmstudios.co.uk by selecting project and clicking 'share' located on the top-right menu.
Tick Download permissions.
Click 'share'.
Please Note:
Entries must be in .JPG file format (saved as 8bit RGB) and sized to 15″ on the longest side 300dpi
Al images will be printed on Fuji Crystal Archive Matt.
100 Selected images will be displayed as part of the Palm Photo Prize exhibition at theprintspace gallery
The files submitted must be of a photographic nature (i.e., no scans of paintings/drawings)
All exhibited submissions will be printed full bleed.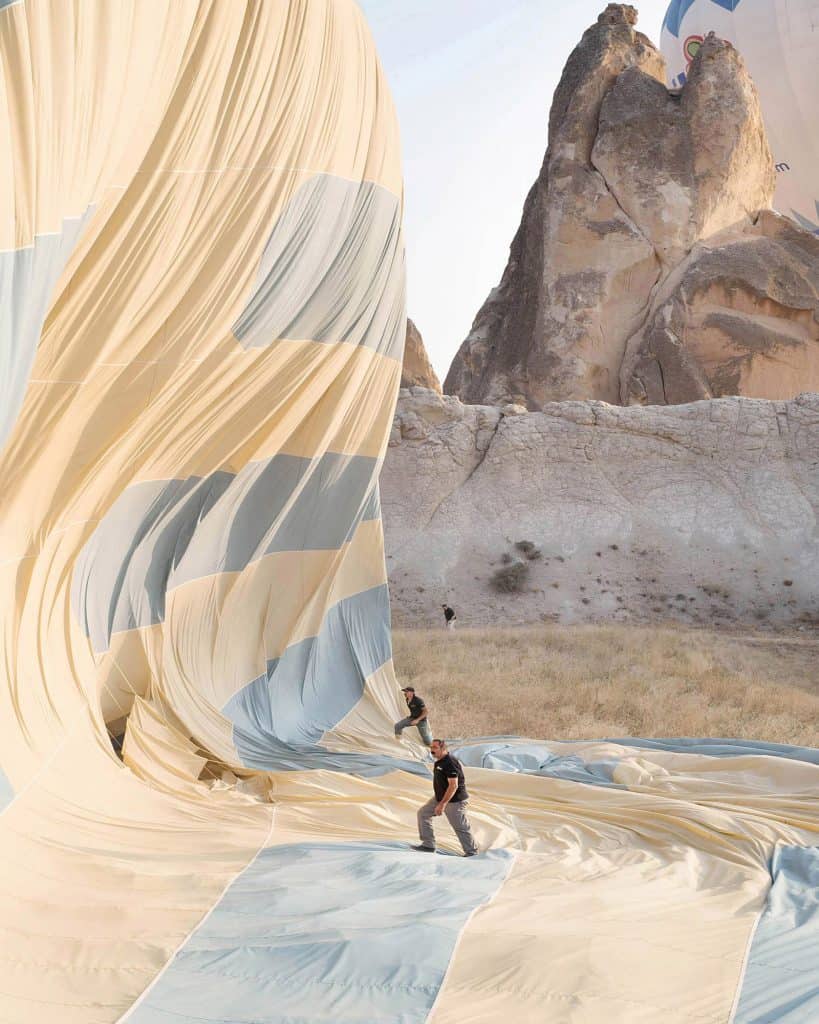 All shortlisted artists will receive the opportunity to sell their work through Palm* Studios online print shop, which uses the creativehub art sales solution to fulfil orders and have theprintspace print, package and ship the prints directly to their customers. 100% of the profits will be given to the entrants.
Click the button below to find out the judge's panel, the prices and more.