"print-swap gives you access to a huge portfolio of work from some of the best up and coming contemporary artists. I've discovered so many great artists looking through the available work that it has become more than just a place for me to look for prints. I'm really happy to be a part of it."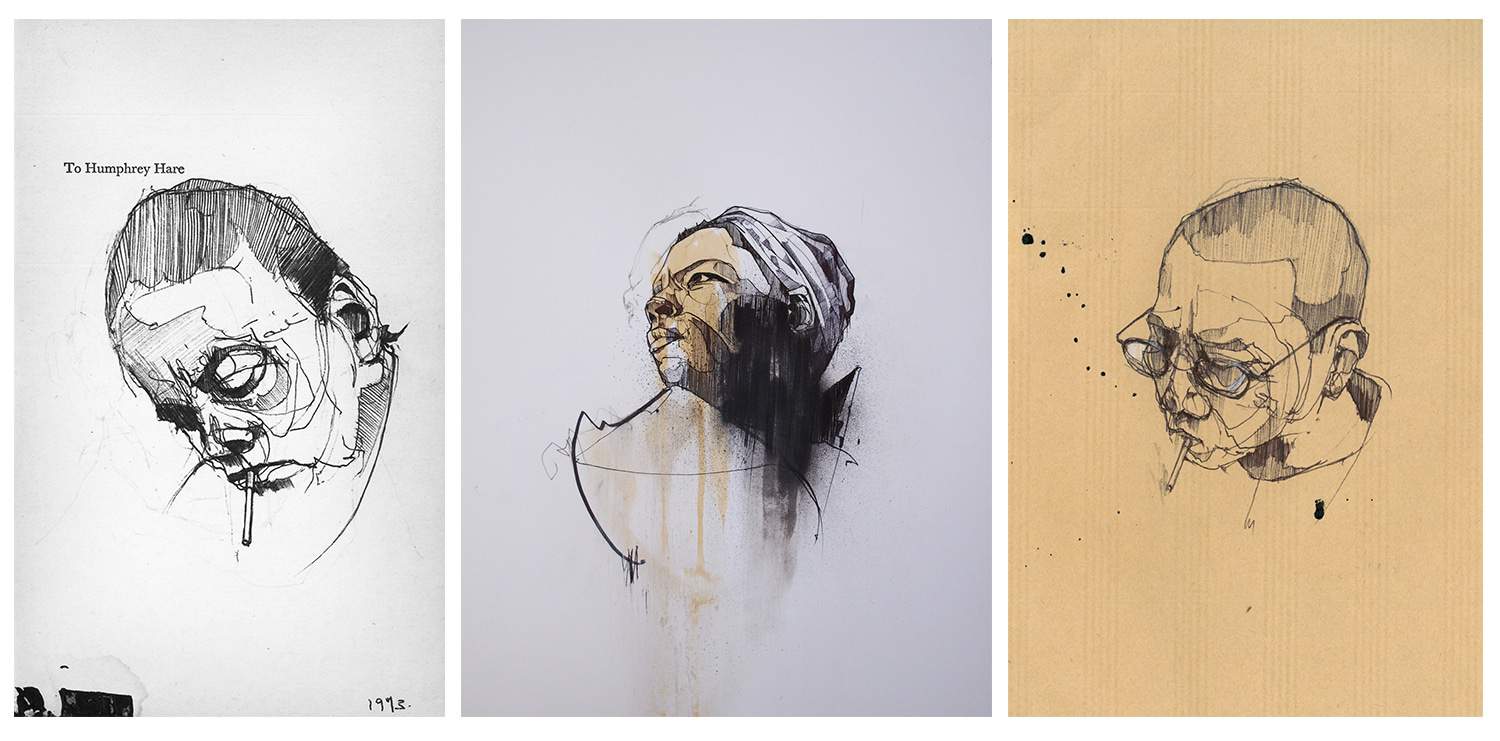 This week our featured artist is the awesome illustrator, Jim McElvaney! A few of Jim's prints are available for swap on print-swap along with hundreds of other great illustration works!
Originally from a town called Matlock in Derbyshire, I graduated from art school in Leeds in 2007 with a degree in Fine Art. I'm currently based in Sheffield where I'm undertaking a residency at the Sheffield Institute of Arts. Since living in Sheffield I have become fascinated with the way we look at people and the stories we create watching strangers. On a bus or in the street, we wonder 'who are they, what do they do, what are they feeling?' It's these moments of prying contemplation and natural emotion that I aim to capture in my work.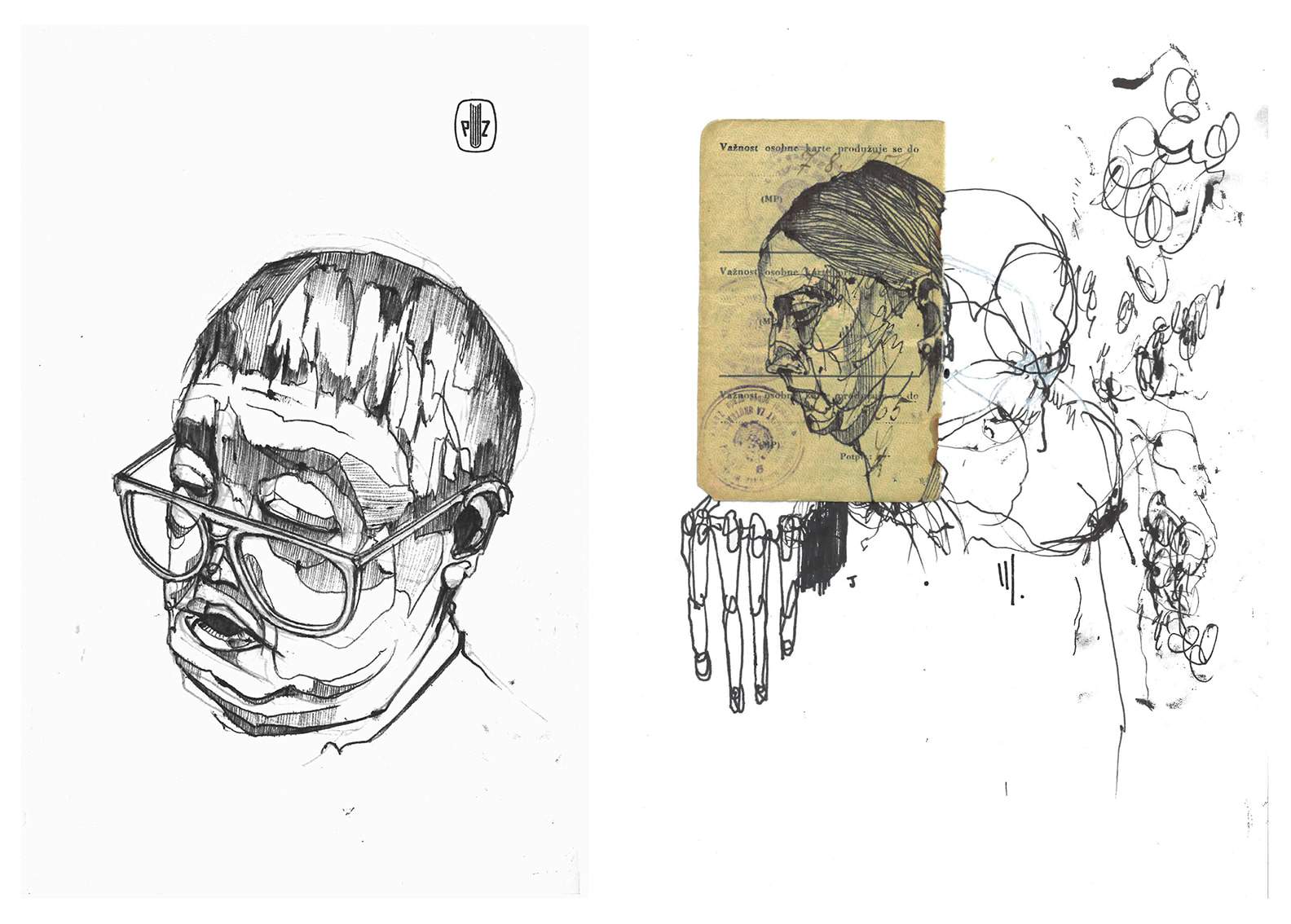 The two drawings I have available on print swap are taken from a series I exhibited earlier in the year called 'Another Title'. This series of drawings were all inspired by the people I've seen when I'm travelling on public transport. I'm interested in the thoughts and emotions of the passengers. People seem to use the time to pause and reflect. You can physically see they are spending time with their thoughts; not on their mobile phones or engaging in conversation. It's rare these days to see people simply sitting.
Want one of Jim's prints in your collection?