Photomonth 2018 launches on 4 October with the Photo-Open at theprintspace Gallery. This year the images reveal 'Women in the 21st Century' celebrating 100 years since some women first gained the right to vote. Women look very different today and this show explores their differences. A series of Free Talks accompanies the exhibition featuring Dougie Wallace giving the Photomonth Talk, Emily Garthwaite presenting a selection of her work and the World Photography Organisation holding a Panel Discussion on A Woman's Place in Photography with curator Zelda Cheatle, Maggie Pinhorn – Director of Photomonth, photographer Alys Tomlinson and Jill Cotton of the WPO.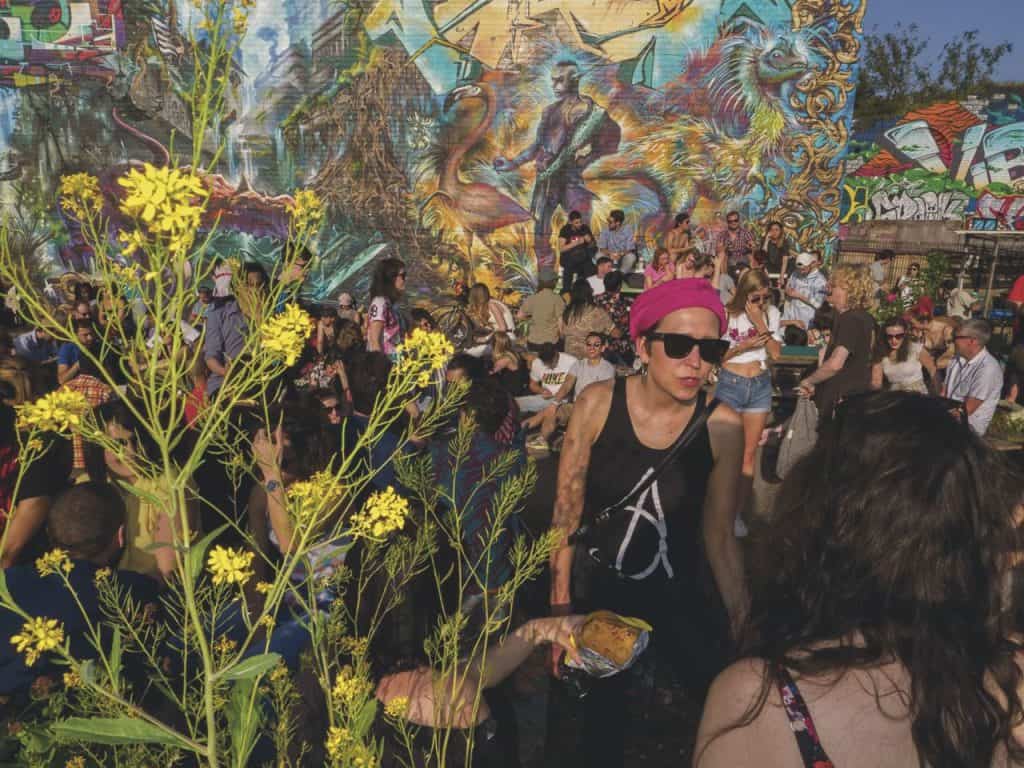 PHOTOMONTH Exhibitions & Events may be found in galleries and venues spread across East London from the Barbican in the City to the Walthamstow Wetlands and the full programme may be found at www.photomonth.org
The Art Pavilion in Mile End hosts 'Windrush: Portrait of a Generation' by Jim Grover, Mike Seaborne explores the 'Isle of Dogs: Before the Big Money' at the Café Vert, the V&A Museum of Childhood  shows 'Little Happenings', a remarkable body of work by Dorothy Bloom who has been taking photographs for over 70 years. 'A Necessary Fiction' by Basil Olton at the Idea Store Whitechapel looks at the subjugation of black history in the modern British context, and the Cass School of Art, Architecture, & Design pays tribute to Mick Williamson who has developed and run the Photography Department since 1972.
An exhibition of very rare photography at the Four Corners Gallery will show the work of suffragette Norah Smyth who documented the East London Federation of Suffragettes led by Sylvia Pankhurst. These original photos have been kindly lent by the International Institute of Social History in Amsterdam.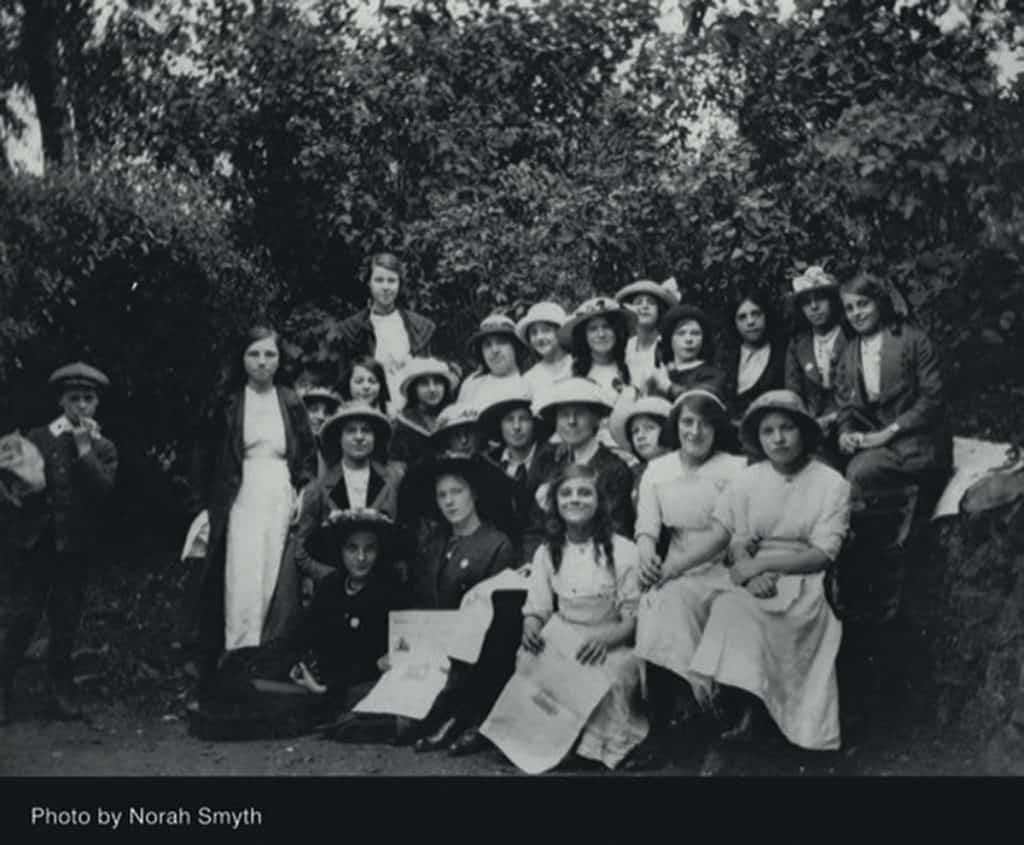 The Photomonth Photobook & Print Fair is at the Rich Mix on Saturday 27 October providing an opportunity to buy original work from the photographers. The full programme of all the Photomonth Exhibitions & Events may be found at www.photomonth.org FREE FESTIVAL BROCHURES are available from the festival venues and info@alternativearts.co.uk