Jacco Bunt, De Stijl and Bauhaus inspired illustrator, will unveil his brand new project Terra Incognita, at theprintspace Gallery on the 23rd of May as his debut UK solo exhibition.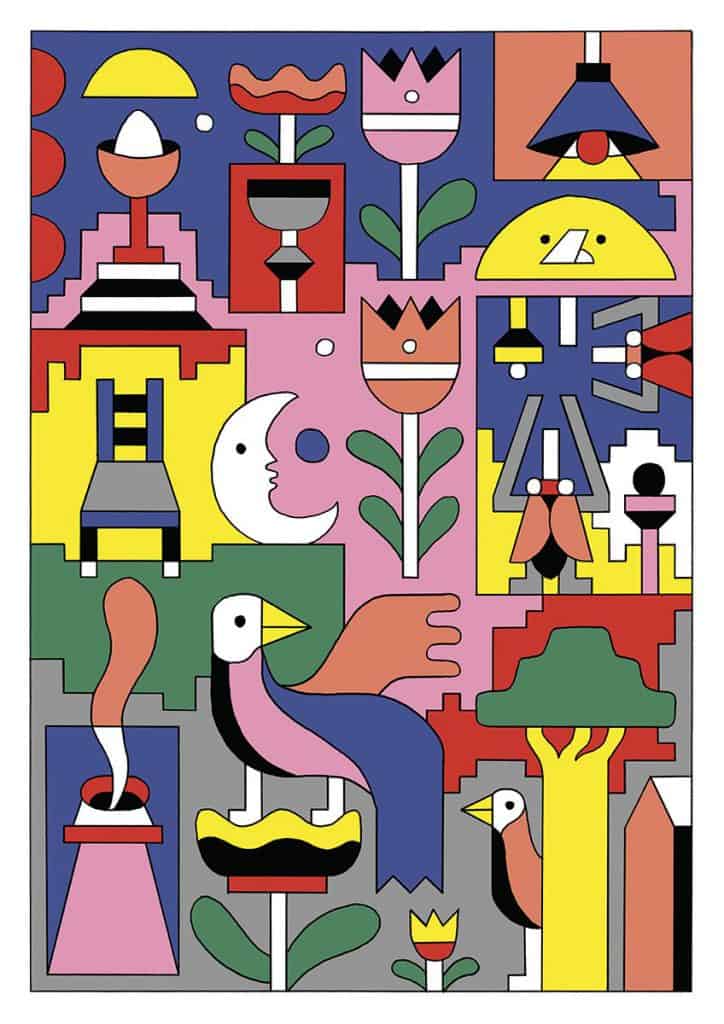 Legend has it that in ancient times, cartographers labelled regions where mythical creatures could be found as 'terra incognita', parts unknown. The new body of work represents an unexplored field of themes in Jaccos work, his own Terra Incognita.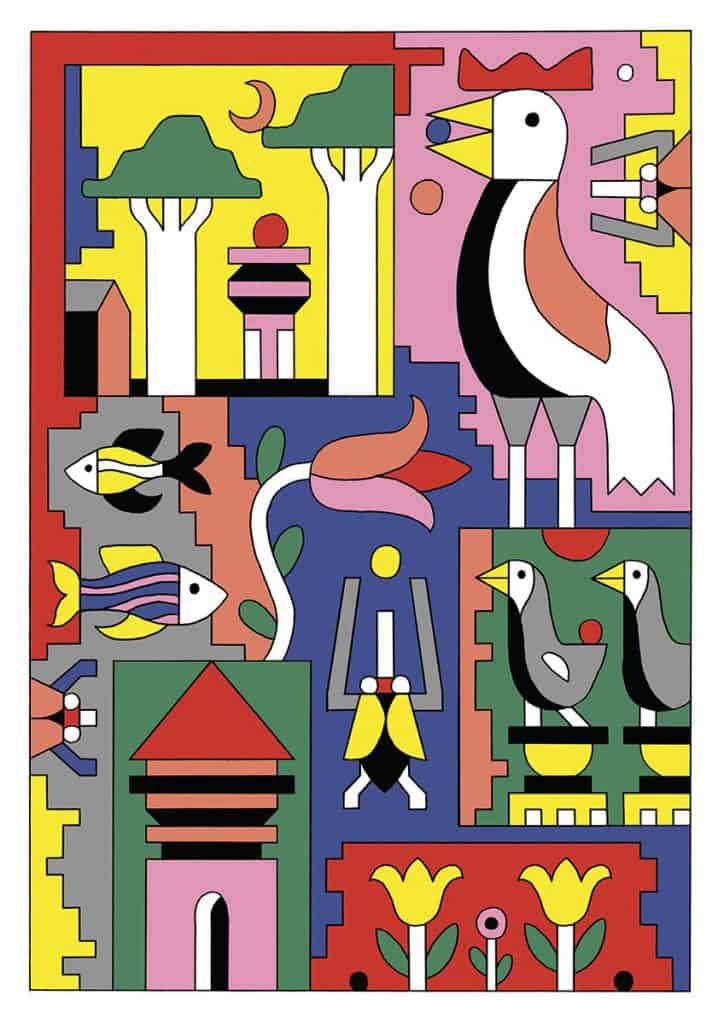 The body of work researches geometry, composition, colour balance and contradictions to show the journey through different stages in order to find these unknown parts. His organic shapes and natural elements search for the place where imagination rules the order of nature.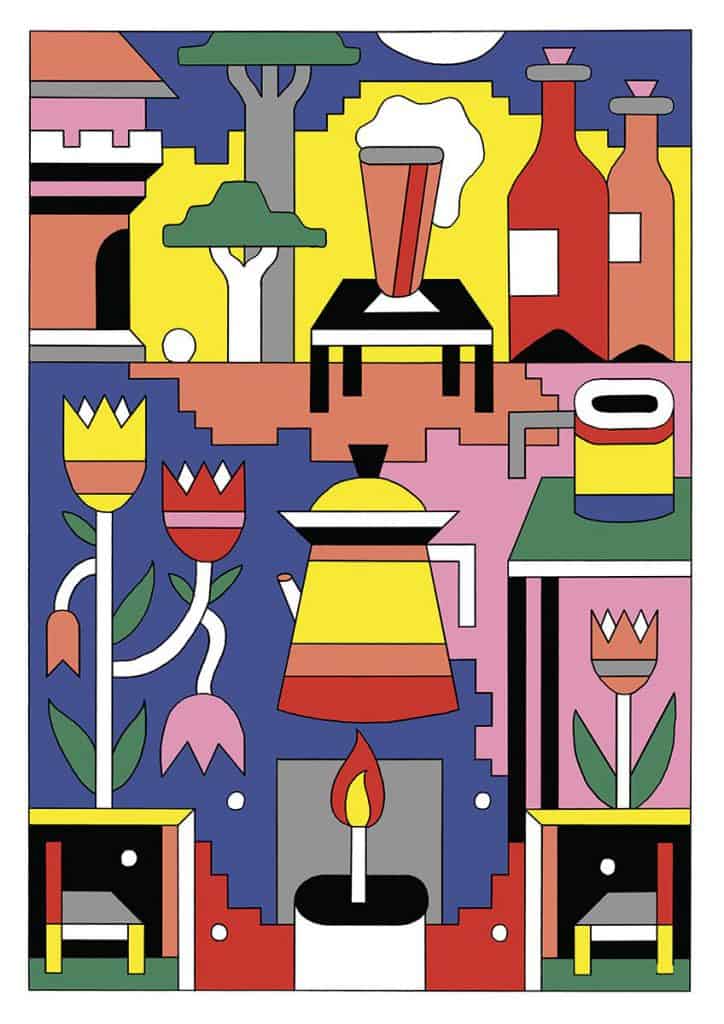 The exhibition will be Jacco's debut solo exhibition in the UK and will feature 16 never before exhibited or published art pieces, consisting of 15 large and one extra large Giclée fine art prints.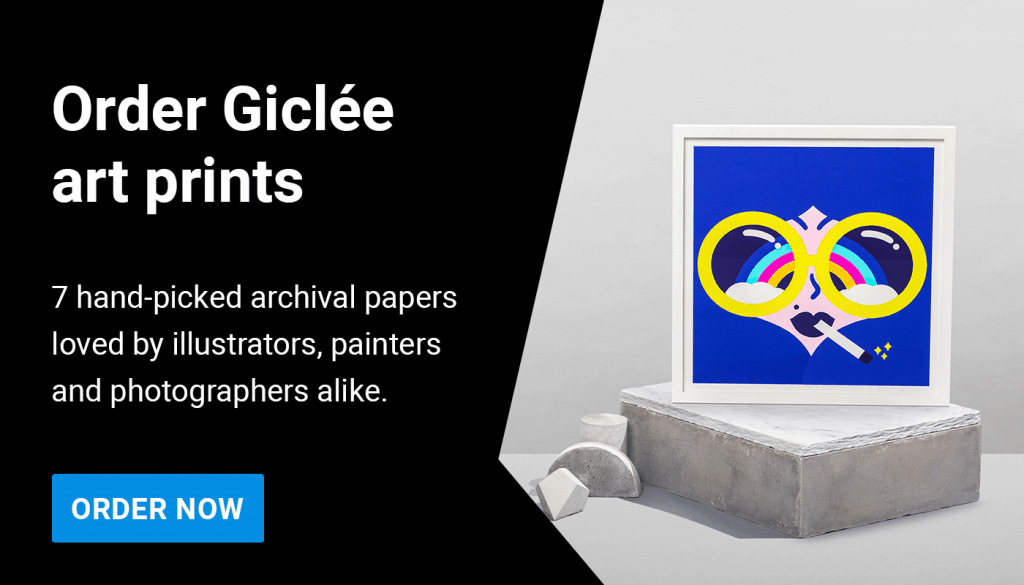 All 16 artworks from the exhibition will be available as limited edition fine art prints via Jacco's online print store using the creativehub art sales solution to fulfil the orders. At the private view and during the exhibition at theprintspace Gallery, visitors can also use the creativehub's print sales kiosk to acquire the artwork they desire.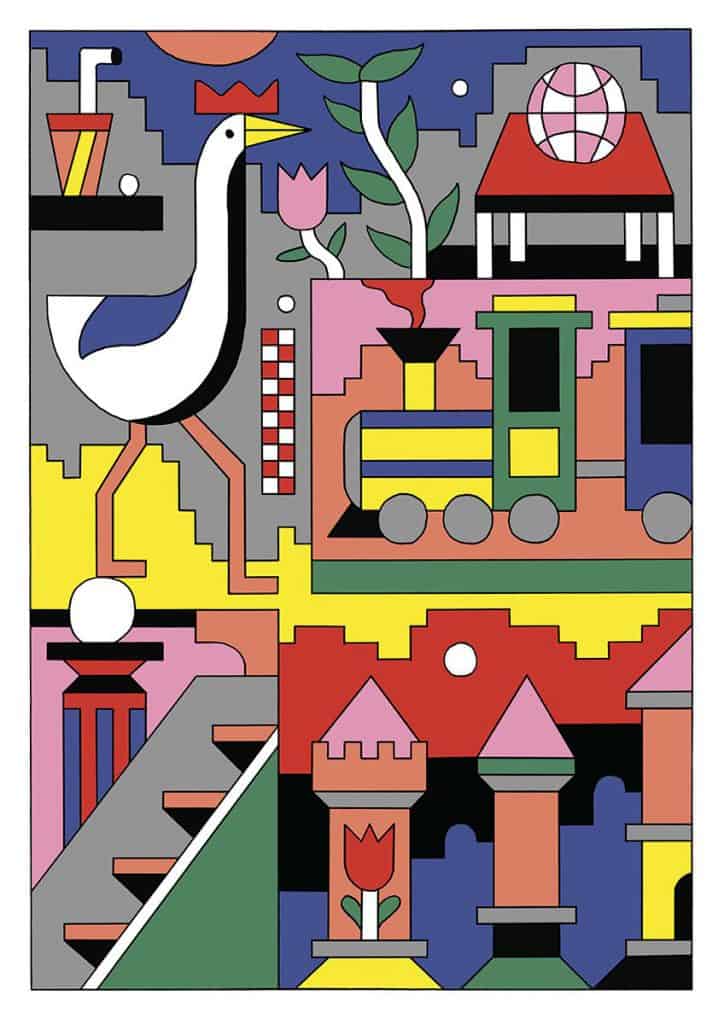 Jacco will be attending the opening night of his debut UK solo exhibition on Thursday 23rd of May from 7.30pm at theprintspace Gallery. Do not miss out on the opportunity to meet the artist and witness his incredible, never before exhibited, Terra Incognita.
To attend the private view, RSVP now below!