'Fuck you CO2' © Jeremy Deller and Fraser Muggeridge Studio
theprintspace have partnered with Friends of the Earth for The Art of Activism; the artistic community's call to action on the immediate global climate emergency.

The Art of Activism is a free to enter open call, group exhibition and fundraiser for Friends of the Earth, inspired by the whimsical, darkly humorous placards that people make for demonstrations.
We want to harness the power of YOUR artwork to raise awareness of the environmental crisis and to directly support vital environmental action. Experienced curators will select the most powerful work, to be featured as part of a large-scale online feature in the Guardian, and sold exclusively via the Guardian online in limited-edition print runs, with profits donated directly to Friends of the Earth. This means if your work is shortlisted, the profits from your print sales will directly support the vital work of Friends of the Earth. As well as this, you'll join other shortlisted artists as part of a group exhibition at our Shoreditch gallery, during which we'll cover all other costs of printing and exhibition preparation. The exhibition will be printed on fully-sustainable bamboo paper and open on 19th September

We're inviting the global creative community to submit artworks that make clear your passion for curbing the irreversible damage being done to our planet. This theme can be interpreted in whatever way moves you and we welcome entries from all mediums, from painting, illustration, montage, through photography. The only criteria is the artworks must be digitally submitted via creativehub and able to be printed in the style of a placard for protest action. We can't wait to see people's creations, in particular from those currently under-represented in the mainstream portrayal of the environment movement.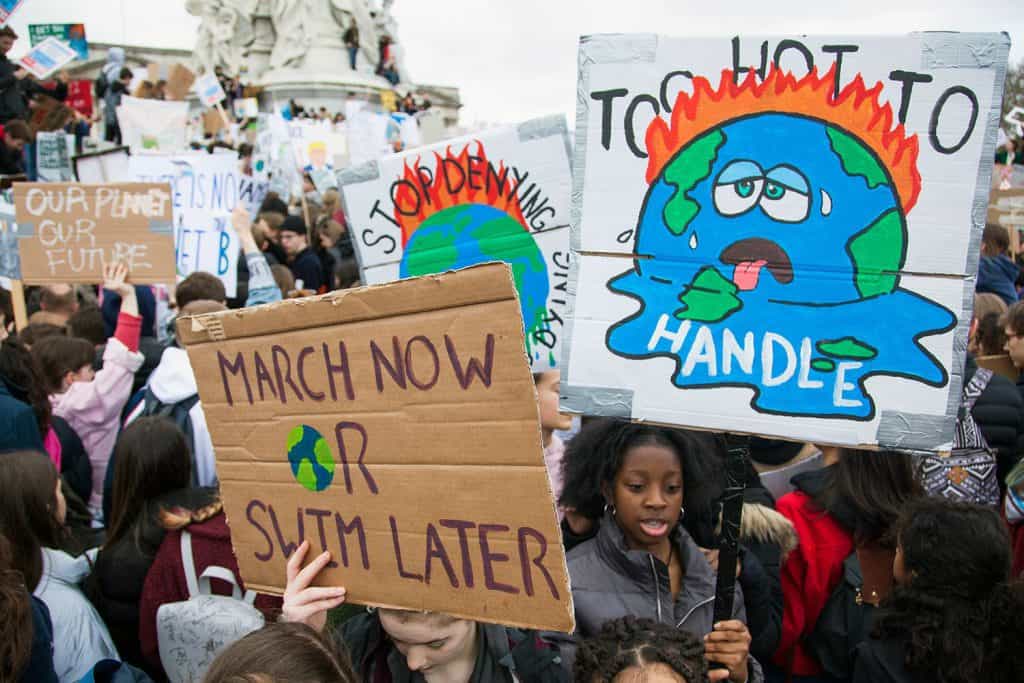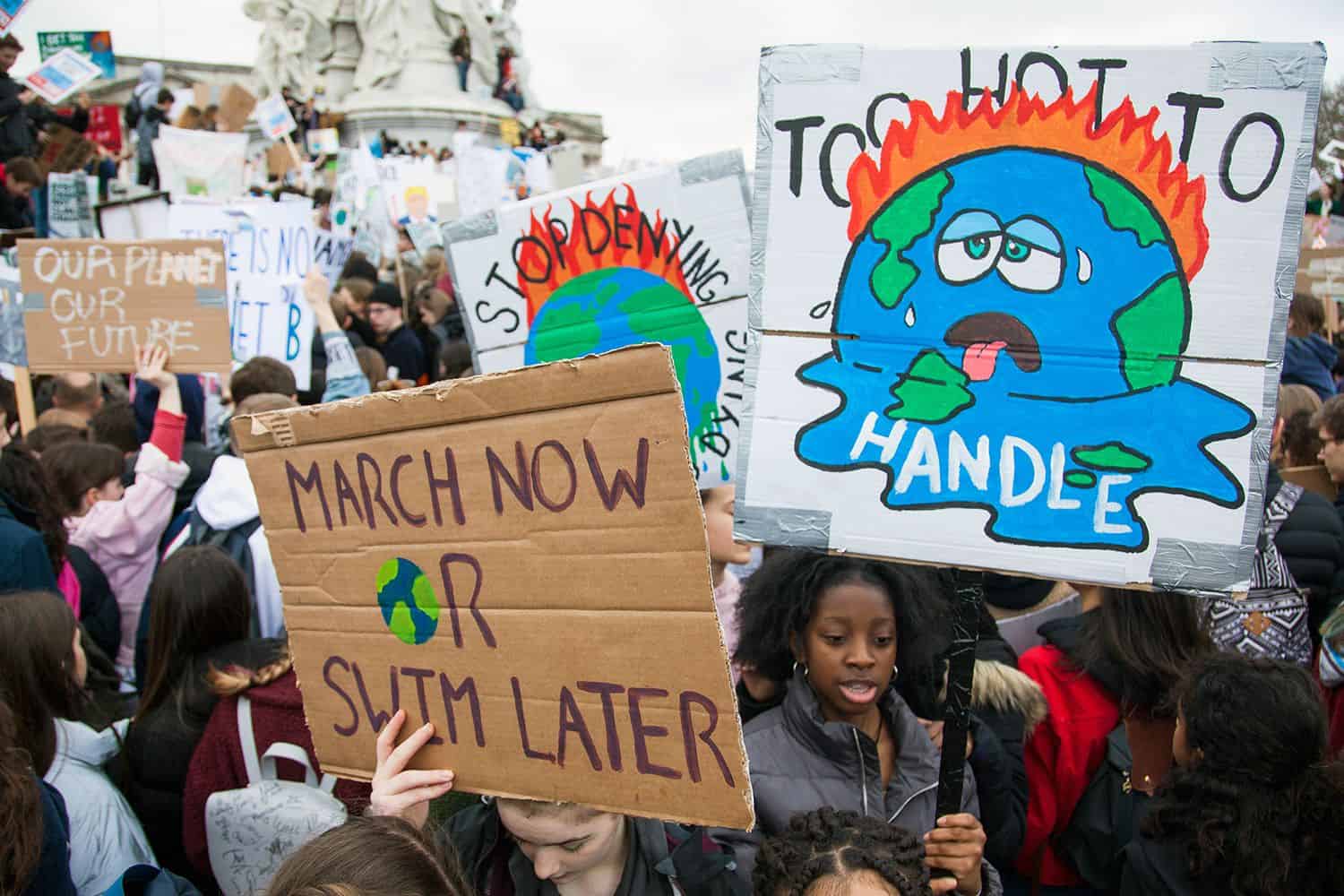 "Friends of the Earth has a long history of environmental activism at a grassroots level. Time and time again we've found that the voices of people and communities can lead to big changes for the good. Art and design have always been important in activism, making sure that campaigns and demands grab people's attention and settle in their memory. We're excited to team up with theprintspace to celebrate the passion of artists and activists, and can't wait to see people's creations!" –Muna Suleiman, campaigner at Friends of the Earth
"The climate crisis is real and immediate. Change must happen now if we are to have a hope of achieving a sustainable society. At theprintspace it's fair to say we have had a massive realisation that this problem is so urgent that it requires everyone to act immediately. As Greta Thunberg says, I don't want your hope, I want you to panic." –Stuart Waplington, CEO of theprintspace.


'Stop Climate Change' © Katharine Hamnett
There has never been a better time to ditch the cult of individualism and unite as a community to save the future of our planet. This is your chance to be part of vital change!

OPEN CALL DETAILS:
Digital submission via creativehub.
Submissions are free of charge.
All art genres welcome.
Deadline 01/09/2019 at 23:59BST.
HOW TO ENTER:
Sign up/login to creativehub
Upload your artwork(s) for submission.
Share your artwork(s) via The Art of Activism suggested share.
For full submission instructions click here

ENTRY TERMS:
By submitting your artwork to The Art of Activism open call you agree to the following terms:
Submissions are digitally submitted via creativehub only.
Artworks can be exhibited at theprintspace Gallery.
theprintspace will determine the curation of the public exhibition.
Exhibited artworks can be selected to be sold via The Guardian.
Print sale profits will be donated to Friends of the Earth.
'It's not enough to be Beautiful trash' © Rosco Brittin